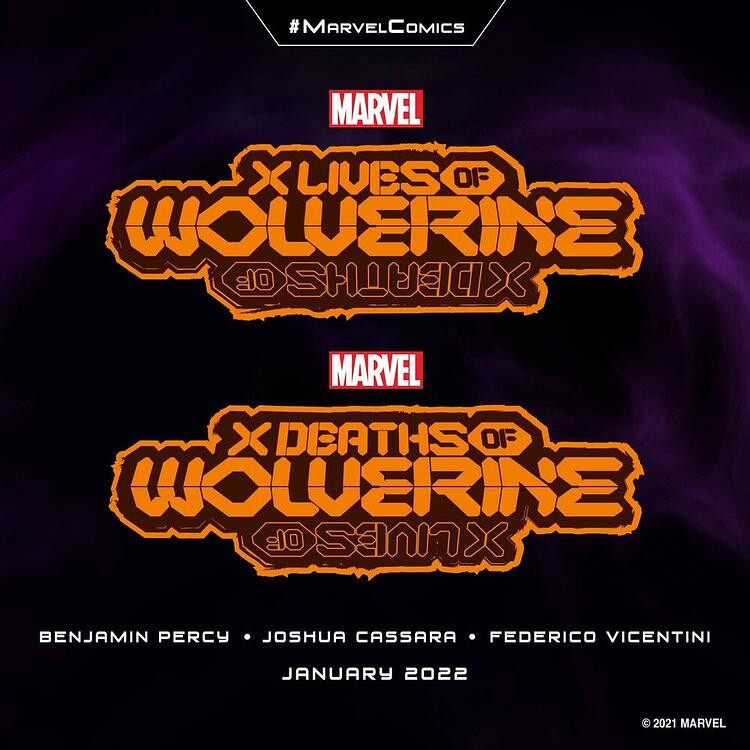 La double dose de Wolvie pour Benjamin Percy (X-Force, Wolverine) va continuer d'ici les prochains mois avec deux titres parallèles.
Sans Kubert ça va pas un clou.
Like House and Powers , it will consist of two intertwining series released weekly — one issue a week, possibly totaling 12 issues, though given the title it could also be 10. During its run, most (though not all) other X-Men comics will temporarily pause to give it the spotlight. Just as House and Powers were split between two artists — Pepe Larraz and R.B. Silva, respectively — this double-faced maxi-series will feature art from both Cassara and Federico Vicentini.
« Wolverine is my favorite character, and I'm somehow the custodian of him, and you bet your ass I'm putting all my piss and blood and whiskey into this—the biggest, wildest story I've ever told in comics. »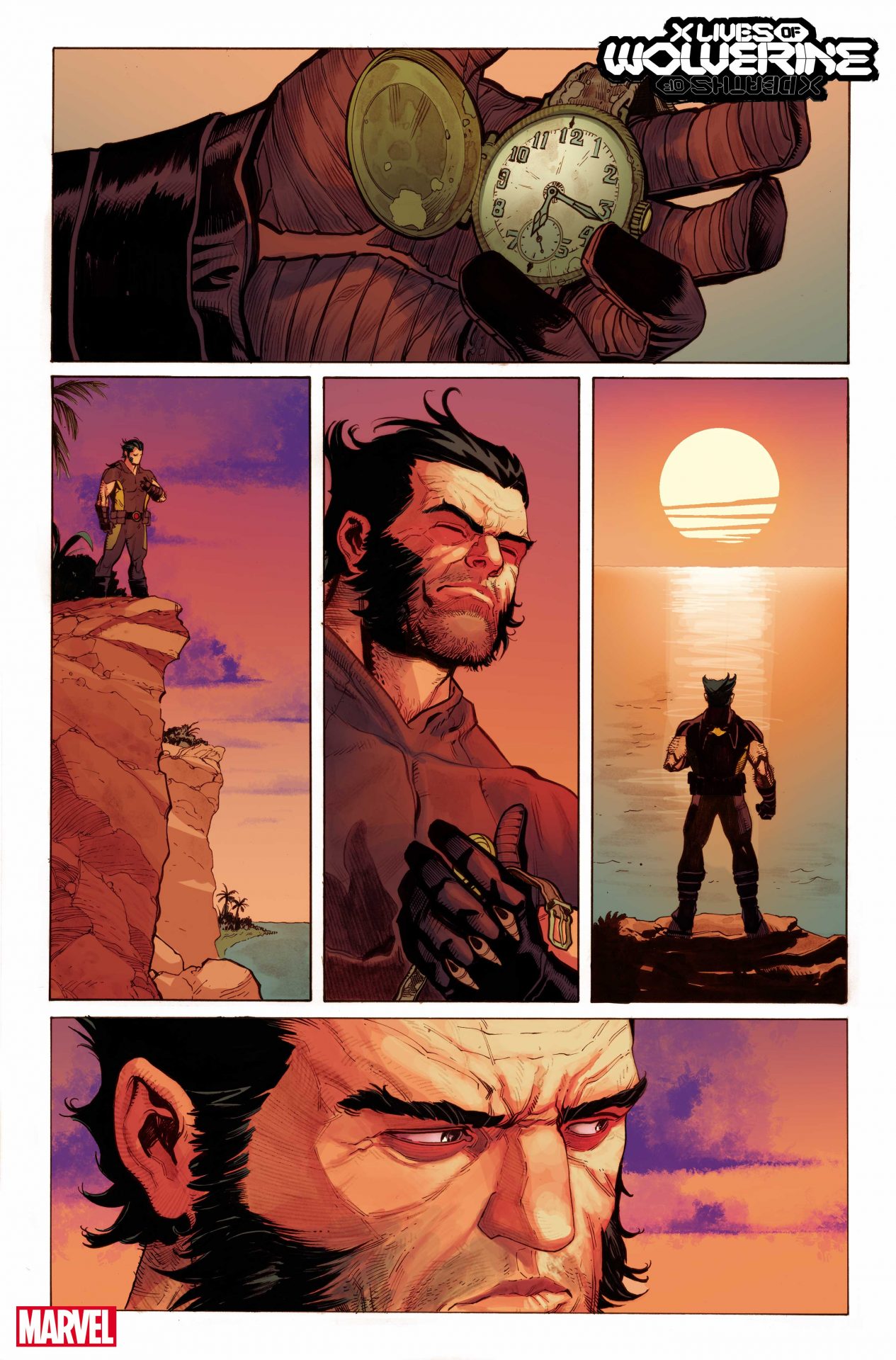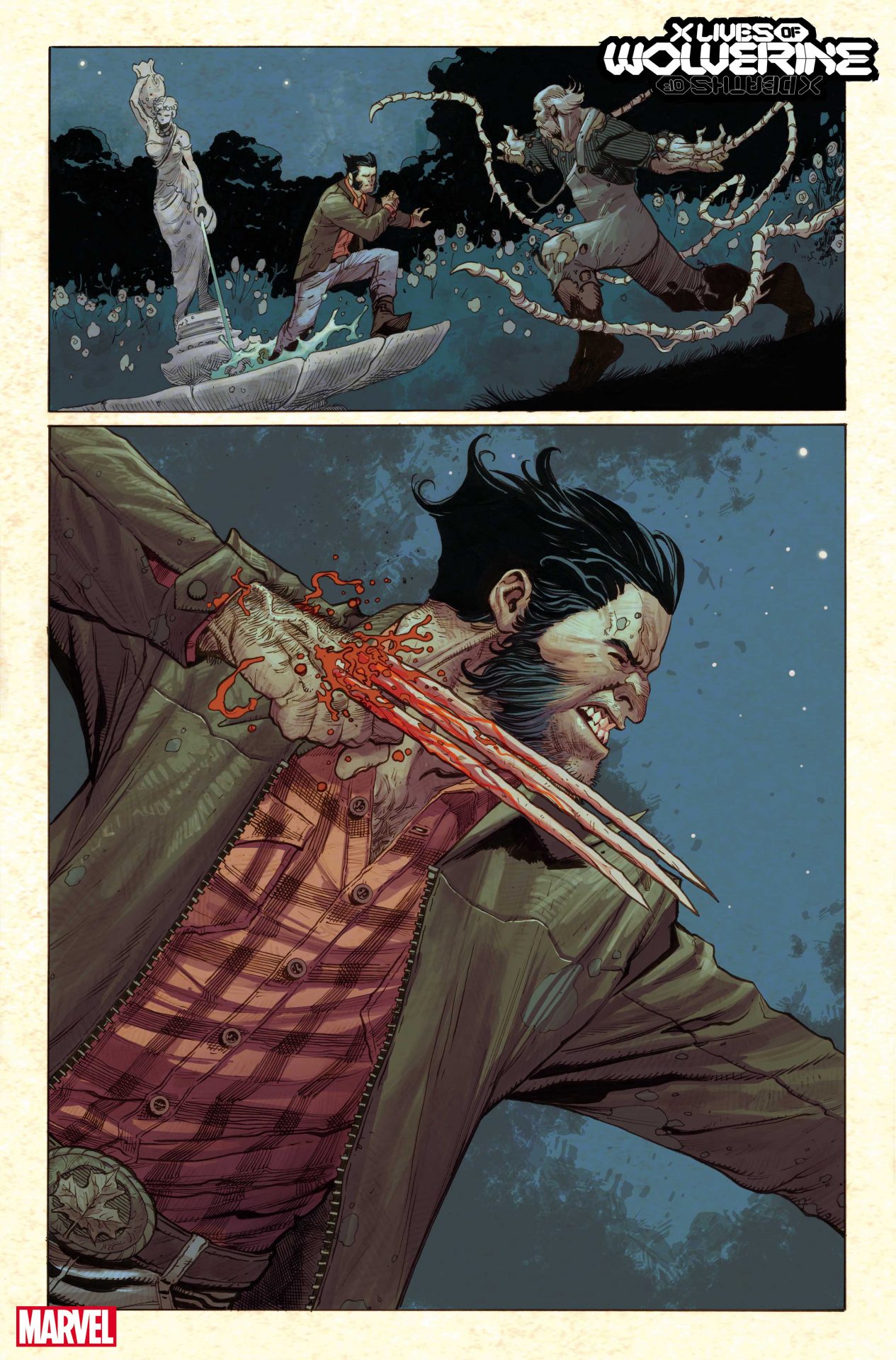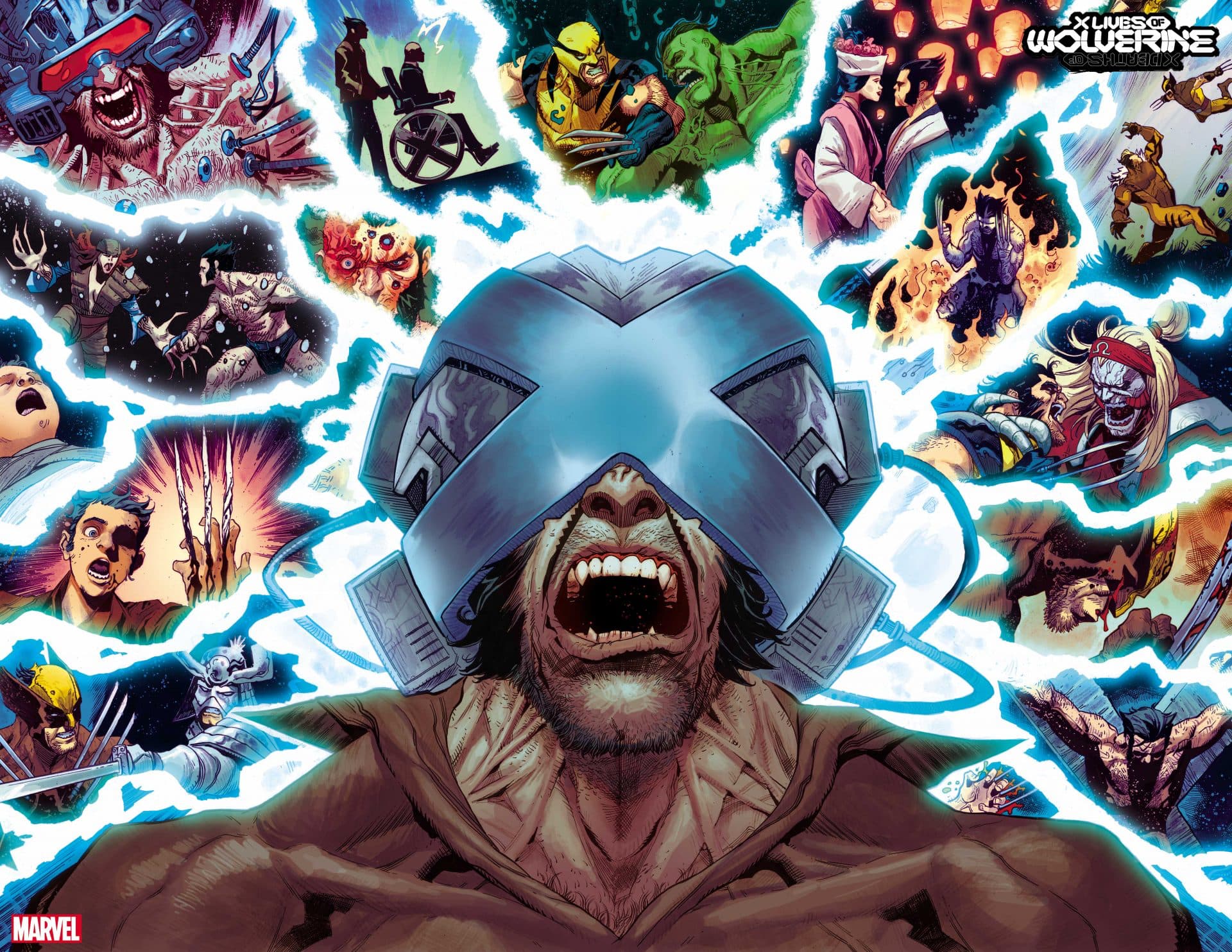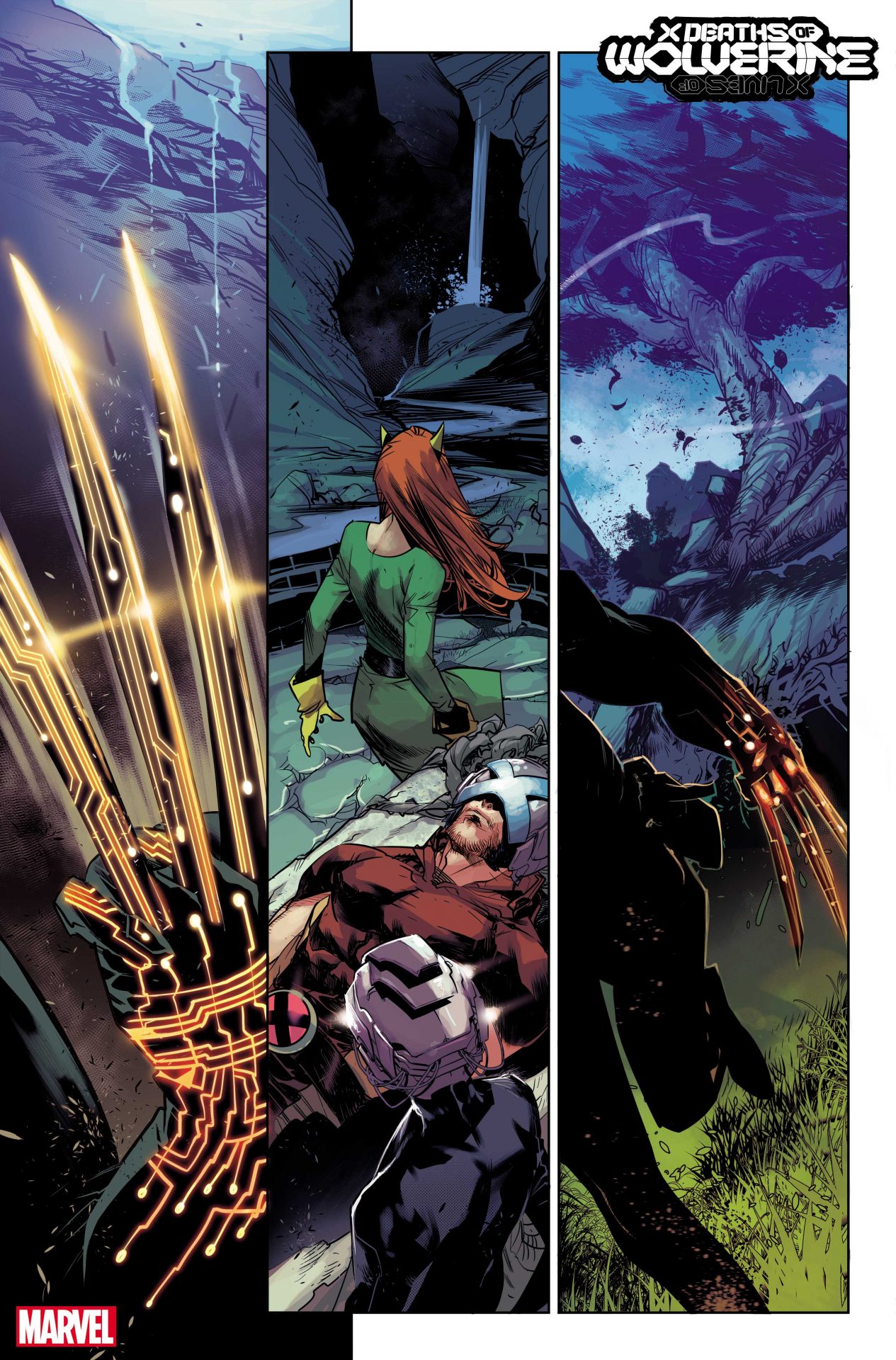 (W) Benjamin Percy (A) Federico Vicentini, Dijjo Lima, Frank Martin (CA) Adam Kubert, Mark Bagley, Juan Cabal, Mr. Garcin, Stephanie Hans, Dan Jurgens, Gerald Parel
WEEK 2 - If WOLVERINE's future lies in the past, what does that mean for the present? The reciprocal series to X LIVES OF WOLVERINE, X DEATHS OF WOLVERINE is can't-miss reading, chock-full of revelations for the best there is as well as the fate of mutantkind!
PARENTAL ADVISORY
In Shops: Jan 26, 2022
SRP: $5.99
Plus illisible que moche.
Jim

…
Tiens, ils réutilisent déjà Moira.
Diable, tu es volubile, aujourd'hui.
Tu vas vraiment essayer de défendre ces planches ? Je suis bien curieux…
Au delà de ces planches, c'est surtout l'artiste, dont j'ai apprécié le taf sur la mini Faucon et le soldat de l'hiver que je souhaite défendre et soutenir.
tu veux dire par rapport à ces derniers jours ?