Pub !
BATMAN CONTRE LE FANTÔME MASQUE (1993)
BATMAN : BEWARE THE GRAY GHOST (1992)
TURKISH BATMAN (1973)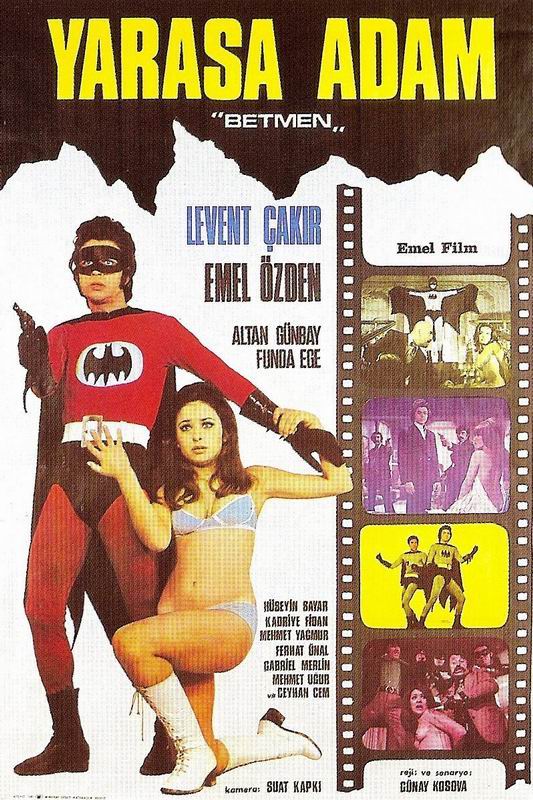 WHAT THE F…?!?
La Bat-Mob' du pauvre !
C'est l'intro de Bathman Dal Pianeta Eros, une parodie porno italienne de 1982 dans laquelle Bathman est un extraterrestre de la planète Eros !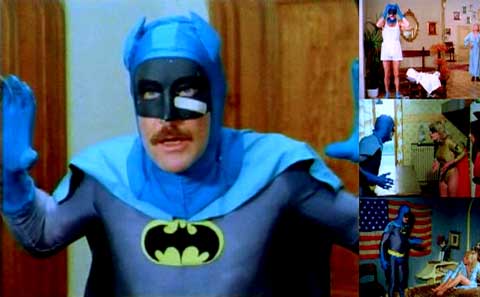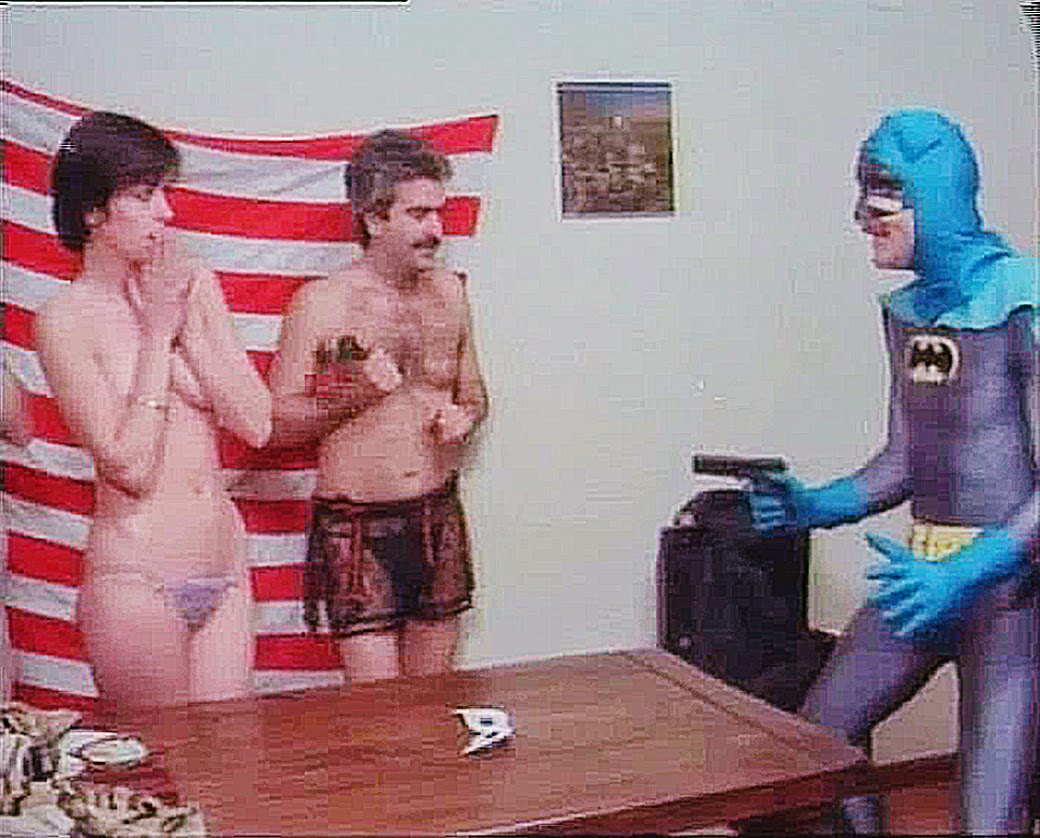 L'évolution du design du costume de Tim Drake :
Un passage en revue des nombreuses Batmobile (chacun sa préférée) :

BATMAN : LE DEFI (1992)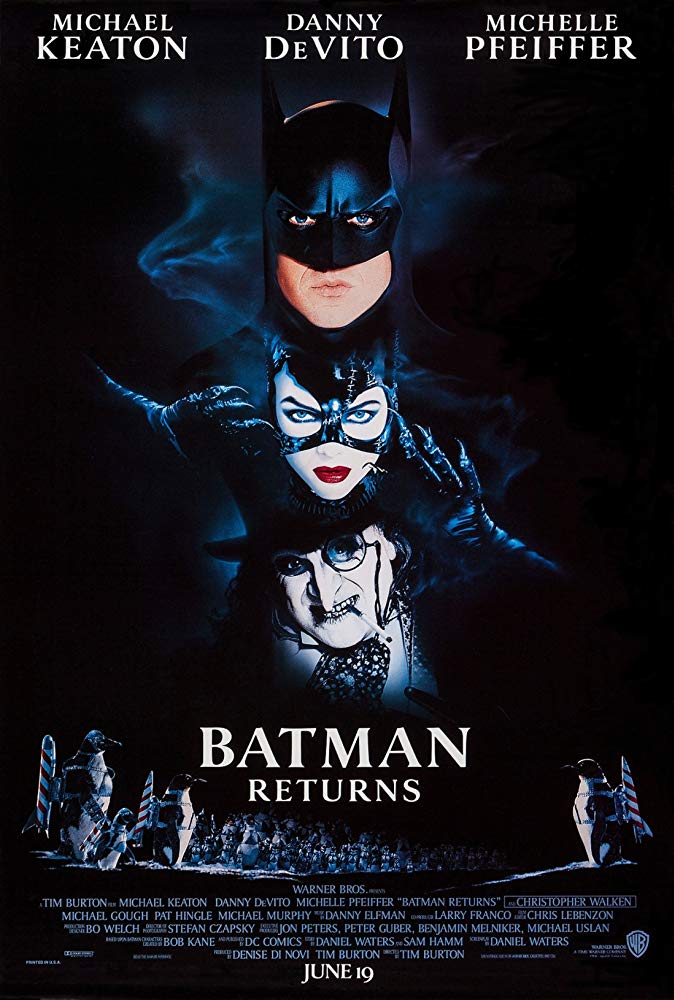 Holy Independence Day, Batman !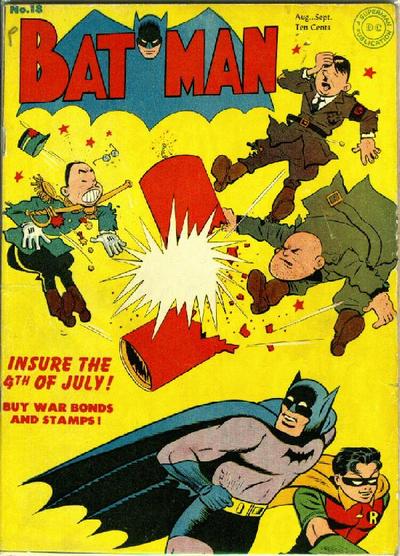 Bat-MAD !