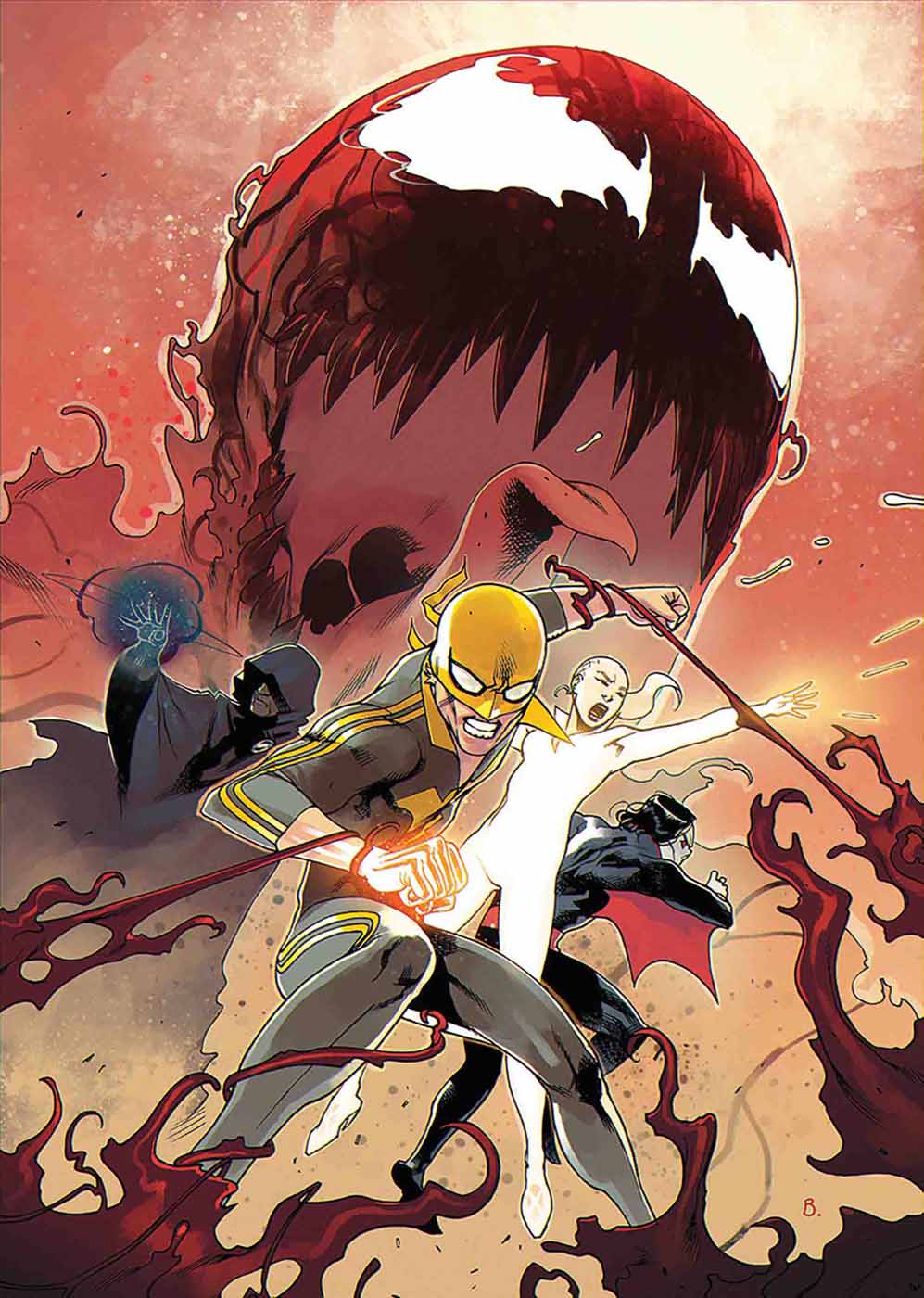 ABSOLUTE CARNAGE: LETHAL PROTECTORS #1 (of 3)

FRANK TIERI (W), Flaviano Armentaro (A), cover BY BENGAL Codex Variant Cover by YASMINE PUTRI Connecting Variant Cover by GREG SMALLWOOD

THE CULT OF CARNAGE COMES TO NEW YORK CITY! When he was last seen, John Jameson was being recovered from the scene of a massacre in Doverton, Colorado, by Misty Knight. Since then, they've both been MIA. So how, then, are they the only two people poised to prevent chaos as a mysterious foe of Spider-Man's is RESURRECTED in the basements of RAVENCROFT INSTITUTE FOR THE CRIMINALLY INSANE?!

32 pages, $3.99.