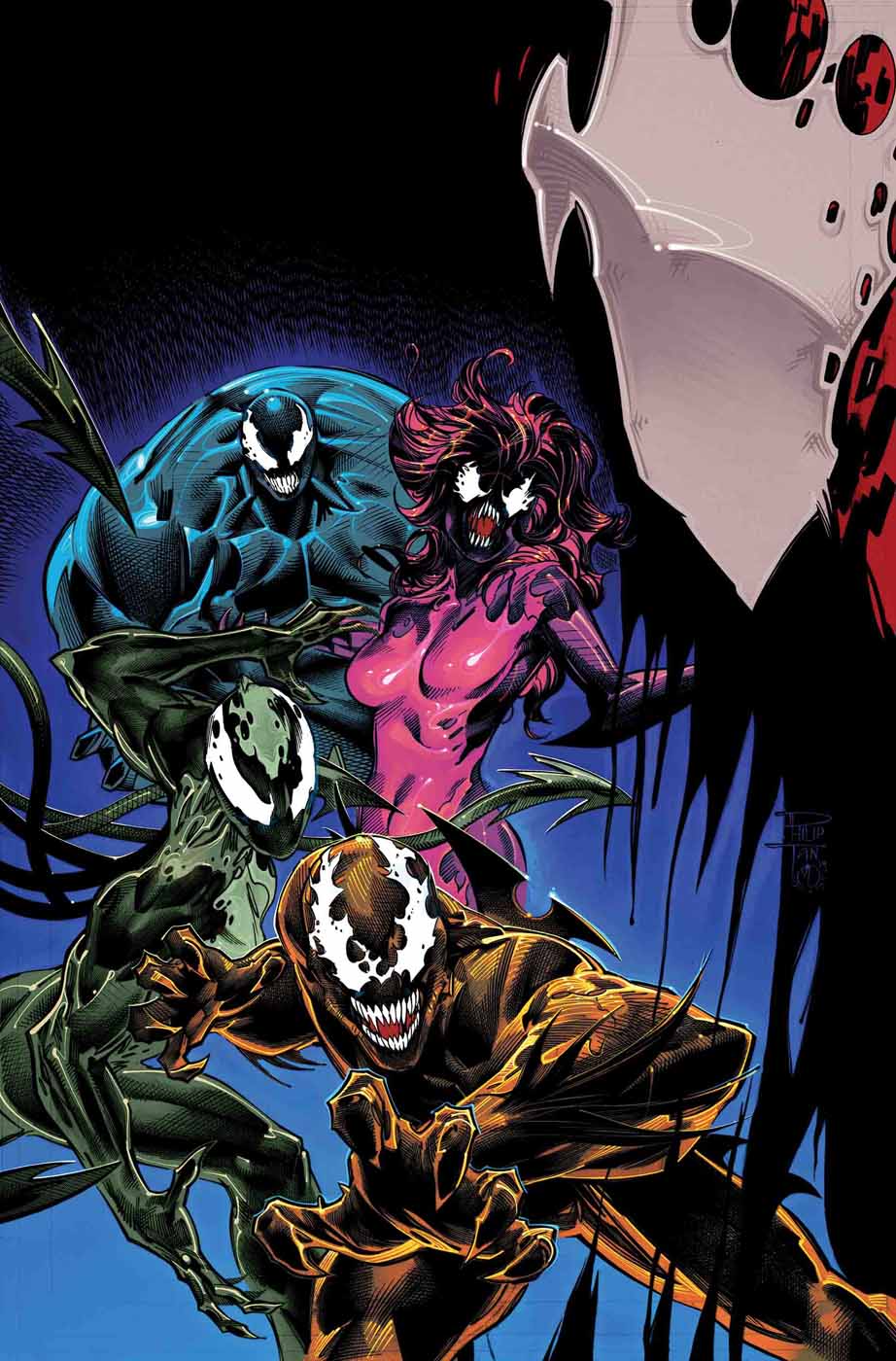 ABSOLUTE CARNAGE: SEPARATION ANXIETY #1 (One-Shot)

CLAY CHAPMAN (W), BRIAN LEVEL (A), cover by PHILIP TAN Codex Variant Cover by DAVE JOHNSON Design Variant by Brian Level Variant Cover by TBA (Virgin Version Also Available)

HELLISH HORROR IN THE MIGHTY MARVEL MANNER! Since the conclusion of DEADPOOL VS. CARNAGE, four of the five LIFE FOUNDATION SYMBIOTES – Riot, Phage, Agony and Lasher – have been bonded to a stray dog, wandering the Midwest. But as Carnage descends on New York, its siblings will find it impossible to resist the siren song of KNULL

40 pages, $4.99.