L'éditeur Titan Books rééditera Alien : The illustrated story, écrit par Archie Goodwin et dessiné par Walter Simonson, le 25 mai prochain. Deux éditions seront proposées: une artist's edition qui reprendra toutes les planches de Walter Simonson en noir et blanc avec couverture cartonnée (sur le modèle des artist's editions proposés par IDW) ainsi que huit pages supplémentaires qui ne seront pas reprises dans la version couleur à couverture souple. Les prix sont bien sûr sensiblement différent entre les deux versions: 11,62 euros pour la version couleur et 58,60 euros pour l'artist's edition sur le site amazon.fr. Tous les extraits sont issus de la page facebook dédiée à cette réédition, alimentée en images par Walter Simonson.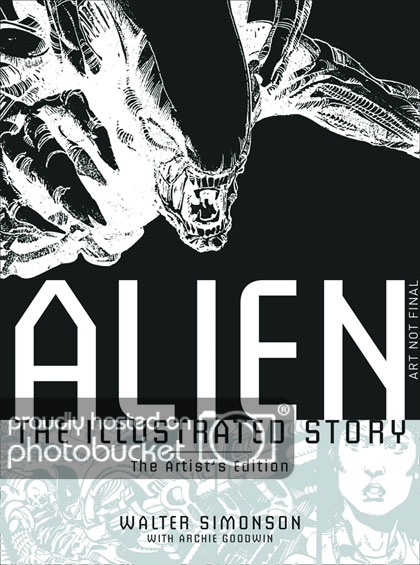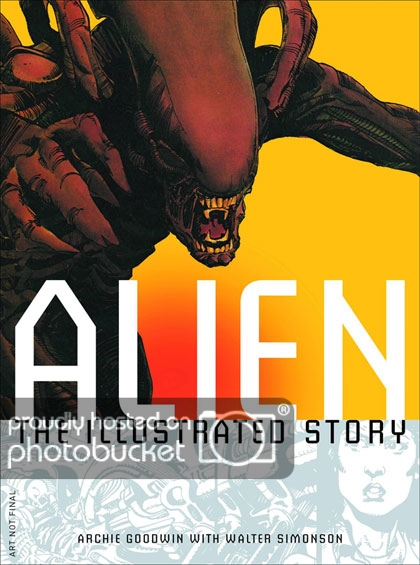 [quote]Alien : The illustrated story
*Writer : Archie Goodwin
Artist : Walter Simonson
Hardcover: 72 pages (the artist's edition)
Paperback: 64 pages (colored edition)
Publisher: Titan Books
Publication date: 25 May 2012
ISBN-10: 1781161305
ISBN-13: 978-1781161302
Two of comics greatest talents joined forces in 1979 to bring Ridley Scotts epic Alien motion picture to comics. Out of print for over thirty years, this brand new edition (released to coincide with Scotts Prometheus) has been meticulously restored from original artwork in Walt Simonsons studio presenting for the very first time the definitive edition of the greatest sci-fi horror ever.
Archie Goodwin was an American comic book writer, editor, and artist. He is best known for his Warren and Marvel Comics work. For Warren he was chief writer and editor of landmark horror anthology titles Creepy and Eerie, and for Marvel he set up the creator-owned Epic Comics as well as adapting Star Wars into both comics and newspaper strips.*[/quote]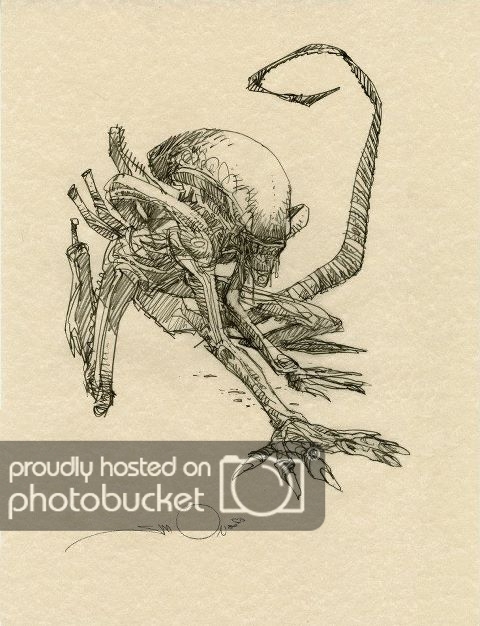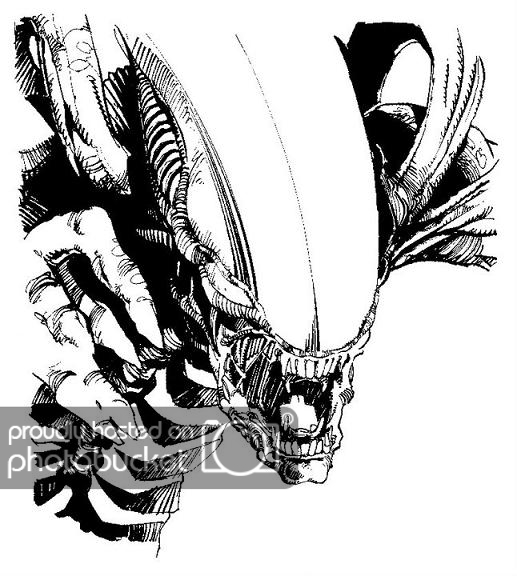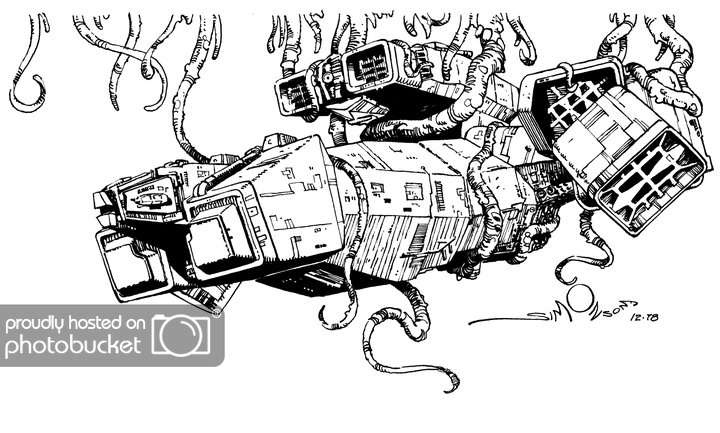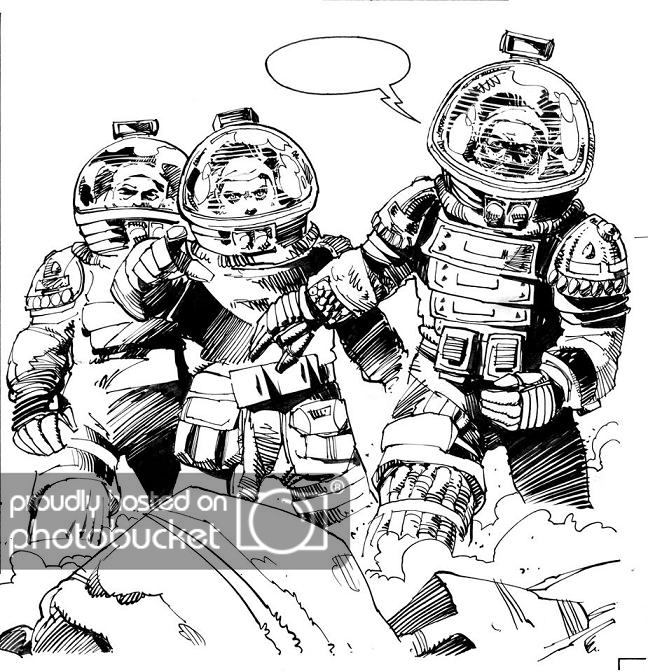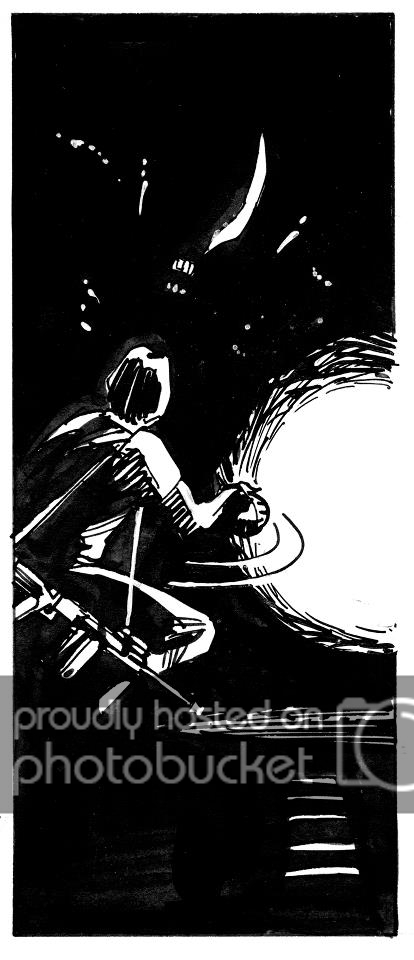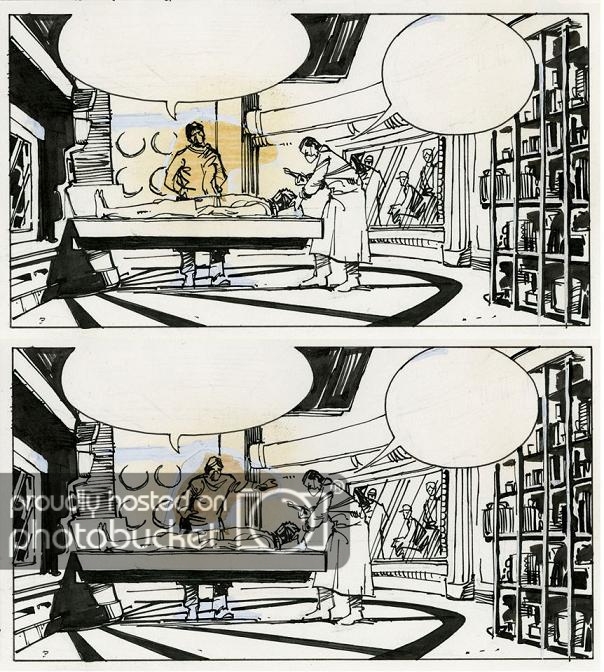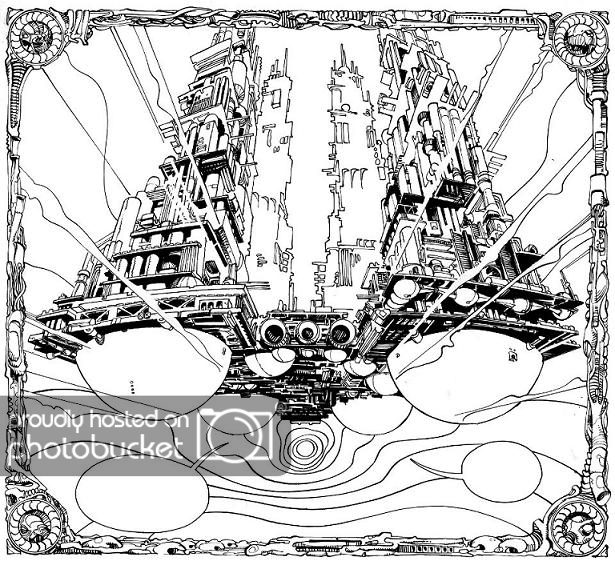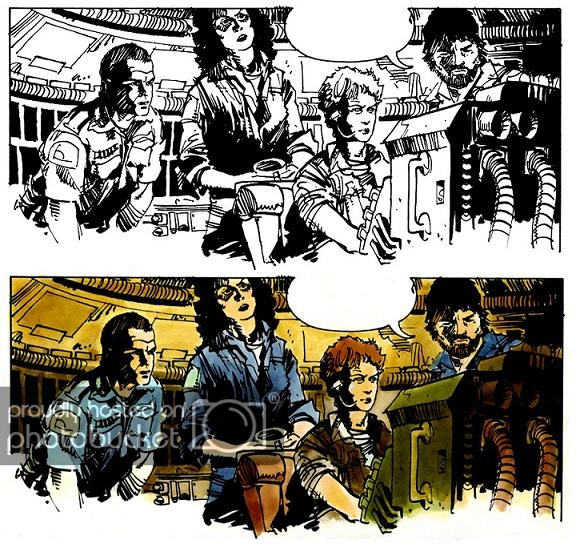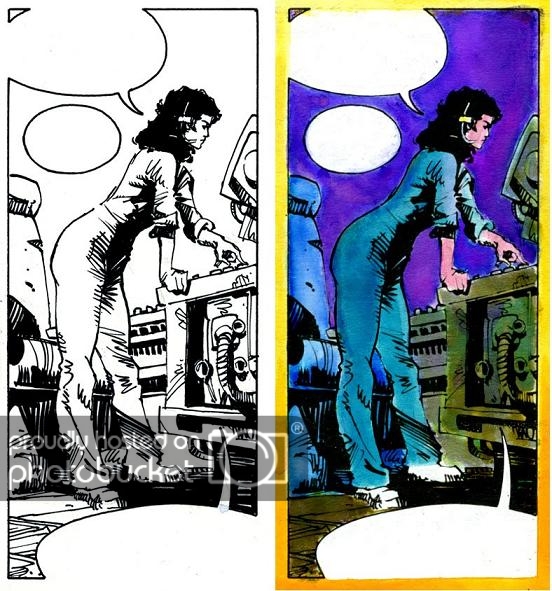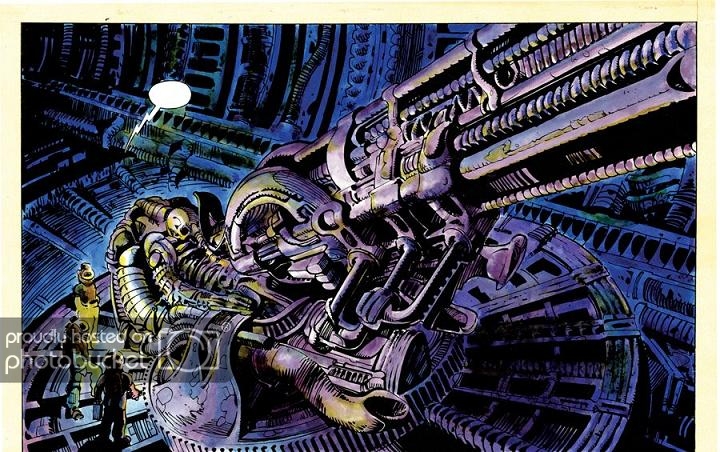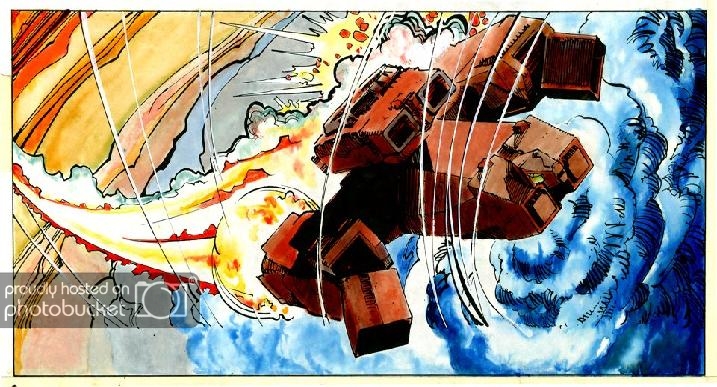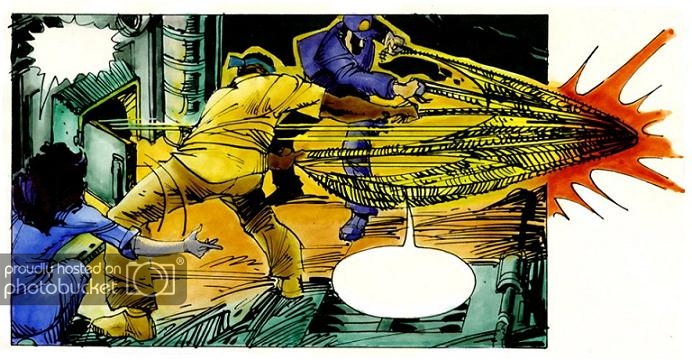 Liens:
Le site de l'éditeur : titanbooks.com
La page facebook dédiée à l'ouvrage : www.facebook.com/AlienTIS
La page facebook de Walter Simonson : www.facebook.com/waltsimonson