DC annonce la mini-série Batman : One Dark Knight, écrite et illustrée par Jock. Le #1 sortira en décembre dans la collection Black Label.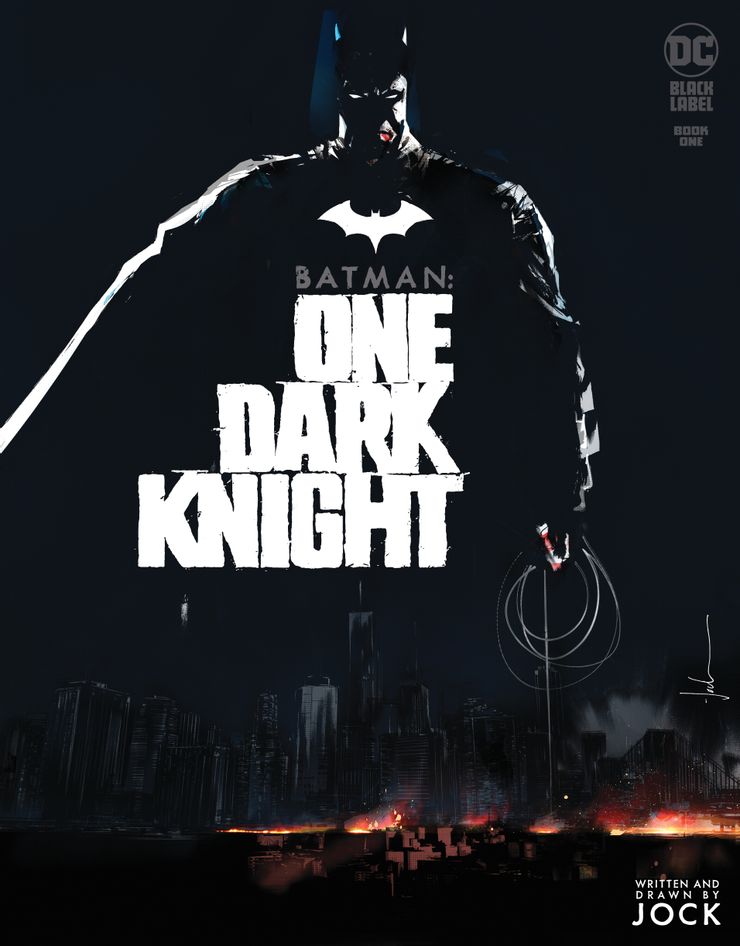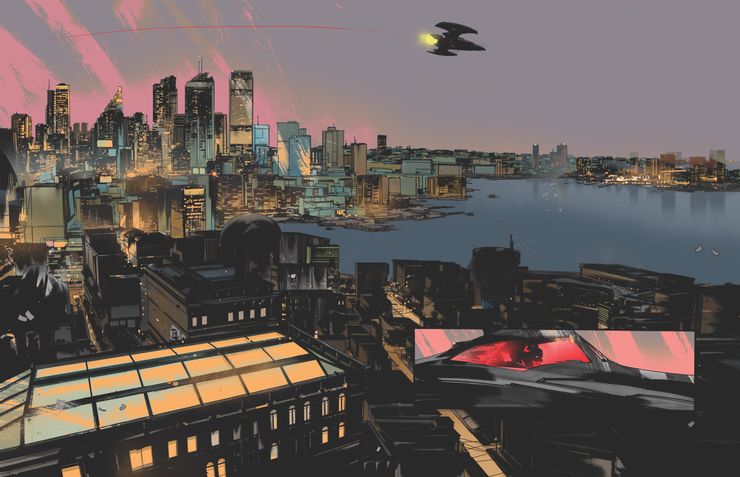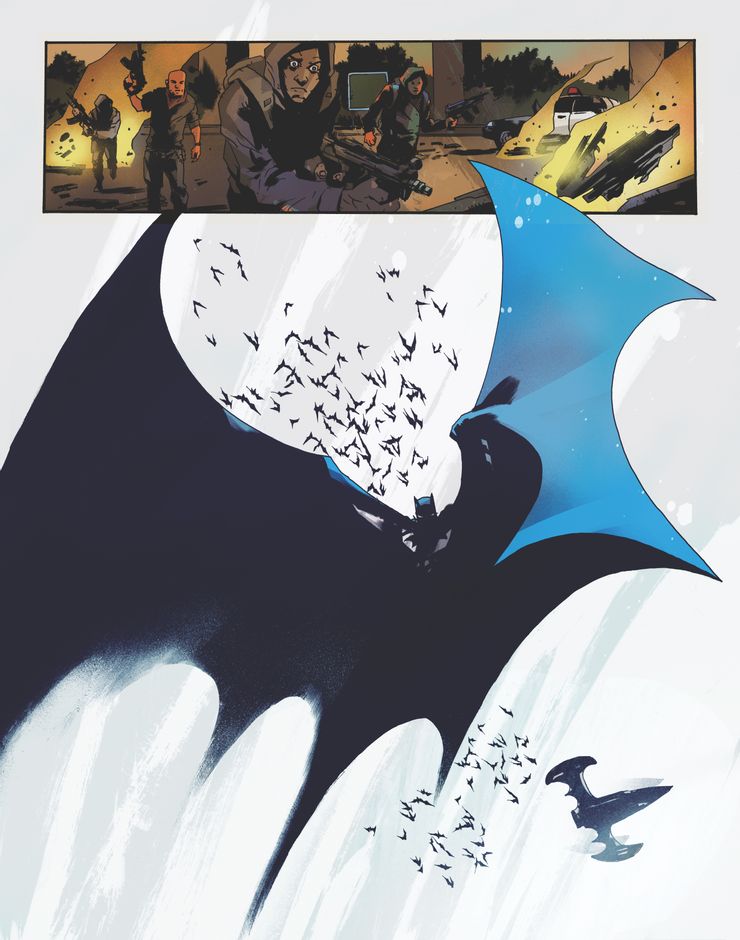 BATMAN: ONE DARK KNIGHT

Issue 1 of 3
Written by JOCK
Art and cover by JOCK
$6.99 US | 48 PAGES
Variant cover by CLIFF CHIANG
1:25 "Blackout" cover by LEE GARBETT
On Sale 12/7/21
When a simple GCPD escort goes sideways, Batman finds himself on the wrong end of Gotham City in the middle of a heat wave with a super-villain in tow. Follow Batman as he traverses block by block across a pitch dark Gotham City while dragging a highly difficult E.M.P. to his permanent home at Blackgate Prison. The dark corners of Gotham City contain many surprises… and E.M.P. plans to deliver many more shocks before the night is through!