Battlepug, la série de Mike Norton sur les aventures d'un barbare à la Conan et de son fidèle chien géant, sera relancée en septembre chez Image.
Les couvertures du #1 par Allen Passalaqua et Chris Samnee :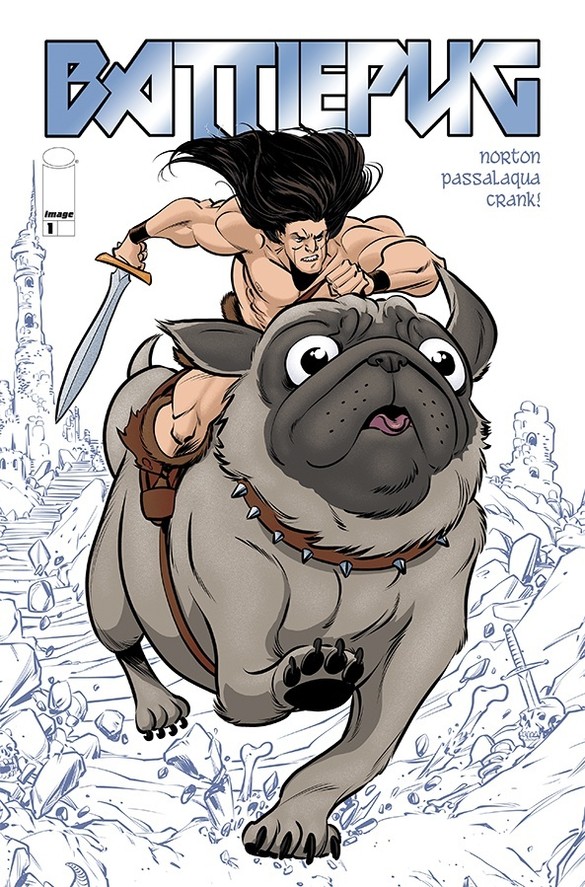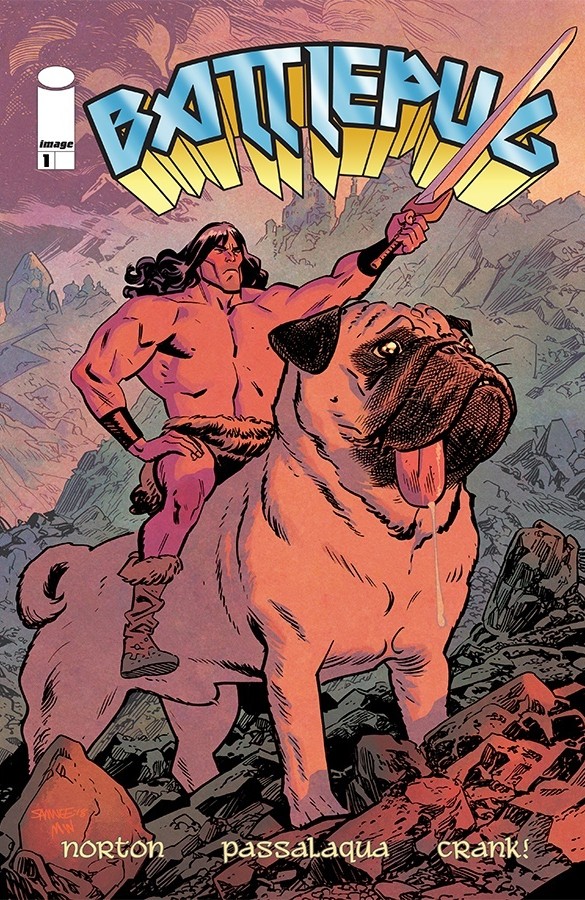 BATTLEPUG

#1

Series: Battlepug

Published: September 4, 2019
Diamond ID: JUL190079
Age Rating: T+

BUY

Cover price: $3.99

The hit fan-favorite webcomic created by the Eisner Award-winning duo of MIKE NORTON and ALLEN PASSALAQUA is now a NEW COMIC SERIES! It's been a few years since the last Kinmundian saved the world with the help of his faithful Battlepug, but a new threat arises. The epic tale returns as our favorite barbarian and his trusty overgrown dog renew their quest for insane adventure! Same dog. NEW TRICKS!