Après Blade Runner 2019 et le prochain Blade Runner 2029, Titan Comics s'intéressera aux débuts de la formation de la section spéciale des chasseurs de réplicants dans une préquelle intitulée Blade Runner Origins.
Blade Runner Origins est scénarisé par Mike Johnson, K. Perkins et Mellon Brown et dessiné par Fernando Dagnino. Le #1 sortira en février.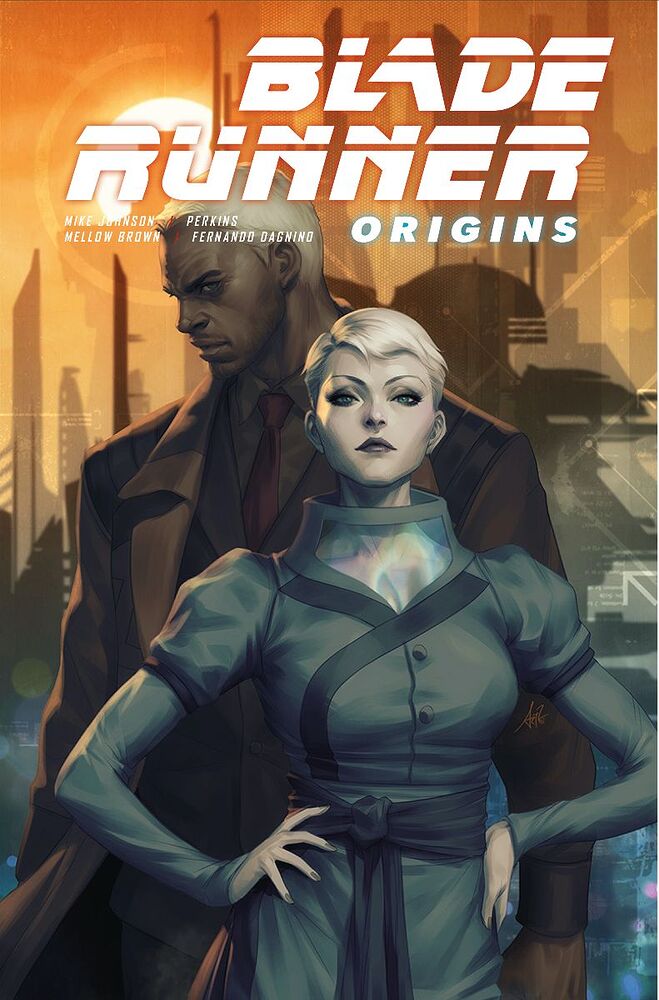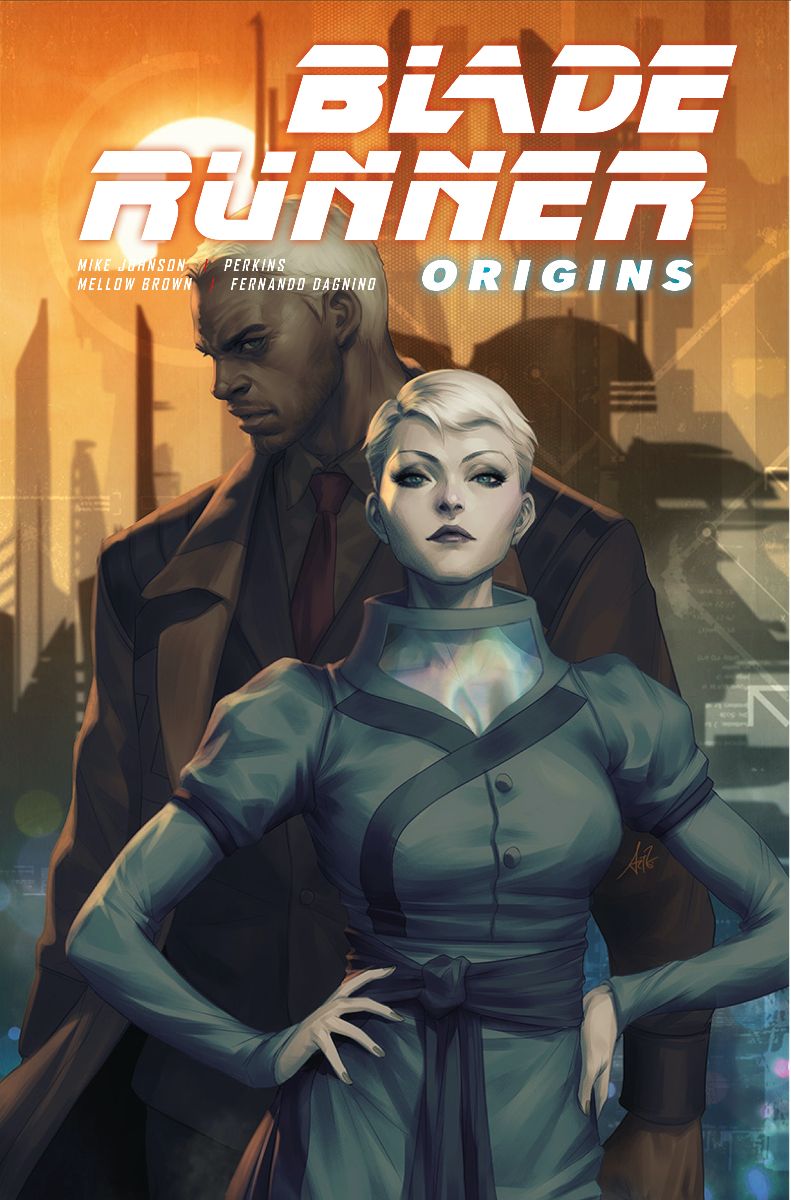 « When a Tyrell Corporation scientist working on an experimental new type of replicant is discovered dead in her laboratory, the victim of an apparent suicide, LAPD detective Cal Moreau is called in to investigate. What he uncovers is a conspiracy of silence so deadly it could change the world as he knows it. Through its rain-soaked streets, LAPD Detective Cal Moreau, a PTSD sufferer, must travel as he attempts to unravel the truth behind a seemingly routine suicide that soon reveals itself to be just the thin end of a vast conspiracy, one that runs to the very top of the Tyrell Corporation tower ».