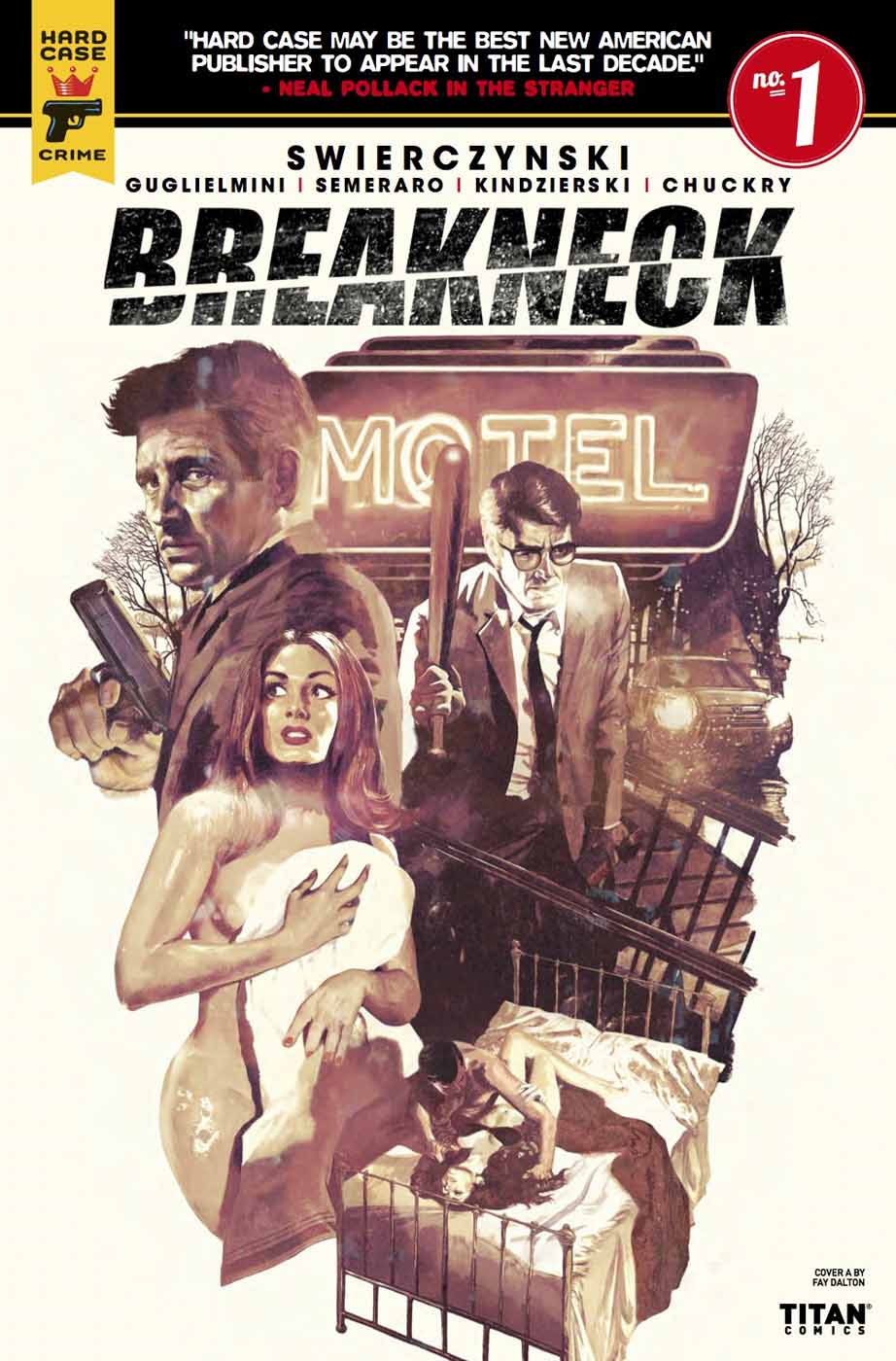 TITAN COMICS FIRST LOOKS: BREAKNECK

#1

Written by: Duane Swierczynski.

Art by: Simone Guglielmini, Raffaele Semeraro, Lovern Kindzierski.

Covers by: Fay Dalton, Simone Guglielmini, Will Conrad.

Description: When everyman Joe Hayward confronts his cheating wife, he stumbles on a terrorist plot! With just two hours to save Philly, Joe needs all the help he can get – even the government agent sleeping with his wife!

Pages: 32.

Price: $3.99.

In stores: Dec. 5.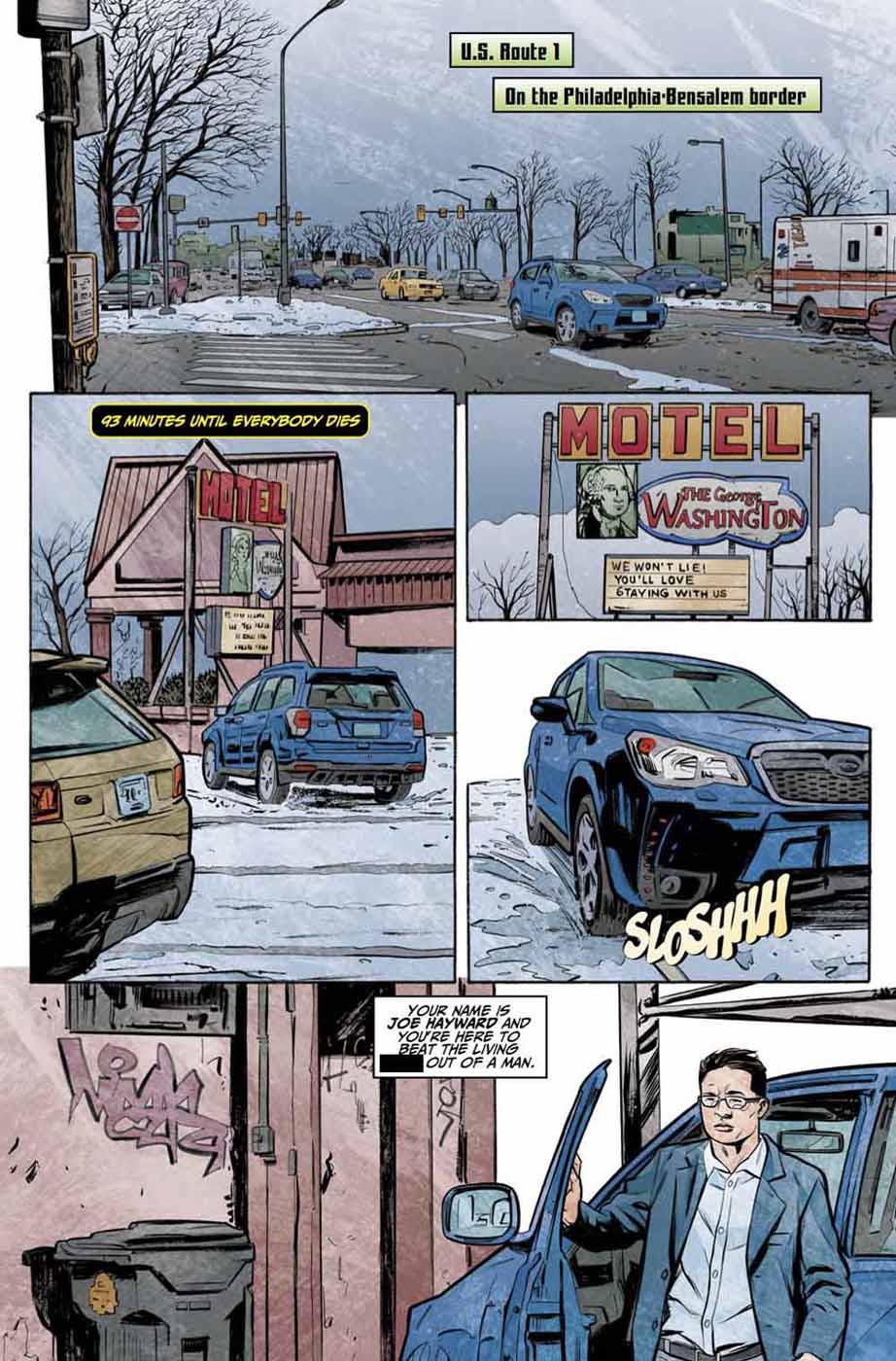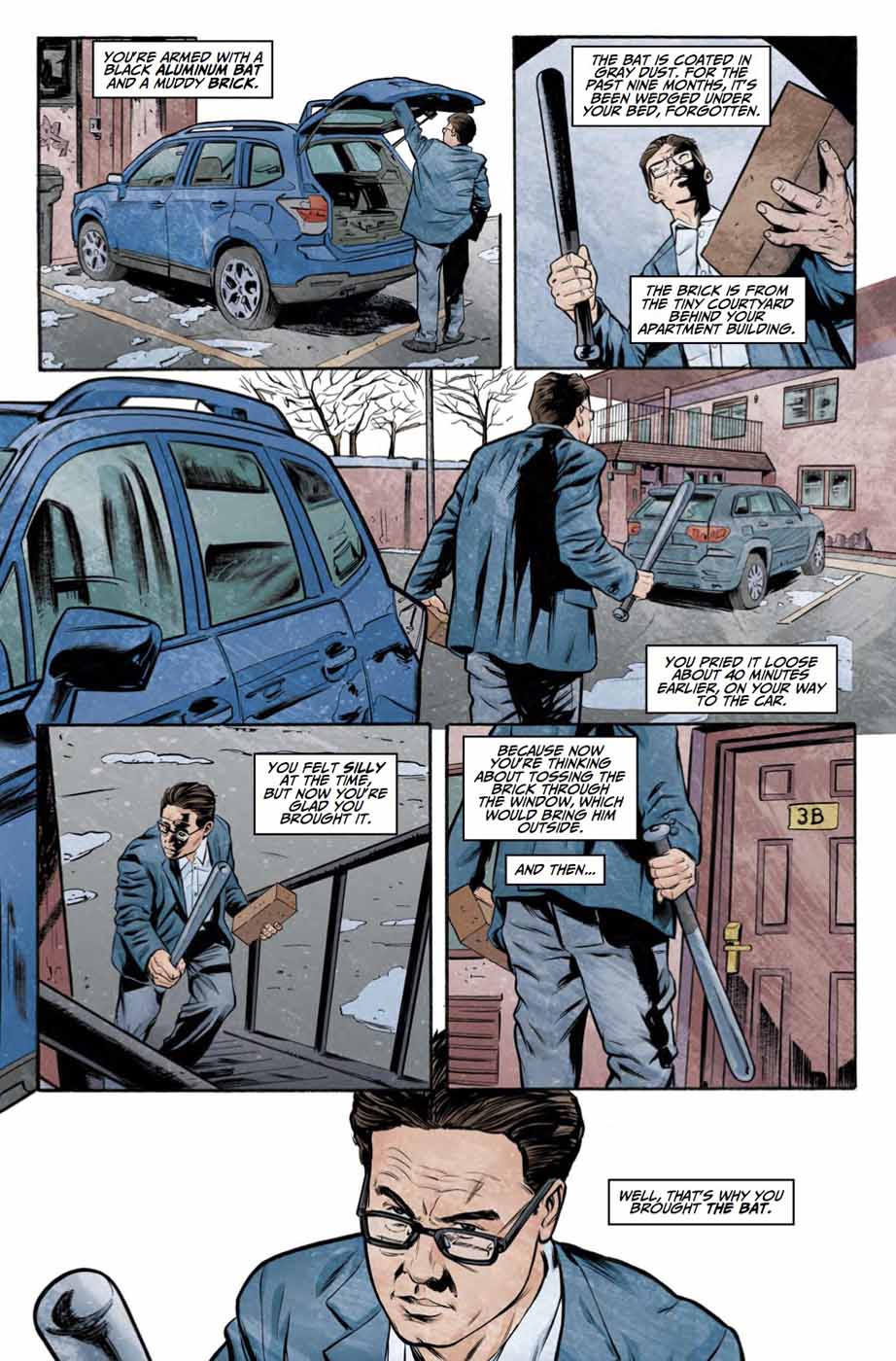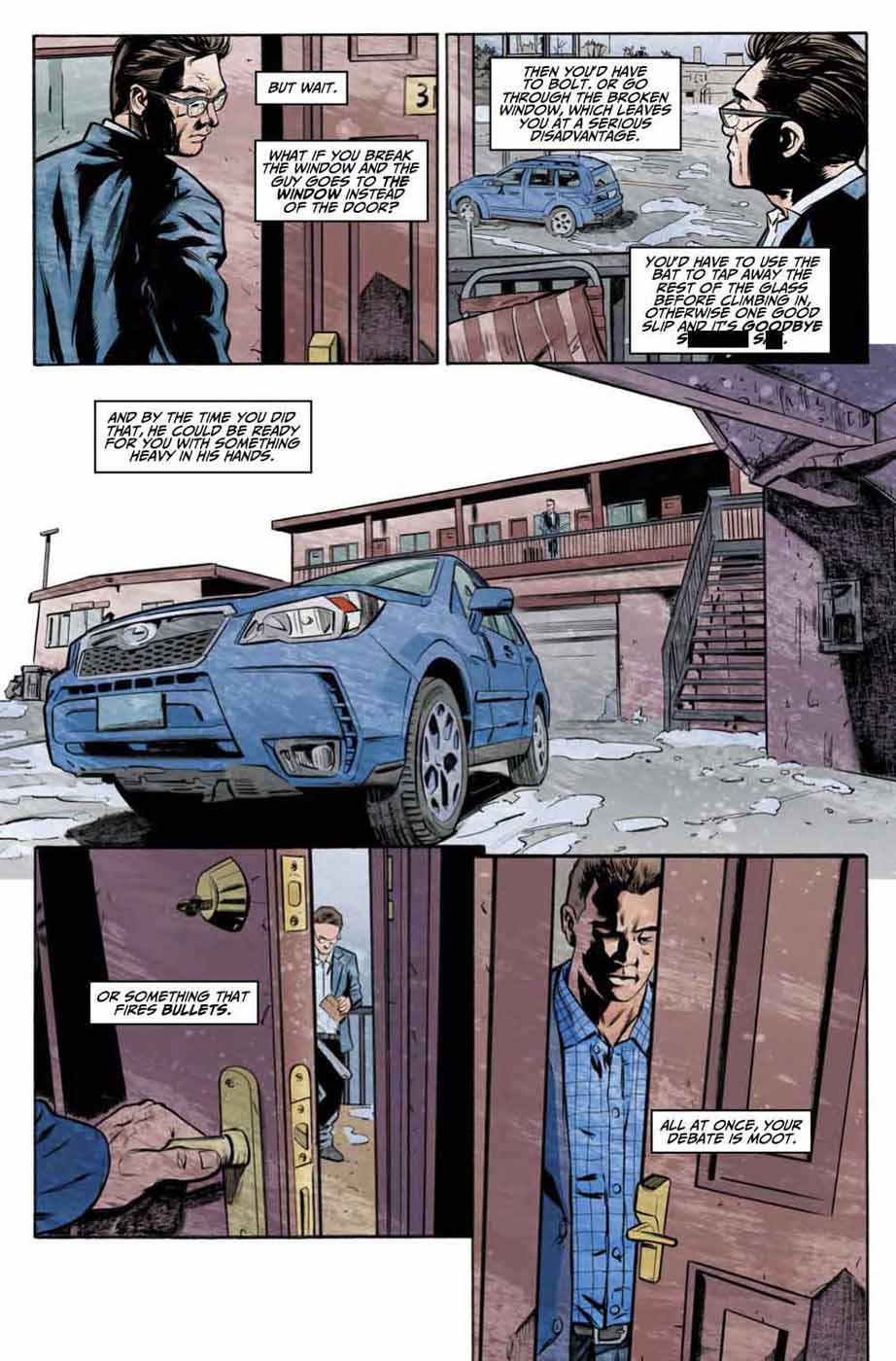 Source : www.comicscontinuum.com