COMIC BOOK HISTORY OF COMICS VOL. 2 #1

Written by: Fred Van Lente.

Art by: Ryan Dunlavey.

Covers by: Ryan Dunlavey.

Description: The graphic history of the medium continues – with the long birth of the graphic novel, spanning from1835 Switzerland to the USA today! How French and Belgian comics broke away from the American tradition – and inspired Heavy Metal and a sci-fi comics revolution! Starring: Will Eisner! Moebius! Gil Kane! Herge! All this and a brand-new HER-story of Comics story (and World History of Comics variant cover) too!

Pages: 32.

Price: $3.99.

In stores: Dec 20.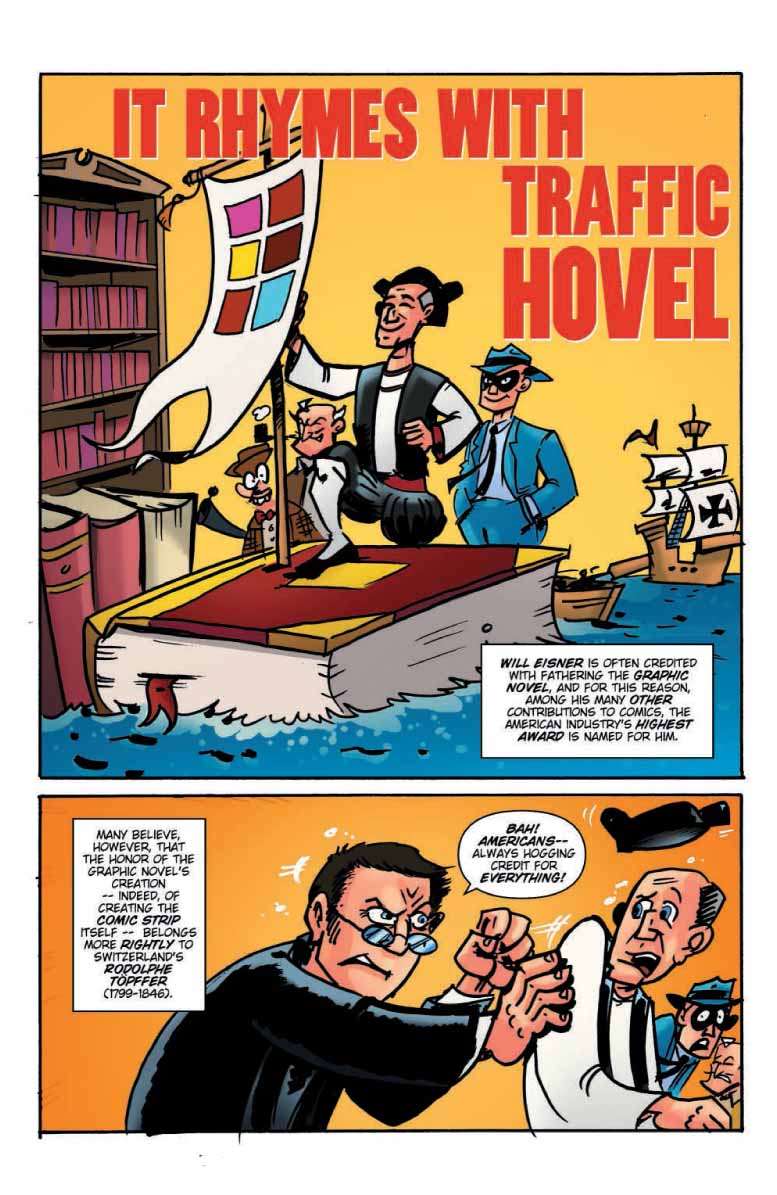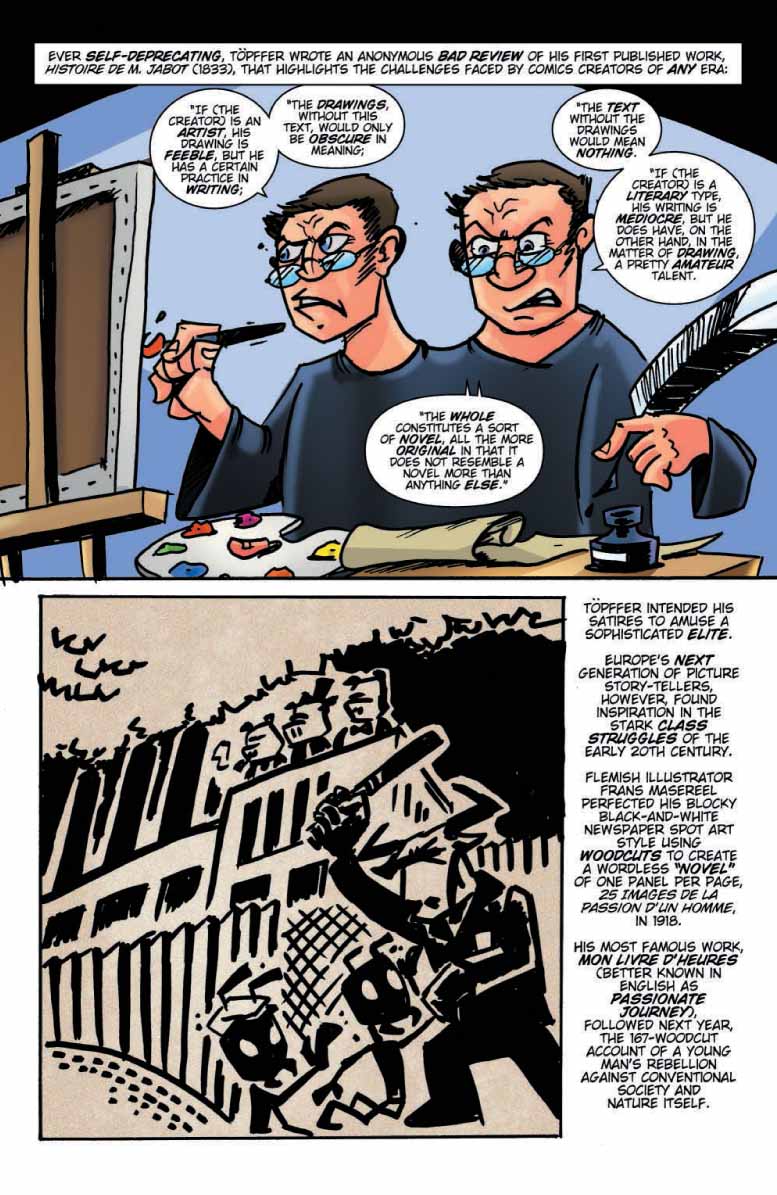 Source : www.comicscontinuum.com