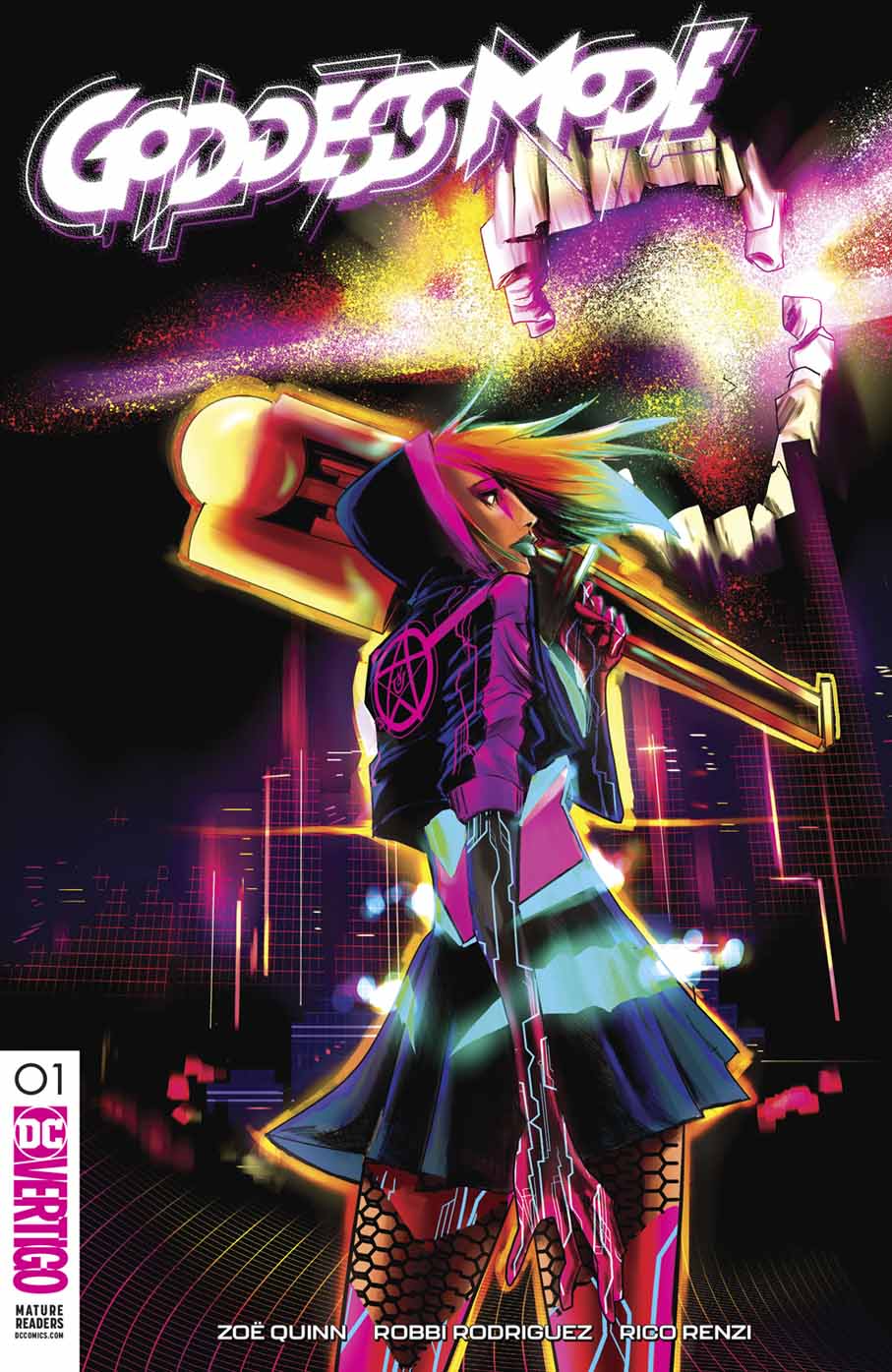 GODDESS MODE

#1

Written by: Zoe Quinn.

Art by: Robbi Rodriguez.

Covers by: Robbi Rodriguez, Stjepan Sejic.

Description: In a near future where humanity's needs are provided for by a godlike A.I., it's one young woman's horrible job to do tech support on it. But Cassandra Price's life changes forever when she discovers a hidden digital world beneath our own, one where a group of super-powered women are locked in a secret war for the cheat codes to reality.

Pages: 32.

Price: $3.99.

In stores: December 12.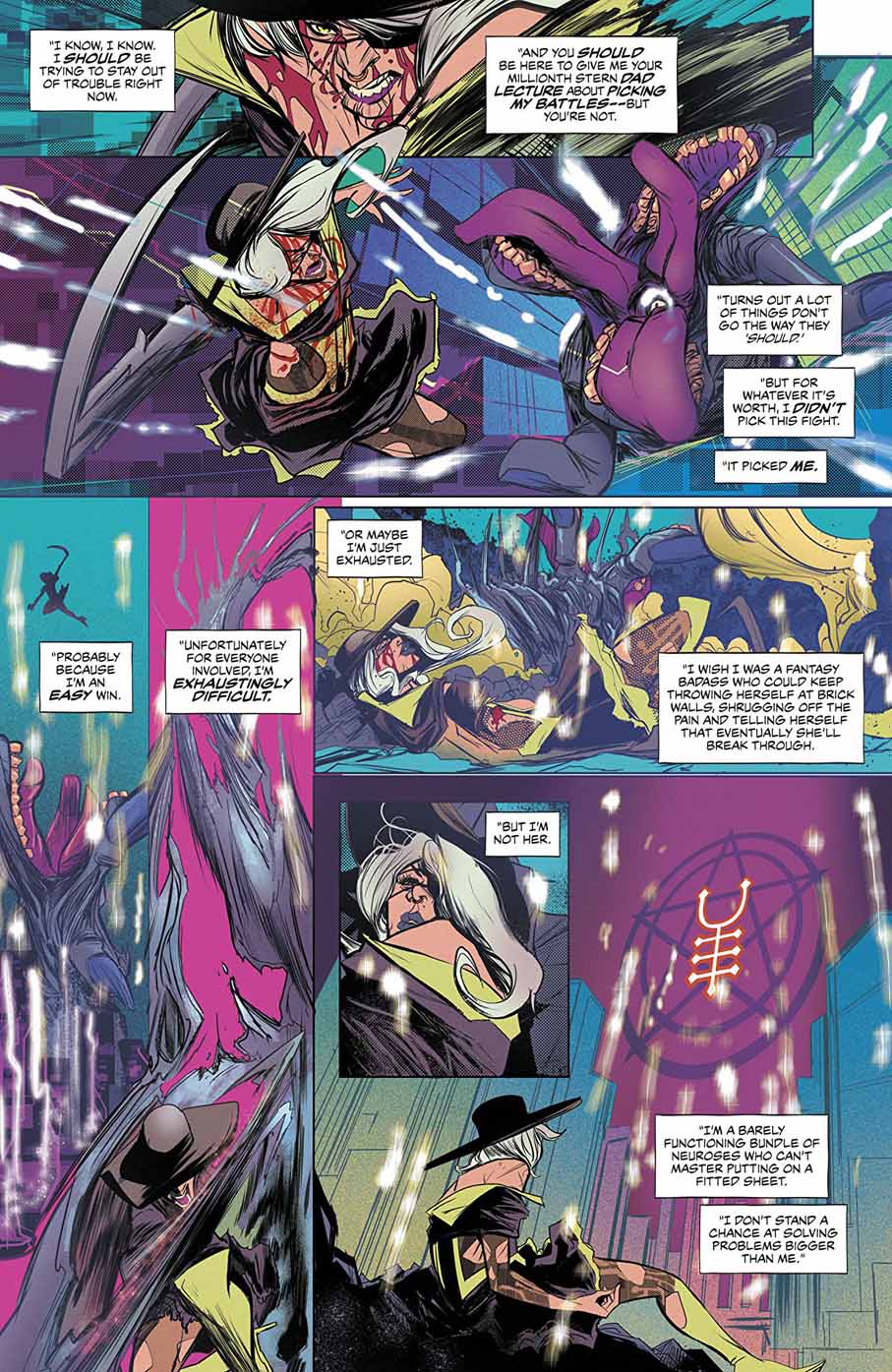 Source : www.comicscontinuum.com