Gwen Stacy Origins ! Il y a déjà eu des flashbacks sur les jeunes années de Gwen Stacy par le passé, mais c'est la première fois que Marvel annonce une mini-série sur la vie de la belle blonde avant sa rencontre avec un certain Peter Parker.
Scénarisé par Christos Gage et dessiné par Todd Nauck, ce titre se déroulera avant la première apparition de Gwen Stacy dans les pages de Amazing Spider-Man #31 (où elle n'avait pas encore le look immortalisé ensuite par John Romita Sr) et sera publié à partir de février 2020.
La couverture du #1 par Adam Hughes :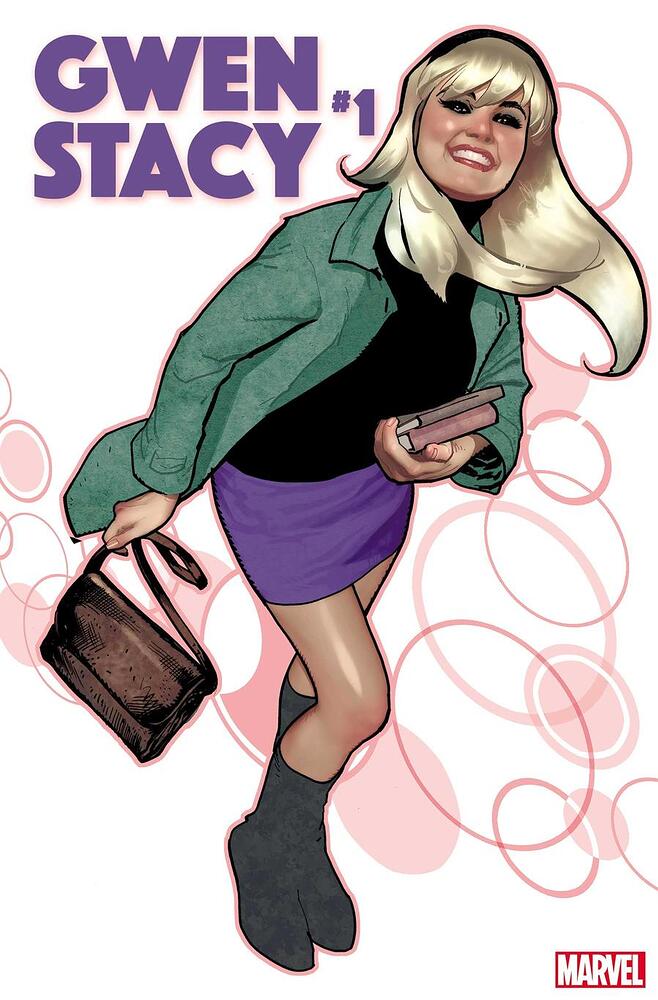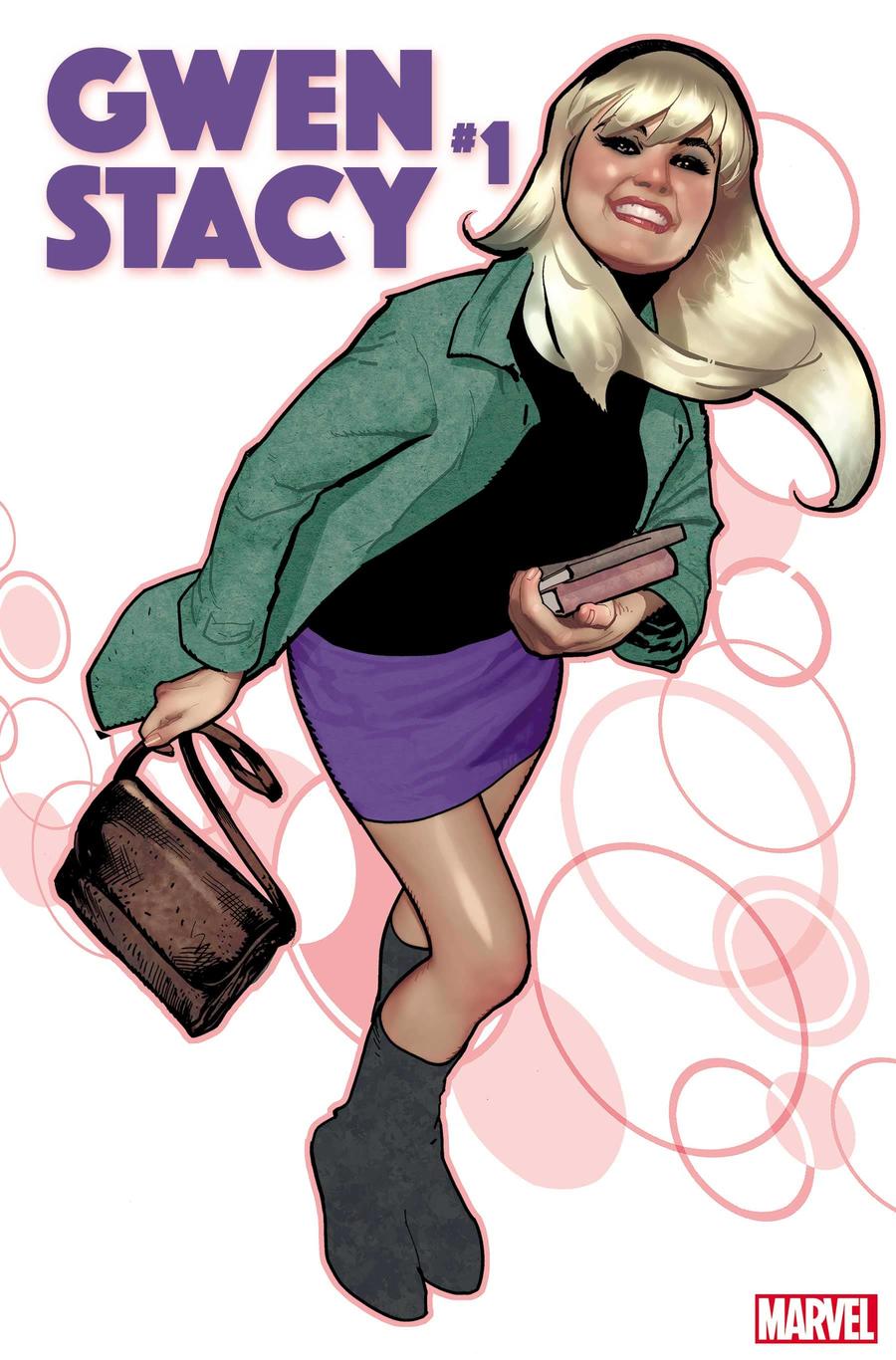 Gwen and Peter may not have met until AMAZING SPIDER-MAN #31, but that doesn't mean Gwen's life began on that page. Learn the never-before told origin of Gwen Stacy, top of her class, daughter of the Police Captain and, as her friend Harry Osborn calls her, "The Beauty Queen of Standard High." But she's way more that you even know! Gwen's got a science brain, a nose for trouble and a no-quit attitude that always gets her in trouble. In the early Marvel Universe, that's a recipe for disaster. Don't miss Gwen, Captain Stacy, Harry and Norman Osborn, Crimemaster, Wilson Fisk, Jean DeWolff, Yuri Wantanabe and even Spider-Man!
Source : www.marvel.com