KLAUS AND THE CRISIS IS XMASVILLE #1

Written by: Grant Morrison.

Art by: Dan Mora.

Covers by: Dan Mora, Frank Quitely, John Cassaday.

Description: An evil Santa from an alternate dimension has founded an evil soda corporation that uses Christmas and Santa as a marketing tactic to build their fortunes. Only Klaus can defeat the Pola Cola Corp and the zombie-like Santas that are in the evil Santa's thrall.

Pages: 48.

Price: $7.99.

In stores: Dec. 6.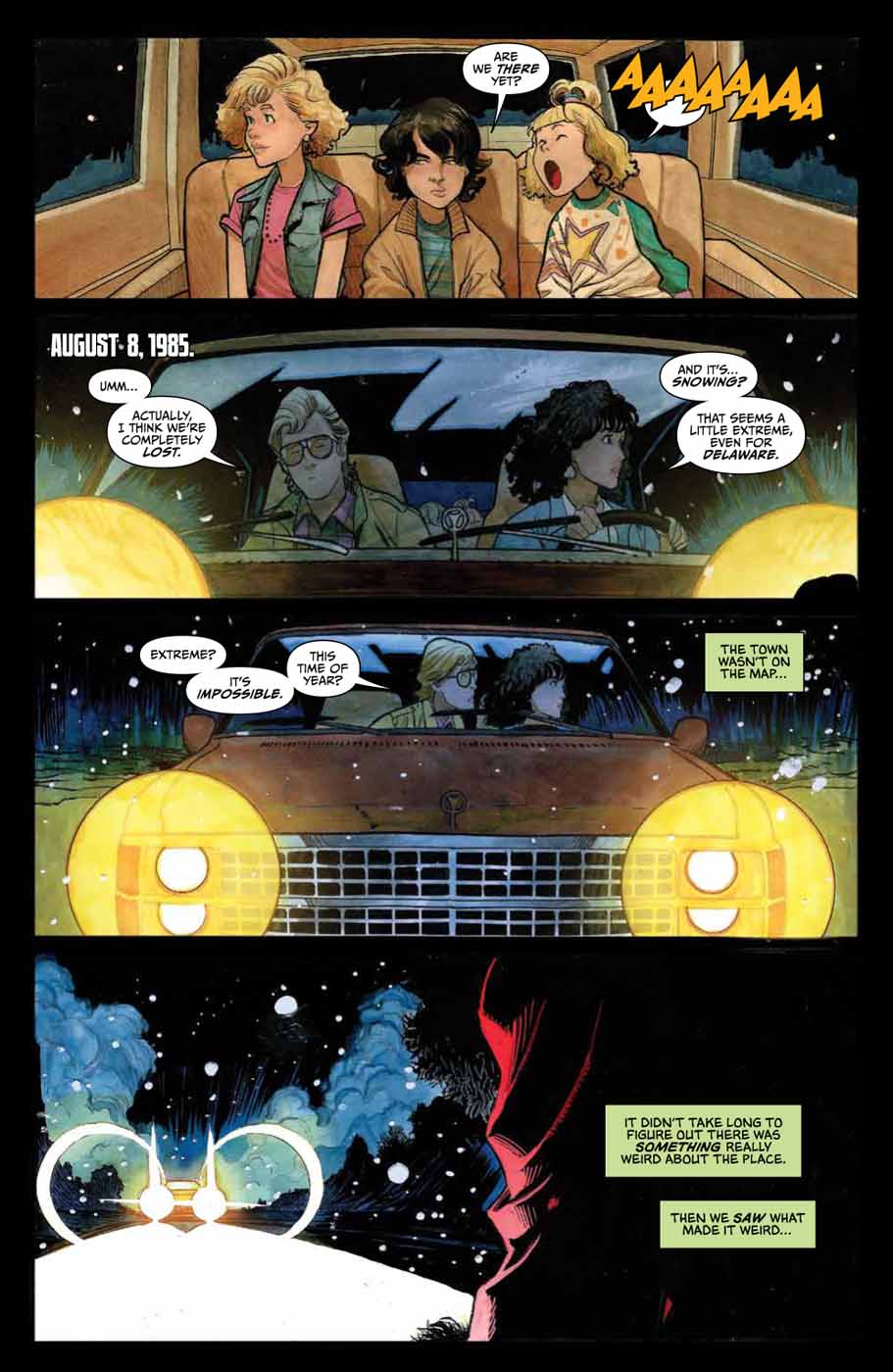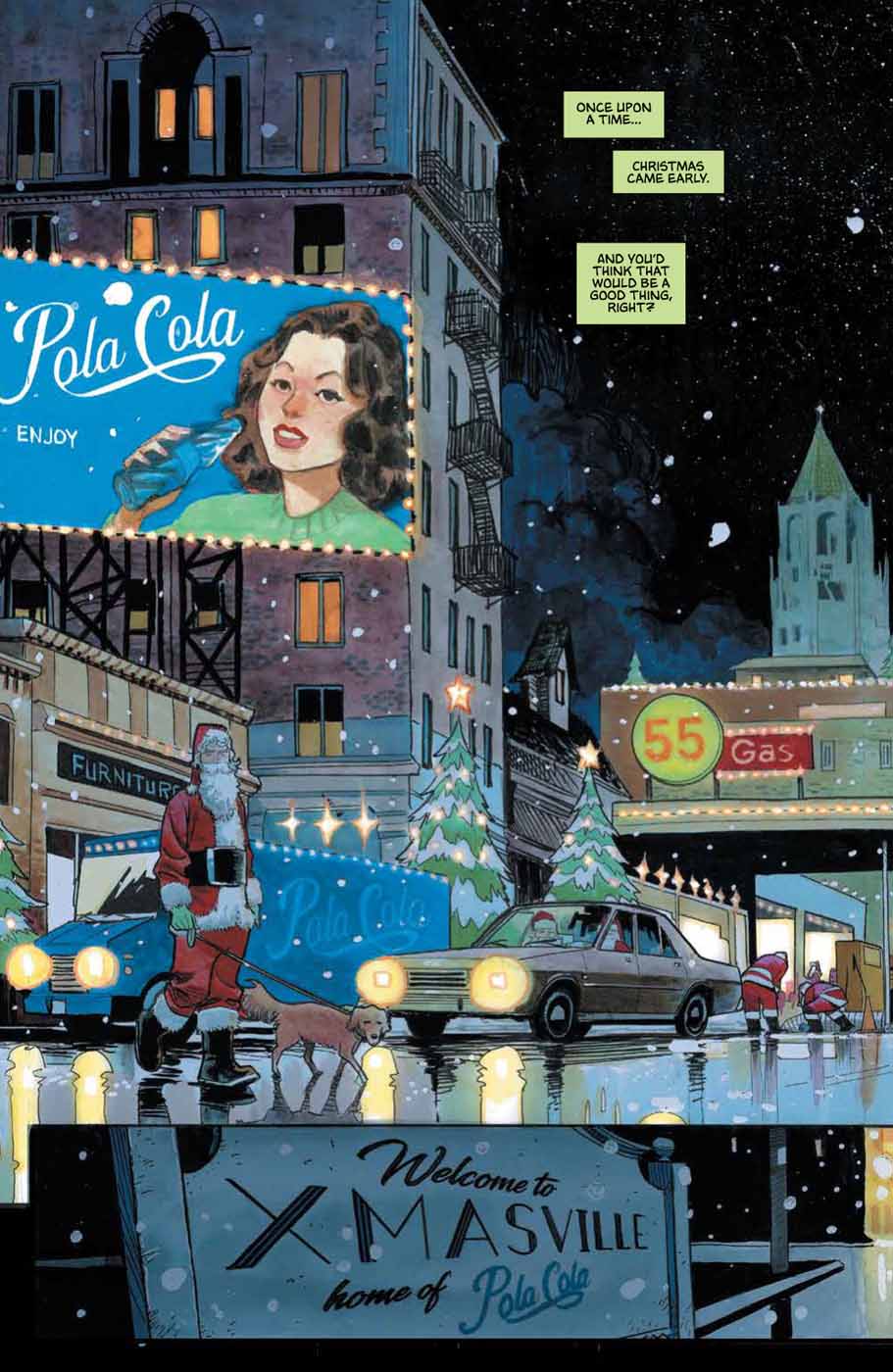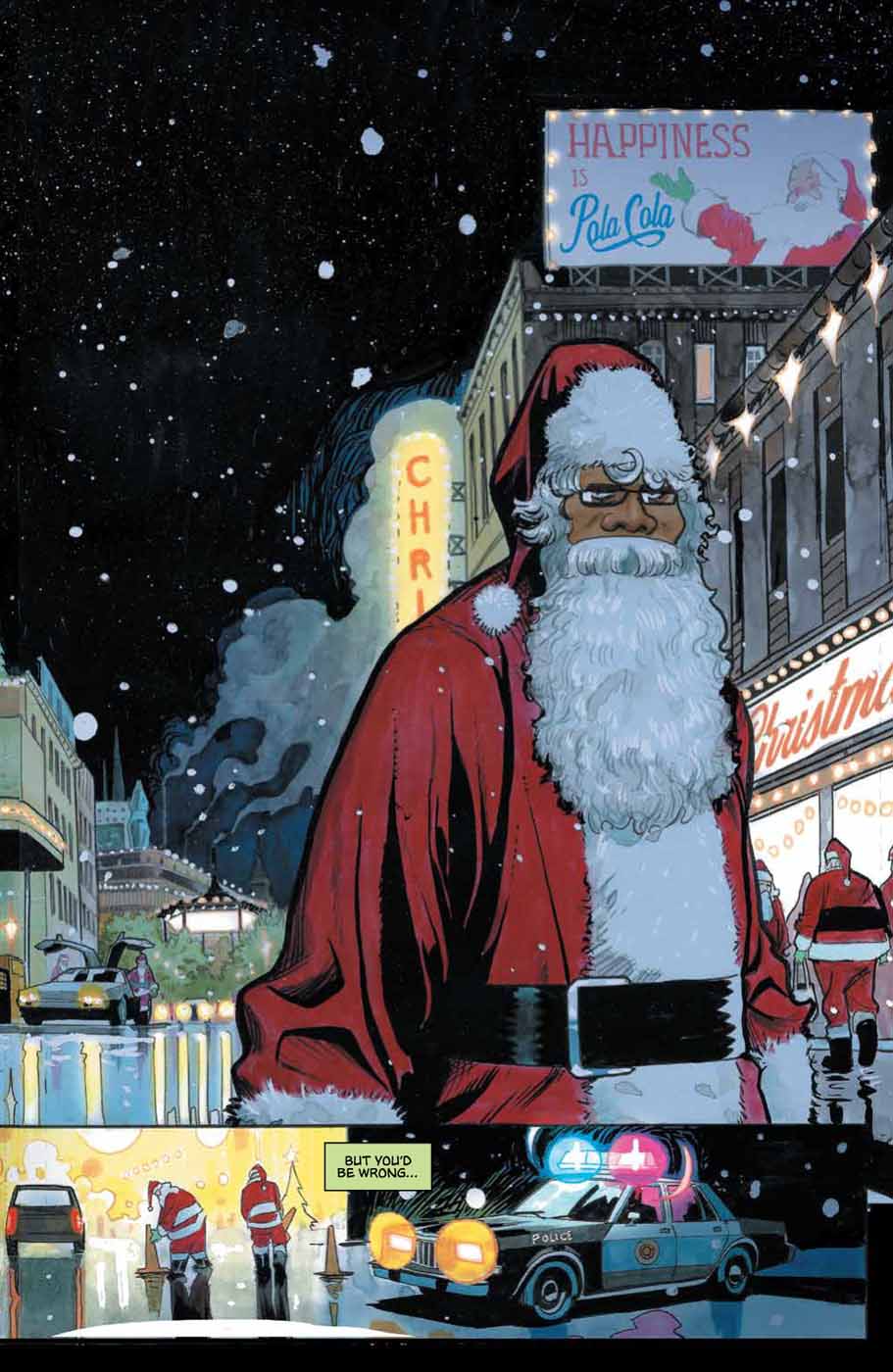 Source : www.comicscontinuum.com