Le titre Power Man & Iron Fist s'arrête en avril…mais le scénariste David Walker n'en a pas encore fini avec Luke Cage.
Dans le premier arc narratif de sa nouvelle série solo qui débutera en mai, Luke Cage se rendra à la Nouvelle-Orléans pour enquêter sur la mort de l'homme à qui il doit ses pouvoirs, le Dr Noah Burstein.
[quote]There's always going to be some level of the fantastic, and it is a street-level book. I'm looking to make this a little more grounded than my "Power Man & Iron Fist" run was, though. We deal with the magic and the supernatural there, and some of that might turn up here, but I've been watching a lot of noir movies from the '40s and the '50s and reading some detective novels. I'm really immersing myself in that genre more. Luke still has that Hero for Hire sensibility, but I think the notion of what a hero is is so much more complex in this day and age. Luke is essentially a private detective.
He's a private detective who also happens to be a superhero. Maybe he's more of a superhero first than he is a private detective, as opposed to his wife who is more of a detective than she is a superhero.[/quote]
[size=200]INTERVIEW DE DAVID WALKER[/size]
La partie graphique a été confiée à Nelson Blake II, dessinateur de The Magdalena pour Top Cow.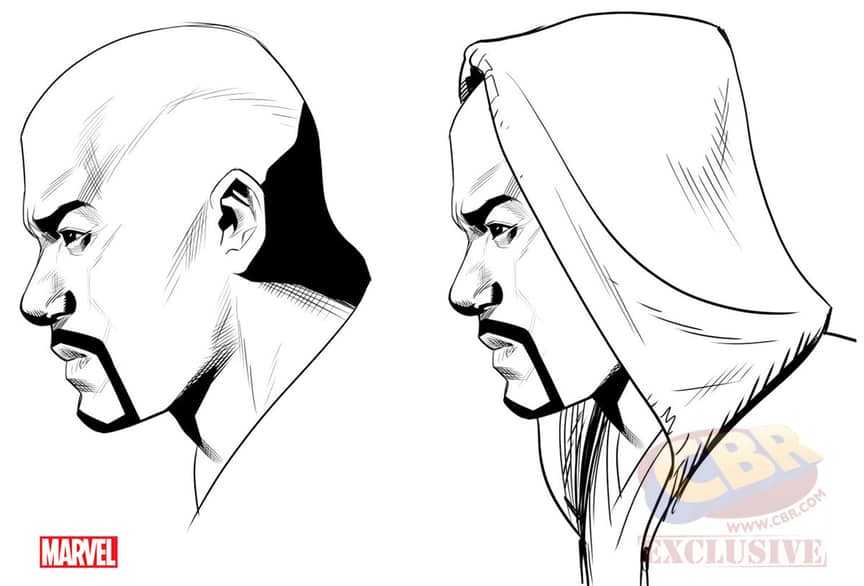 Luke Cage #1 sortira en mai aux Etats-Unis.
Source : cbr.com