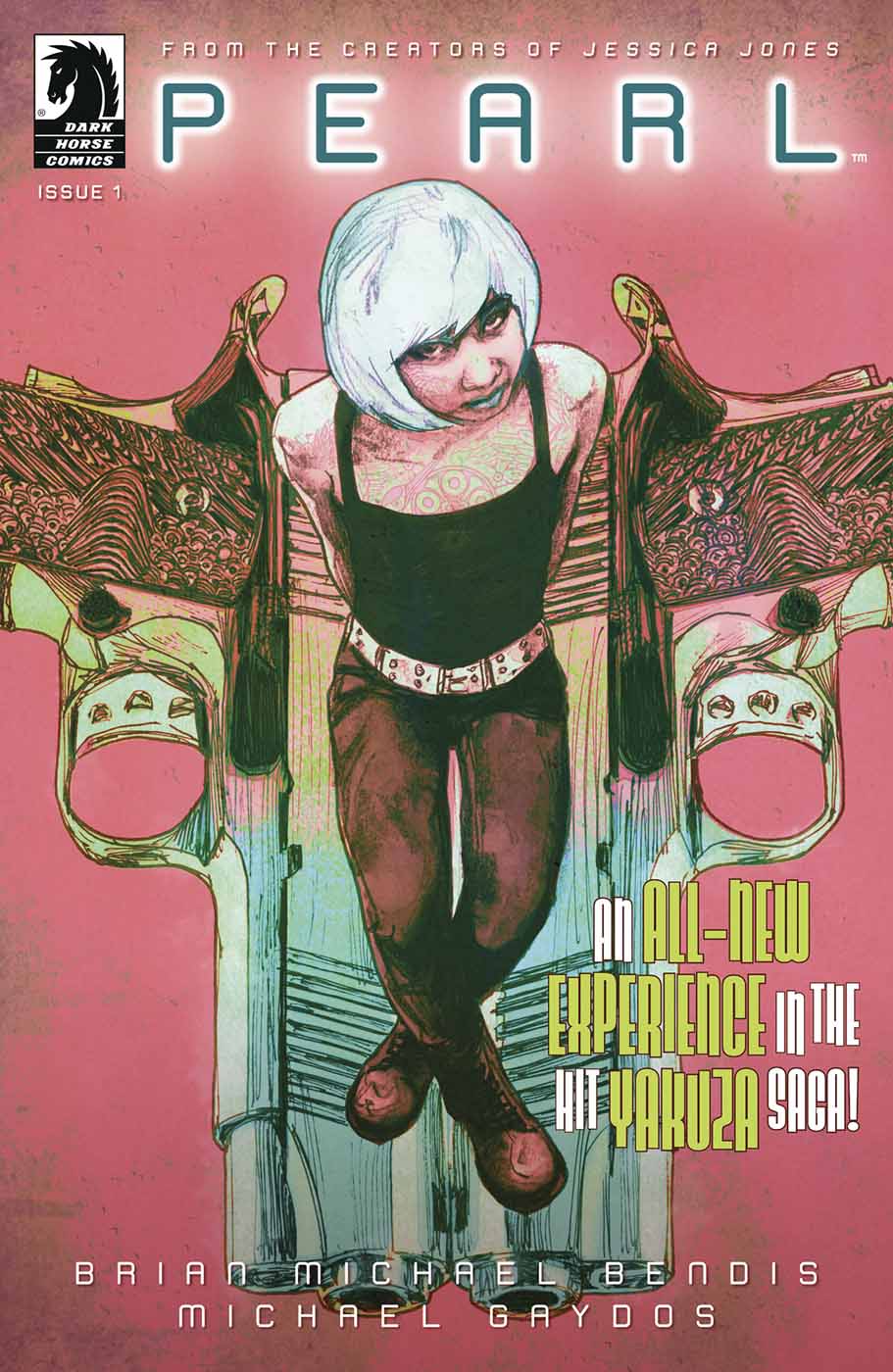 PEARL III #1

Brian Michael Bendis (W), Michael Gaydos (A/C/Cover), Peach Momoko (Cover)

A brand-new, (yes, all new!) chapter in the tattoo artist, Yakuza assassin romantic odyssey . . . Pearl. Â that's right, the critically acclaimed Jinxworld title makes its Dark Horse debut with a brand-new chapter in the wild life of Pearl Tanaka.

Fully painted by award-winning graphic novelist Michael Gaydos, Pearl is a very unique experience about an artist discovering all the secrets of the modern yakuza world she was born into by no fault of her own. After finding out the truth about her parents in previous volumes, the real question is, « Who is the ghost dragon of San Francisco? »

32 pages, $3.99, in stores on May 25.