À partir de mai 2018, Marvel publiera Quicksilver : No Surrender, une mini-série dérivée de la saga hebdomadaire No Surrender, actuellement publiée dans les pages de Avengers.
Dans cette histoire en 5 épisodes écrite par Saladin Ahmed (Black Bolt) et dessinée par Eric Nguyen (Old Man Logan), Quicksilver se retrouve prisonnier d'une « réalité suspendue » et découvre qu'une mystérieuse créature est sur ses traces.
Ci-dessous, la couverture du #1 par Marin Simmonds suivi par 2 pages de Eric Nguyen :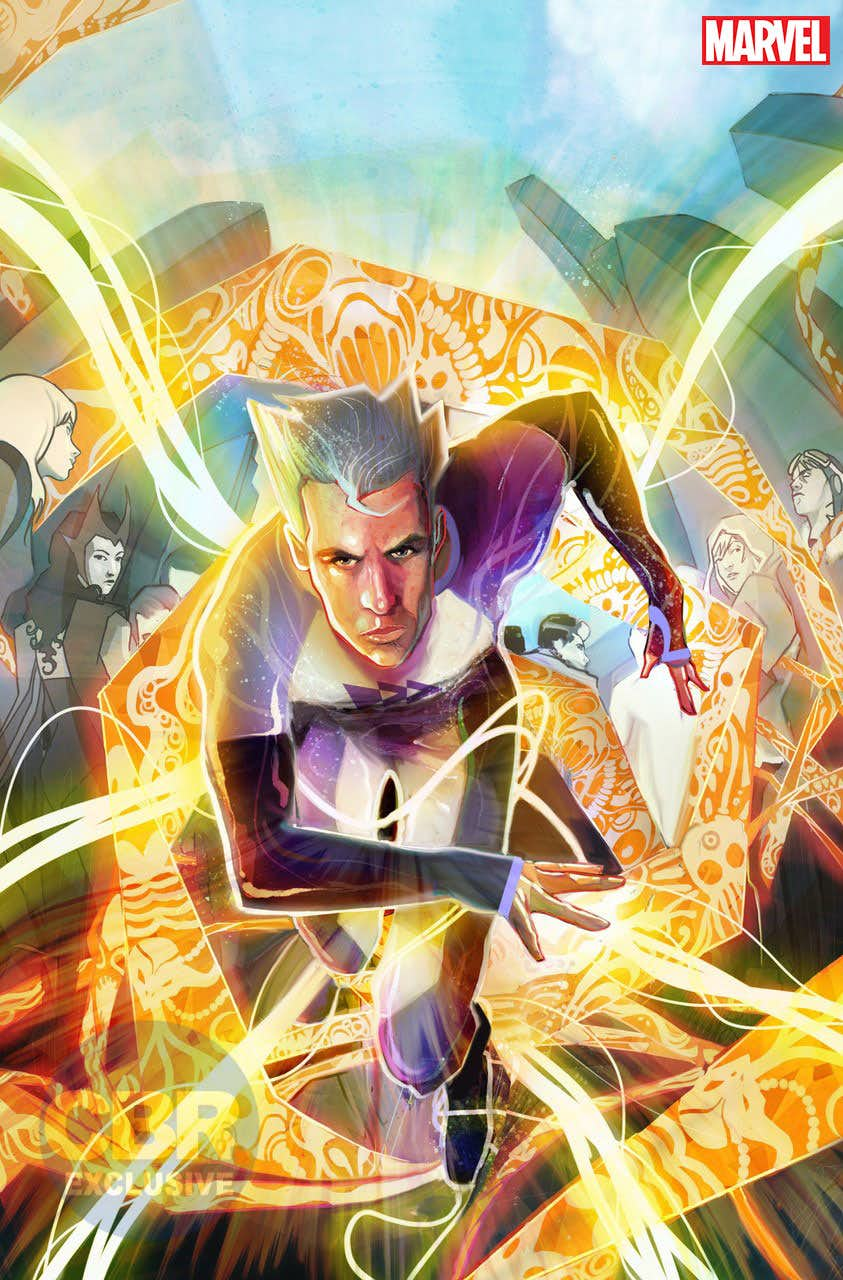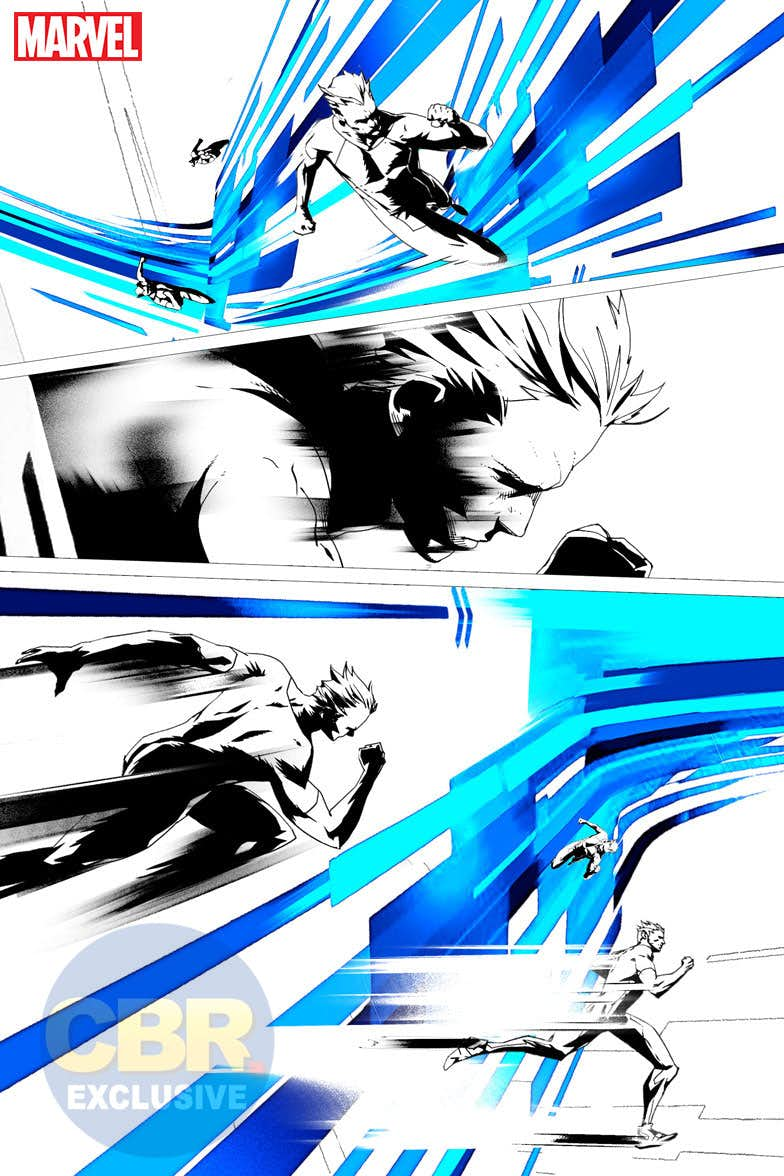 Saladin Ahmed : I don't want to say too much because of spoilers, but at some point in "No Surrender" Pietro finds himself in a kind of frozen reality. He could do that for little stretches when he went into his super speed, but now he can't get out of that. So he's sort of stuck wandering a frozen Earth.

[…]Even though he's surrounded by billions of people they're all out of sync with him. He quickly discovers, though, that there is something else out there; something malign that seems to be taking victims from among the frozen people around him.

So in our first issue, Quicksilver discovers more about this threat. There is something else out there, but not someone . . . at least as far as he can tell.
Source : www.cbr.com