Marvel annonce le one-shot Secret X-Men, par Tini Howard et Francesco Mobili. Sortie en février.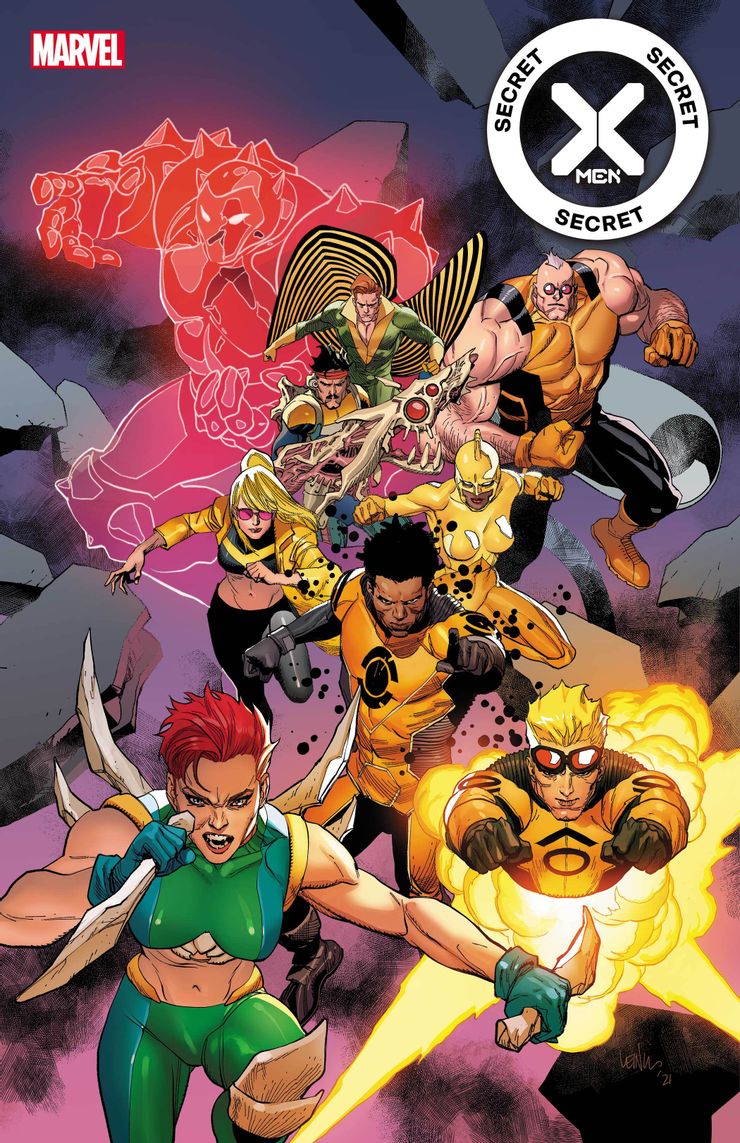 SECRET X-MEN

#1

Written by TINI HOWARD
Art by FRANCESCO MOBILI
Cover by LEINIL FRANCIS YU
On Sale 2/9
Marvel Comics has announced Secret X-Men , a new one-shot from writer by Tini Howard and artist Francesco Mobili. The book brings together the mutants who were not elected to join the X-Men when Marvel called on fans to choose who would be next to join the iconic team. These once-rejected heroes are uniquely qualified to save the daughter of Professor X and Lilandra. When Shi'ar Empress Xandra goes missing, co-captains Cannonball and Sunspot will summon a team of their own design to save the future of one of the galaxy's biggest empires.