La réédition de Swords of the Swashbucklers, maxi-série créée par Bill Mantlo et Jackson Guice, publiée par Marvel entre 1985 et 1987 dans la collection Epic Comics.
Swords of the Swashbucklers
STORY BY
Bill Mantlo
ART BY
Colleen Doran, Geoff Isherwood, and Jackson Guice
COVER BY
Jackson Guice
PUBLISHER
Dynamite Entertainment
49.99(USD)
2018-03-07

COLLECTING THE OGN + ISSUES 1-12 & BONUS CONTENT

Spirited teenager Domino Blackthorne Drake was just a normal girl… until she stumbled upon an alien artifact, acquired uncanny power, and became a beacon for intergalactic trouble! With her tabby cat Cap'n Kidd in tow, Domino joins the motley crew of the Starshadow – a spacefaring pirate ship captained by the charismatic and fearless Raader. Domino embarks on a cosmic odyssey to save her kidnapped parents and overthrow the evil Colonizer Empire.

Imagine a young, bright-eyed girl on a galaxy-wide escapade, full of high-energy antics straight out of Guardians of the Galaxy and Pirates of the Caribbean, and you've got Swords of the Swashbucklers!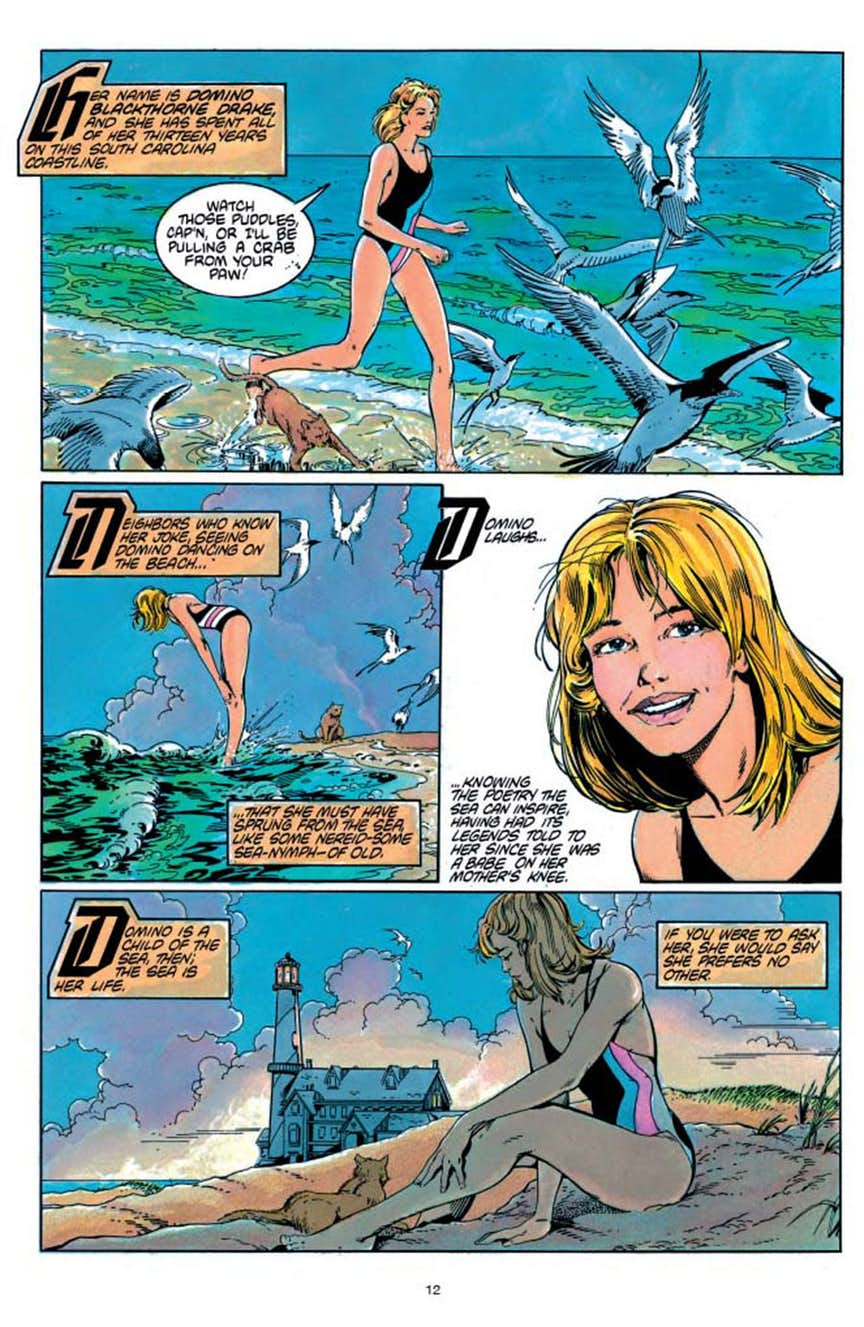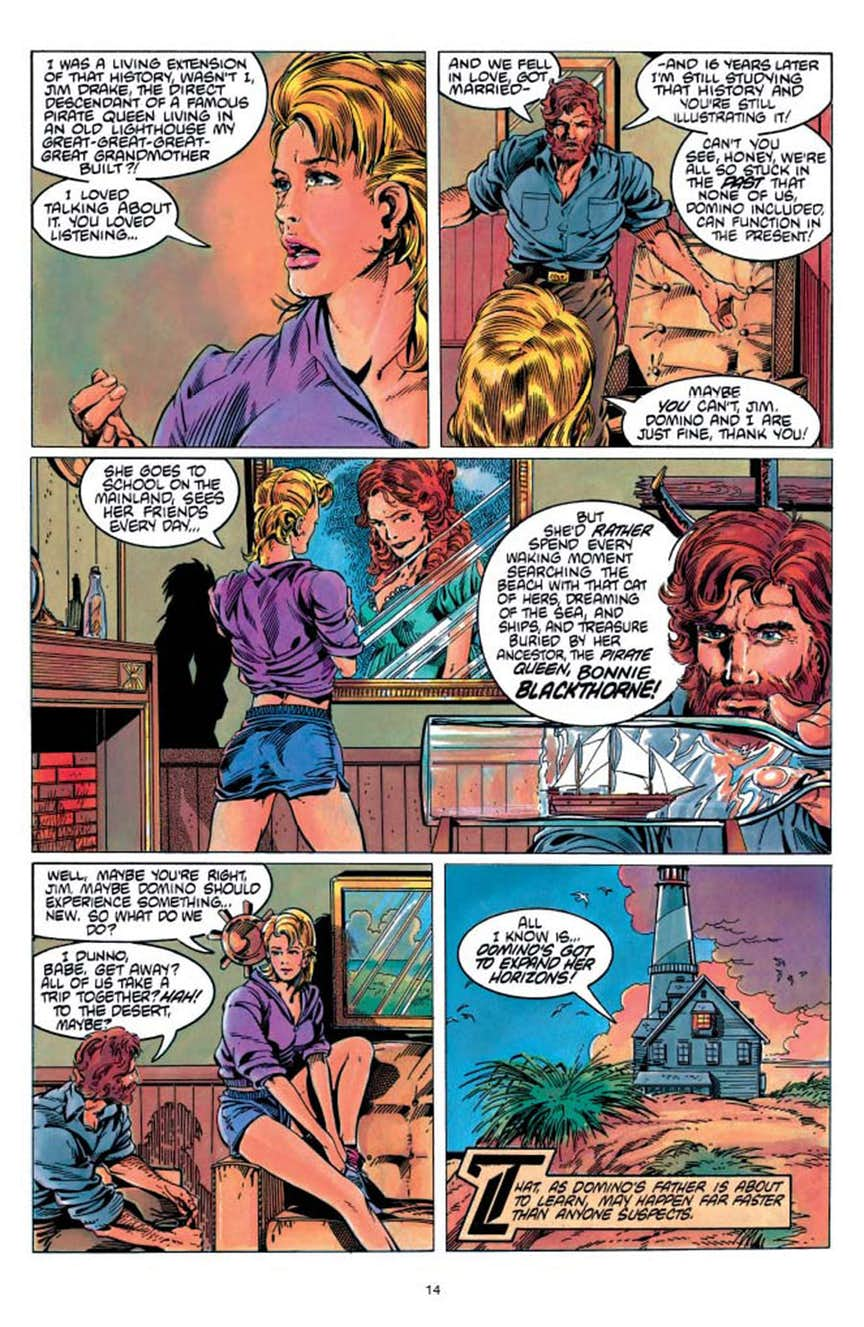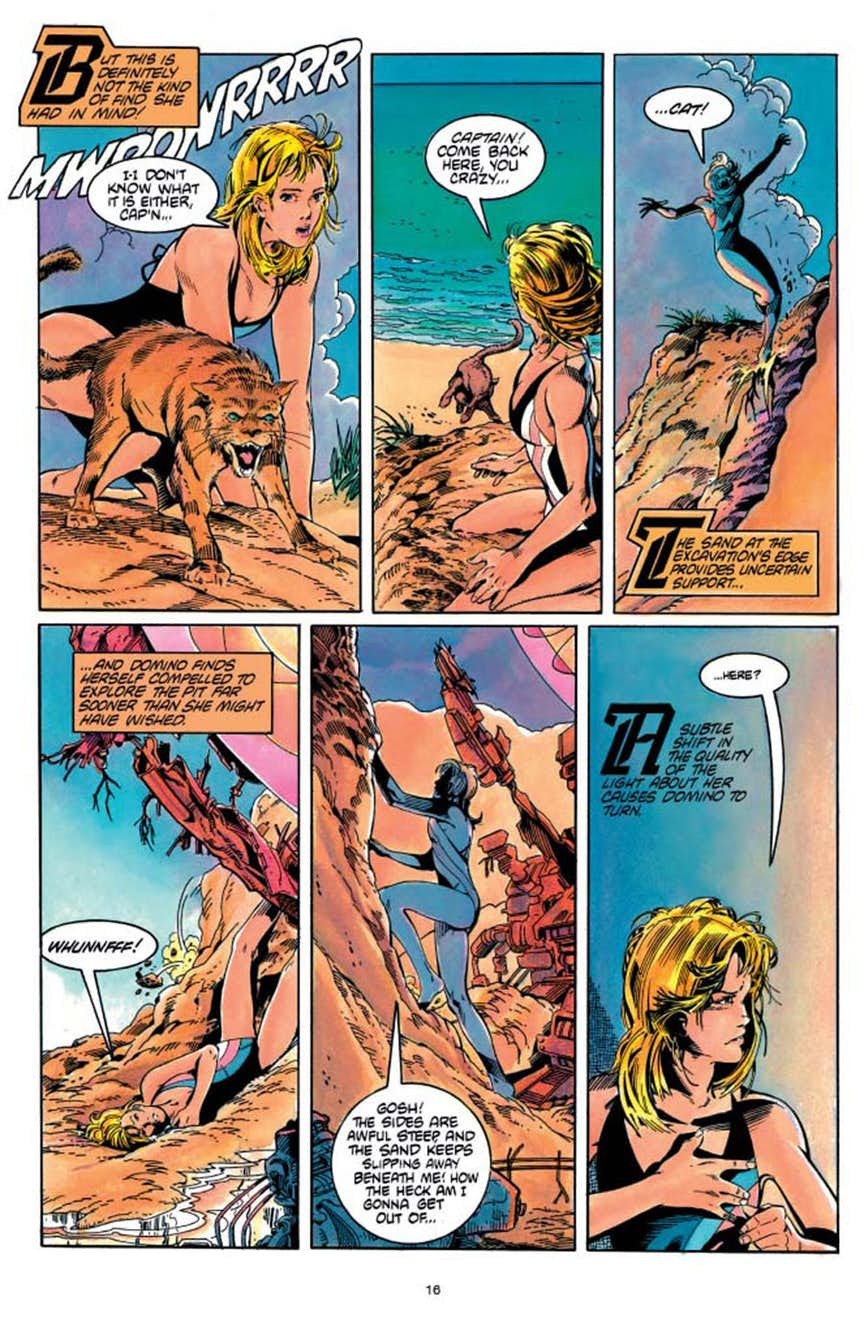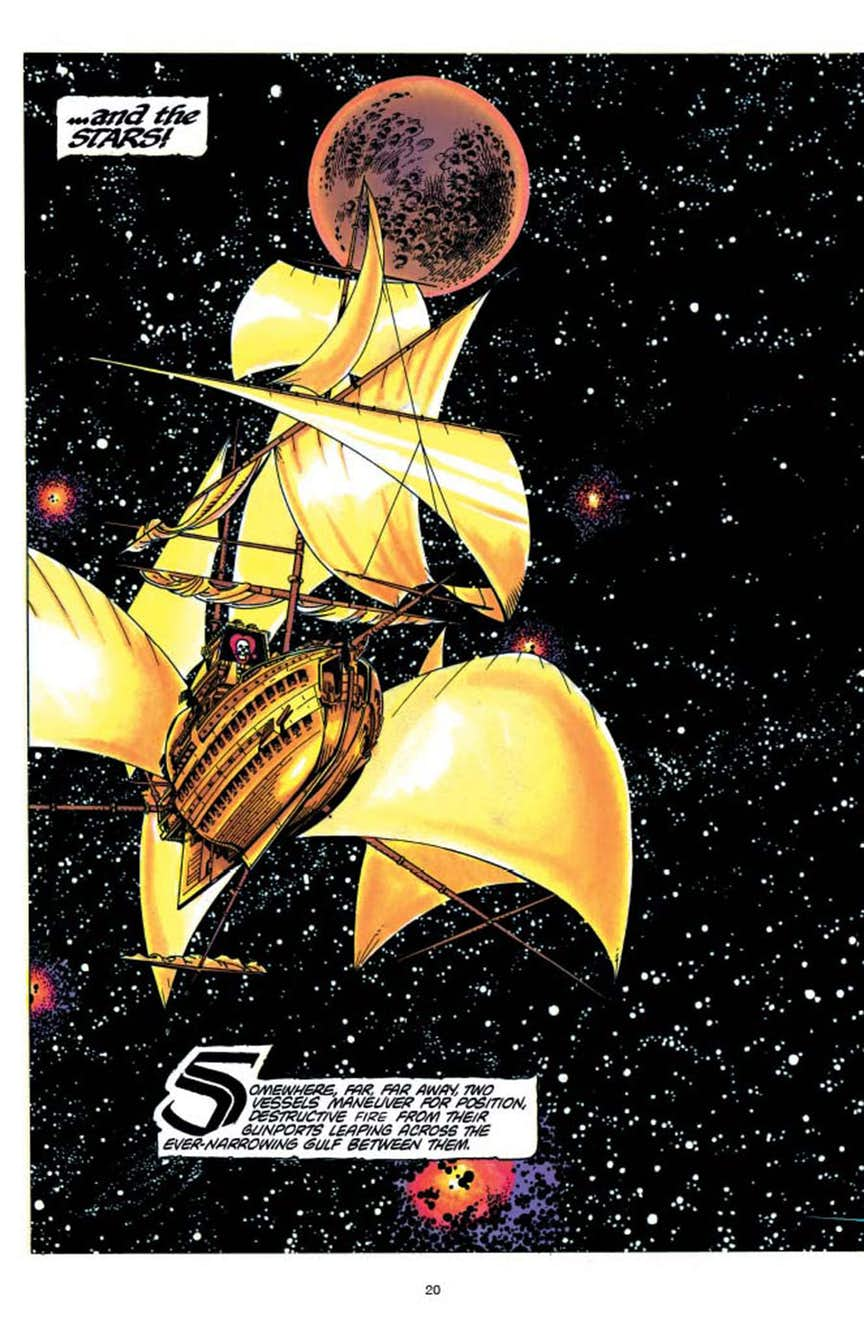 Source : www.cbr.com