La collection Black Label de DC ouvre ses portes à la dark fantasy avec l'annonce de la publication d'une nouvelle série, The Last God.
Ecrite par Phillip Kennedy Johnson (The Power of the Dark Crystal) et dessinée par Riccardo Federici (Aquaman), The Last God est une saga en 12 épisodes qui débutera en octobre.
Premier aperçu :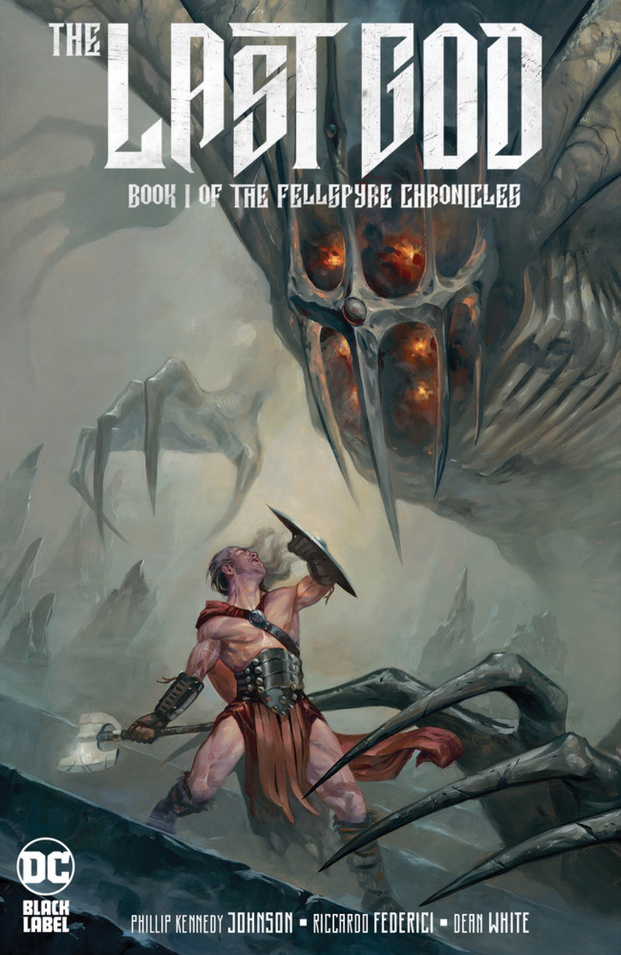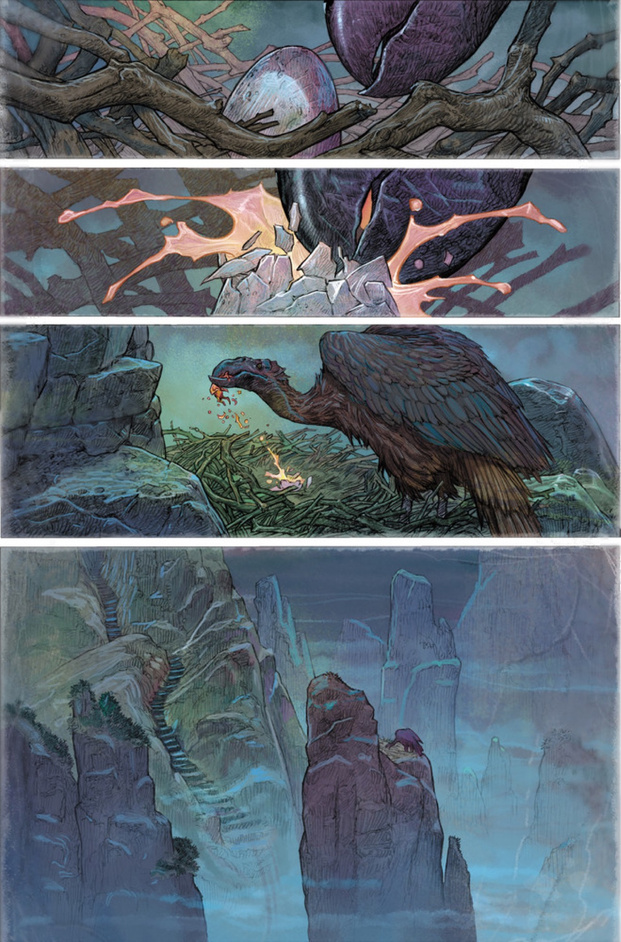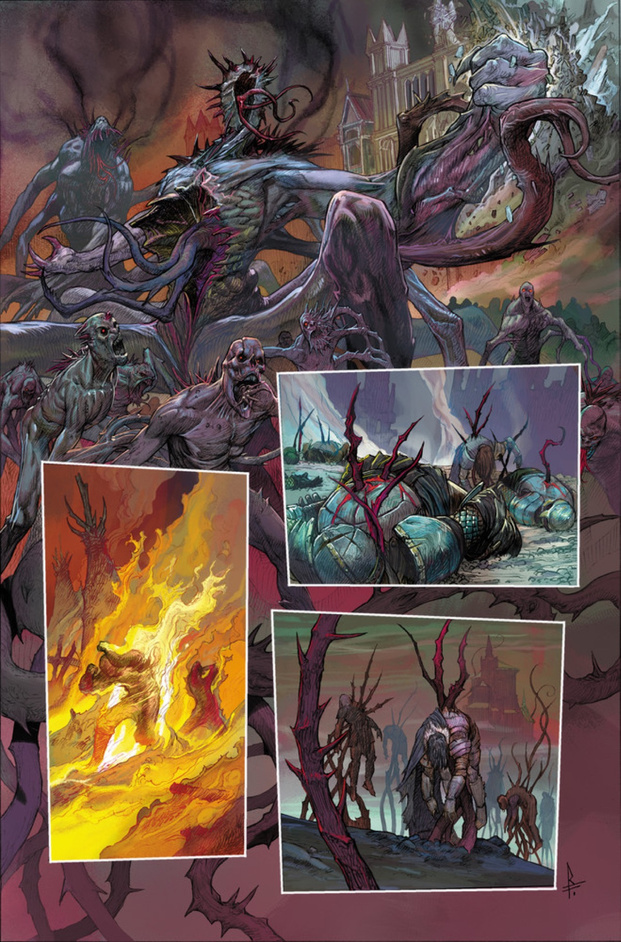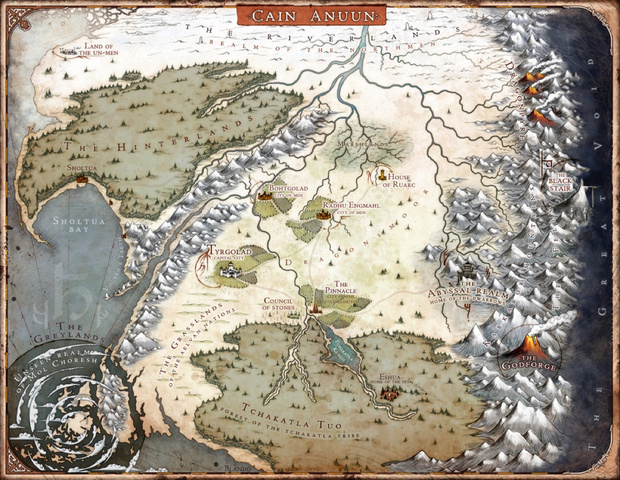 Thirty years ago, a fellowship of legendary adventurers saved their world by slaying the demonic tyrant Mol Uhltep—The Last God. Following his downfall, the realm entered a new age of peace and prosperity. But a generation later, when the leader of the original fellowship dies, their children and successors learn their terrible lie:

The Last God still lives.

A new generation of heroes must unearth the secrets that their parents kept, and set out to finish what was started thirty years before. And this time, they must not fail.
Source : www.bleedingcool.com