Prochainement, chez le nouvel éditeur Bad Idea…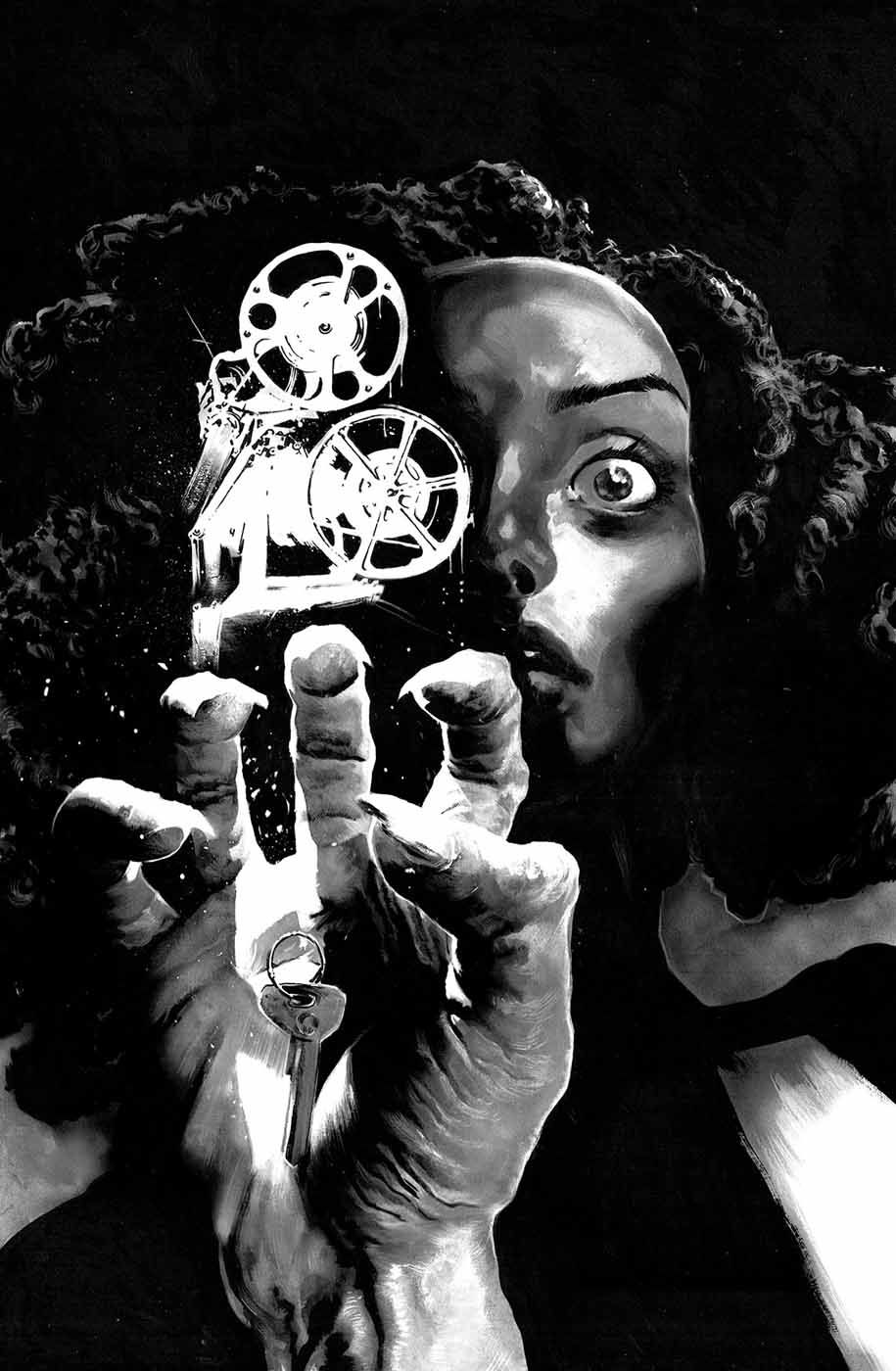 THE LOT

Written by Marguerite Bennett, art and cover by Renato Guedes

In 1970, legendary filmmaker Oliver Larsen began production on his latest horror masterpiece on the lot of Los Angeles' famed Cloverleaf Studios. Obsessed with bringing authenticity to the genre, the director insisted on casting real-life occultists to perform a genuine Satanic ritual live on camera – until something went horribly wrong. In the bloody aftermath, the production was shut down, the footage was confiscated, and the soundstage was forever shuttered.

Until today.

On the heels of a promotion that's just made her the youngest studio chief in decades, Aviva Copeland is planning to overhaul Cloverleaf's fading image for the 21st century – starting with the prime piece of California real estate that's gone unused for 50 years: the very same lost soundstage where Larsen filmed his doomed masterpiece. But, as Aviva will soon discover, this corner of the lot may have been closed for a half-century, but it's far from empty…and the evil that lives within its haunted walls will soon seize its chance to kill again.

Four monthly issues, begins in July.