THE VISITOR

#1

Written by: Paul Levitz.

Art by: MJ Kim.

Covers by: Amilcar Pinna, Raul Allen, Michael Walsh, Kenneth Rocafort.

Description: Unstoppable. Untraceable. Unkillable. This is how he changes the world… Who is the Visitor? Why are the leaders of the world terrified of him? And will they live long enough to find out?

Pages: 32.

Price: $3.99.

In stores: Dec. 18.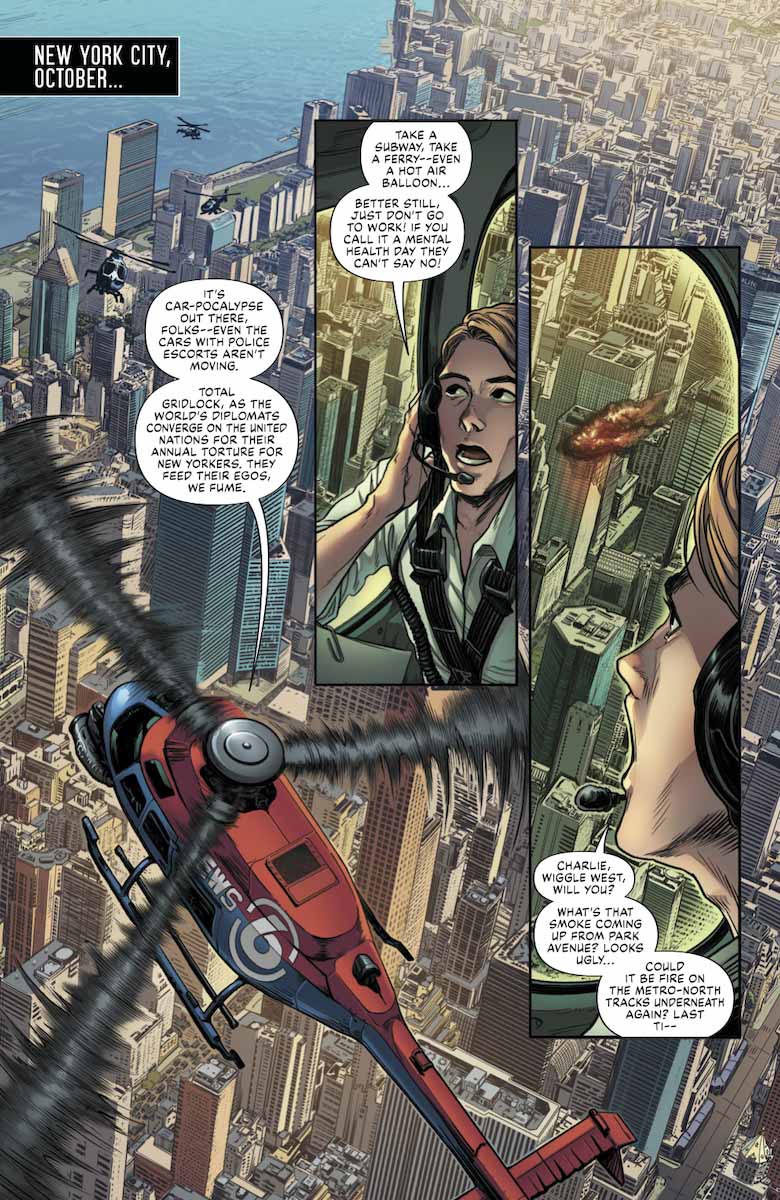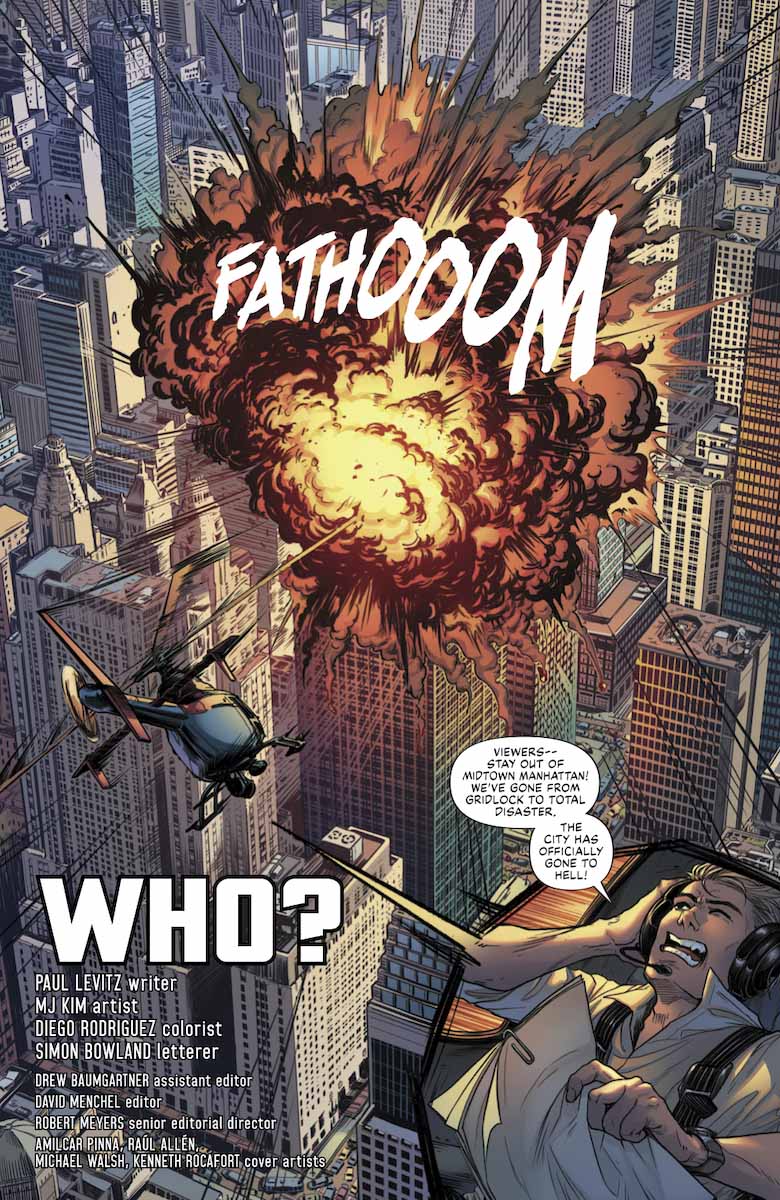 Source : www.comicscontinuum.com