http://imageshack.com/a/img922/6762/aaI3K6.jpg
Le scénariste Gary Phillips et la dessinatrice Elena Casagrande (Doctor Who : the Tenth Doctor) réinventent le justicier Vigilante pour DC Comics lors d'une mini-série en six numéros : Vigilante Southland.
Après Greg Saunders et Adrian Chase, c'est au tour du joueur raté de la NBA Donny Fairchild de porter le masque après une tentative de meurtre sur sa personne qui s'est soldée par la mort de sa petite amie.
Notons que Vigilante doit apparaitre dans la prochaine saison de The Arrow sous les traits de l'acteur Josh Segarra.
La couverture de Vigilante : Southland est signée Mitch Gerads.
Le premier numéro sort le 2 novembre.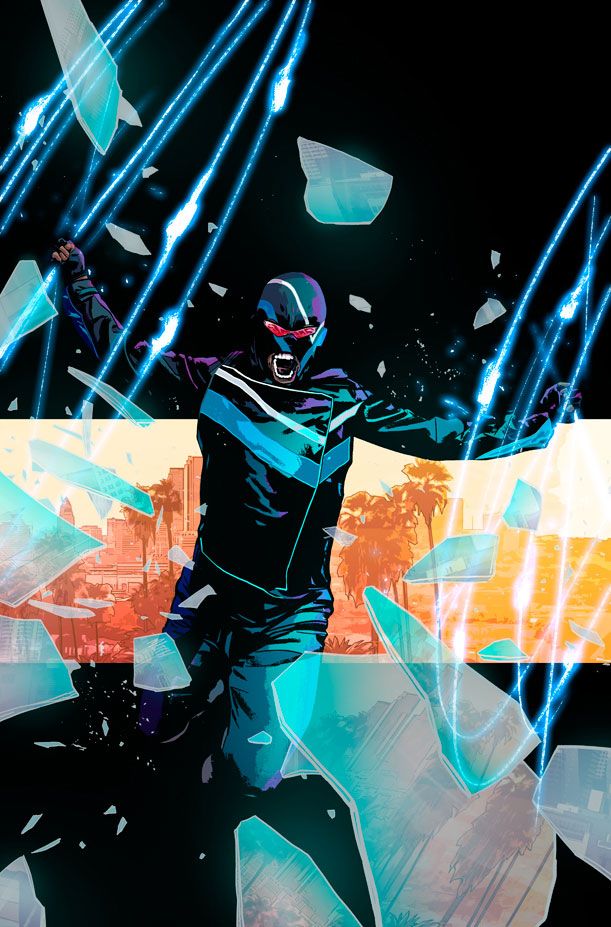 http://imageshack.com/a/img924/3557/Lwjv22.jpg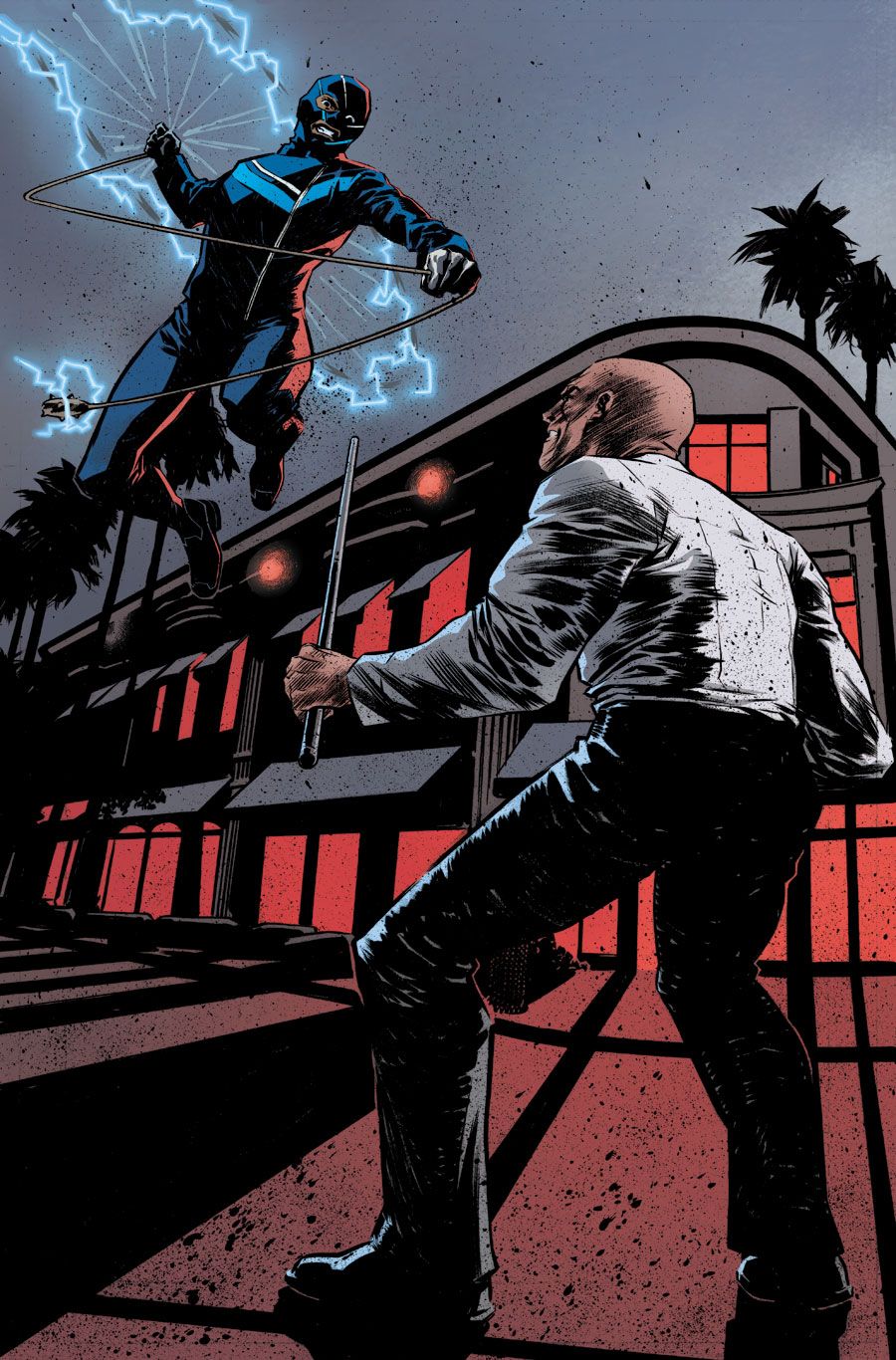 http://imageshack.com/a/img921/7861/3oxaAM.jpg
http://imageshack.com/a/img923/3585/qC02Qy.jpg
Lien
Le site de l'éditeur : dccomics.com