IDW Publishing propose ce mois-ci le recueil d'illustrations Wally Wood Galaxy.
Supervisé par le spécialiste Roger Hill, il comprend de nombreuses illustrations réalisées par le célèbre Wally Wood dans les années 50 - à une époque où le comic-book n'était plus tellement populaire - pour les magazines de science-fiction (notamment Galaxy) et d'aventure.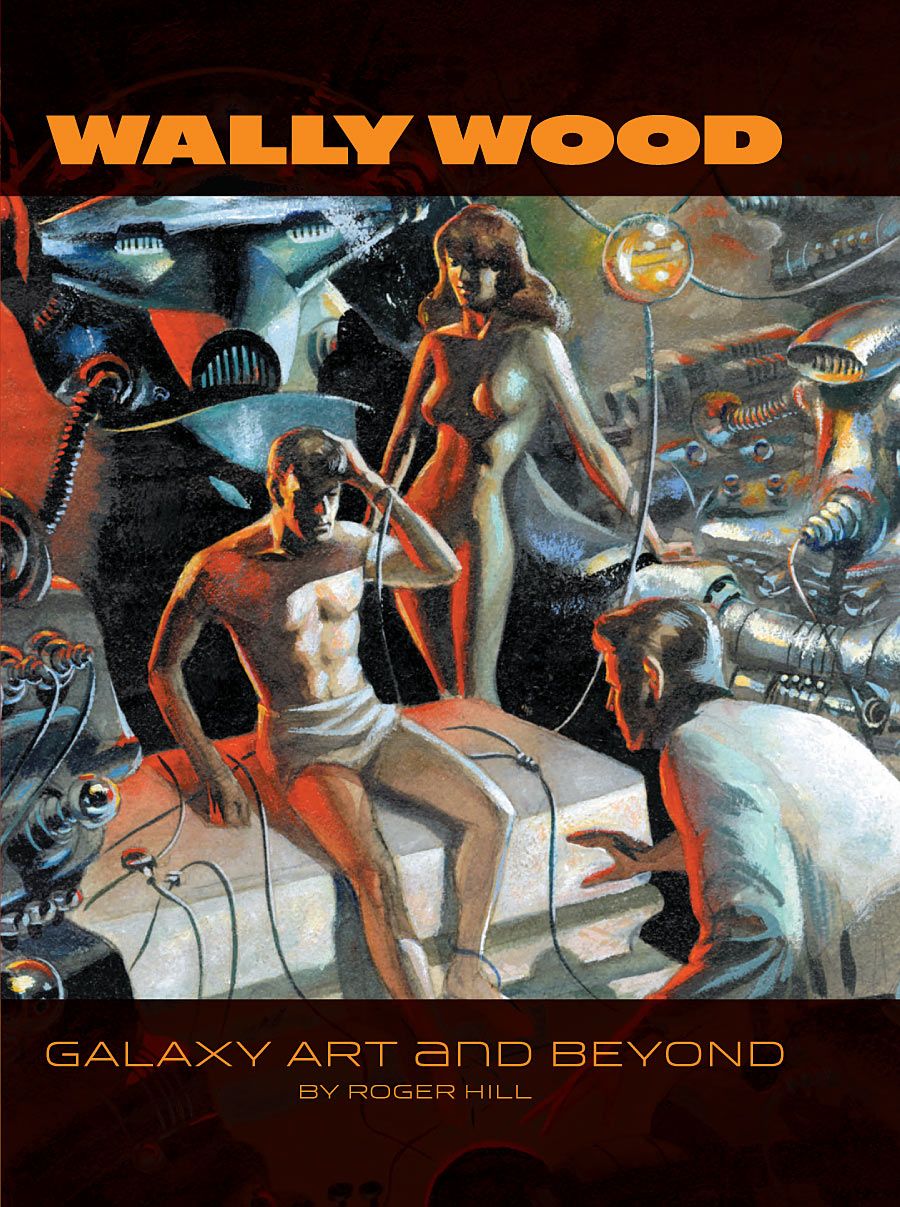 Wally Wood Galaxy HC

Story by
Roger Hill
Art by
Wally Wood
Cover by
Wally Wood
Publisher
IDW
Cover Price:
$29.99
Release Date
May 18th, 2016
Wally Wood's career is legendary among the annals of comic's history. He rocketed to fame working on Will Eisner's The Spirit newspaper strip and became one of the most talented artists working for EC Comics during the 1950s. Wood also became a star of EC's satire comic called Mad, which went on to even greater success as a magazine, allowing the artist to apply his amazing talents in a broader spectrum. When the comics industry fell on lean times during the mid 1950s, Wood segued into the field of science fiction pulp illustration, providing over 200 beautiful drawings and several color cover paintings for the digest magazines; particularly Galaxy. Wood left behind a legacy of great art, much of which has never been reprinted. This book will feature them all. Long time Wally Wood historian Roger Hill has spent the past twenty years pulling together the history of Wood's involvement with the pulp digests and tracking down original art for this project. Over half of the images have been pulled from the originals or from Wood's personal file copies, allowing Wood fans the finest possible reproduction!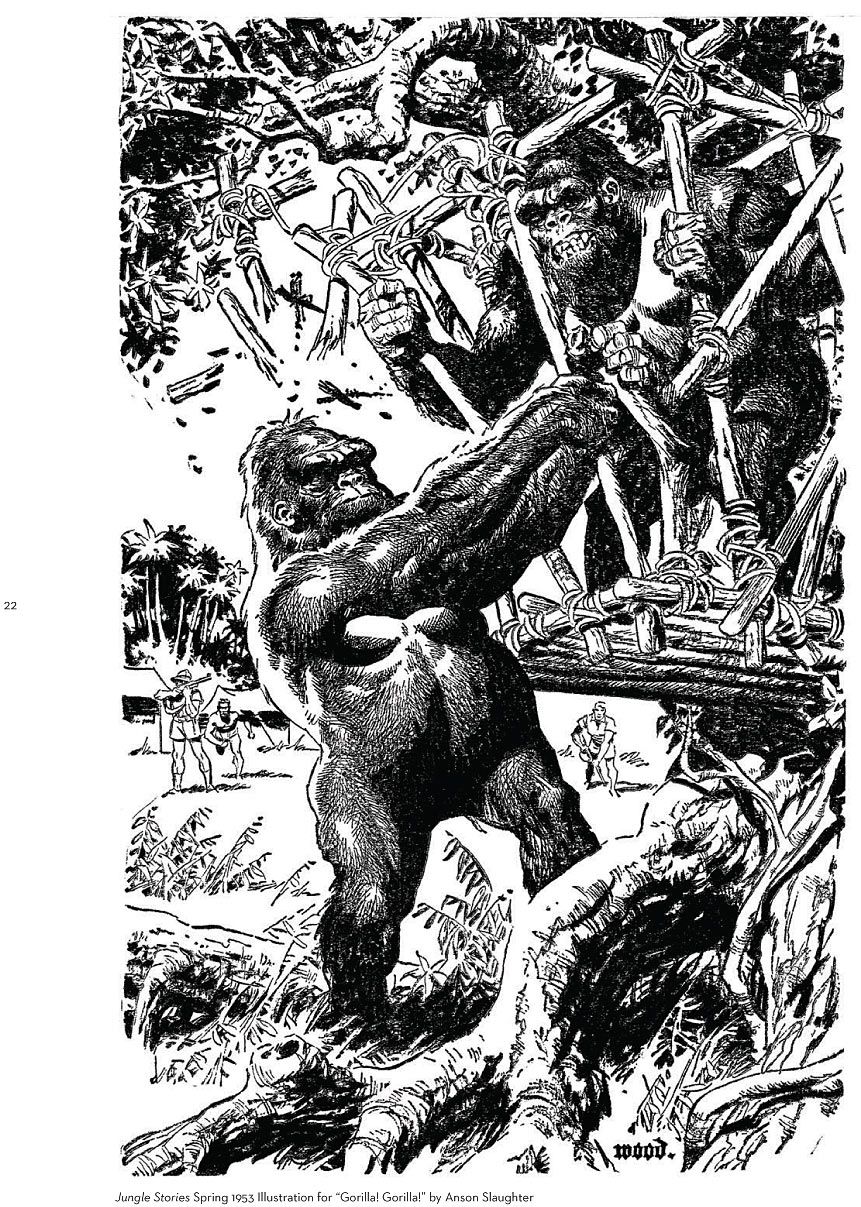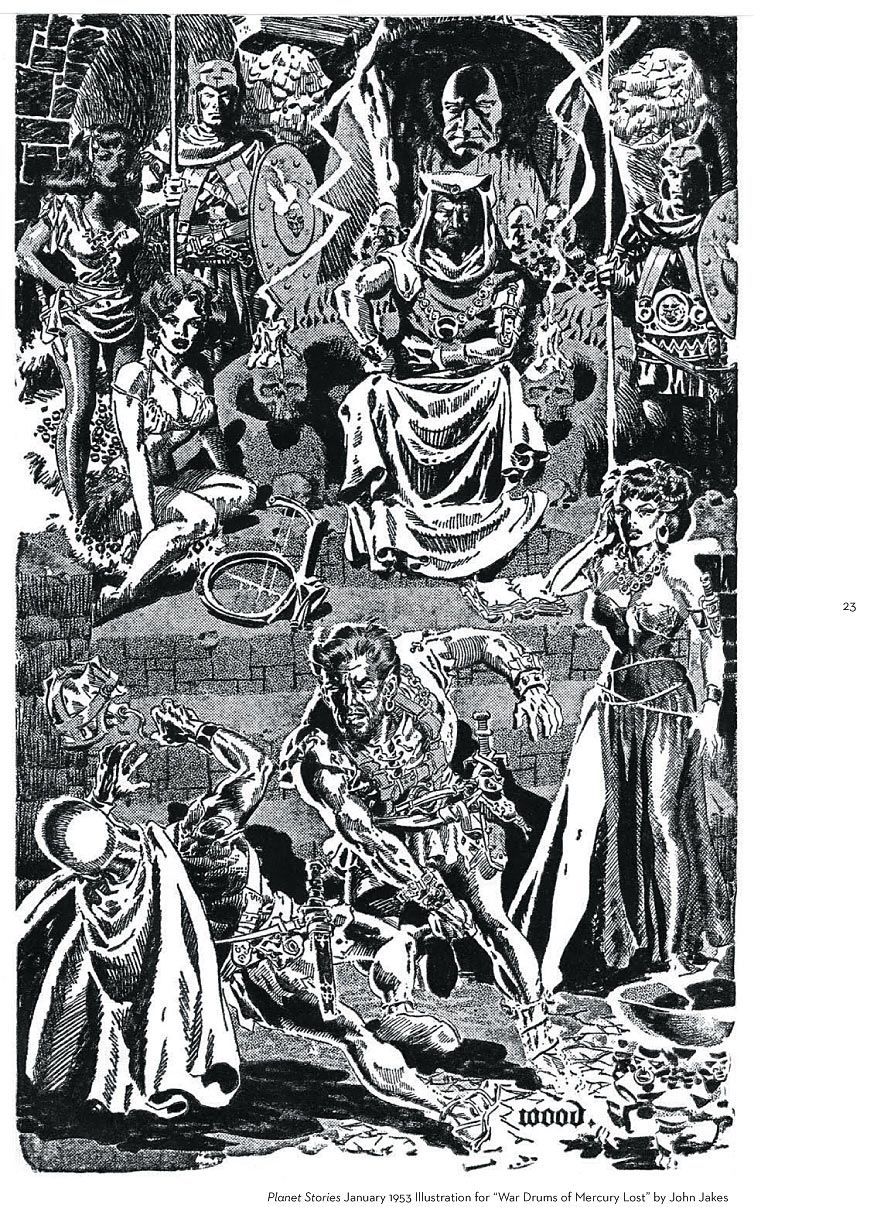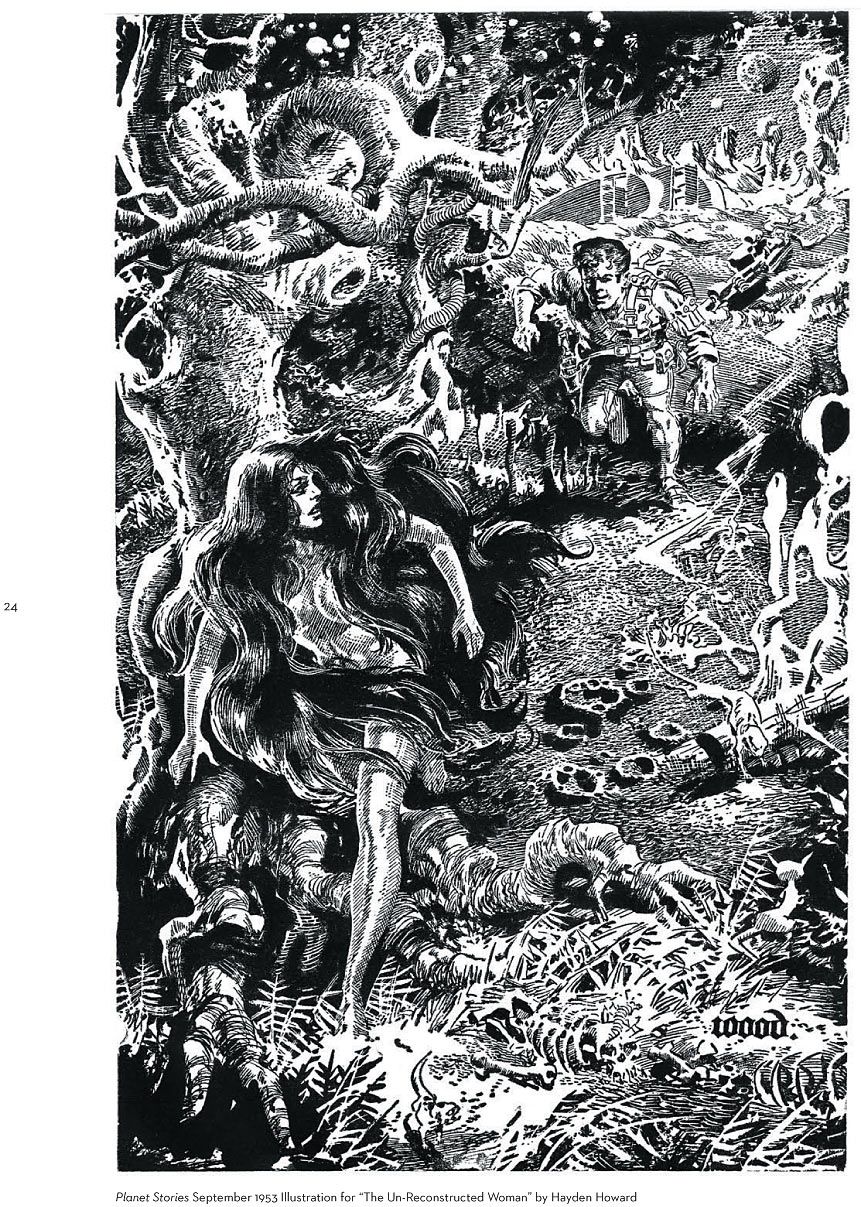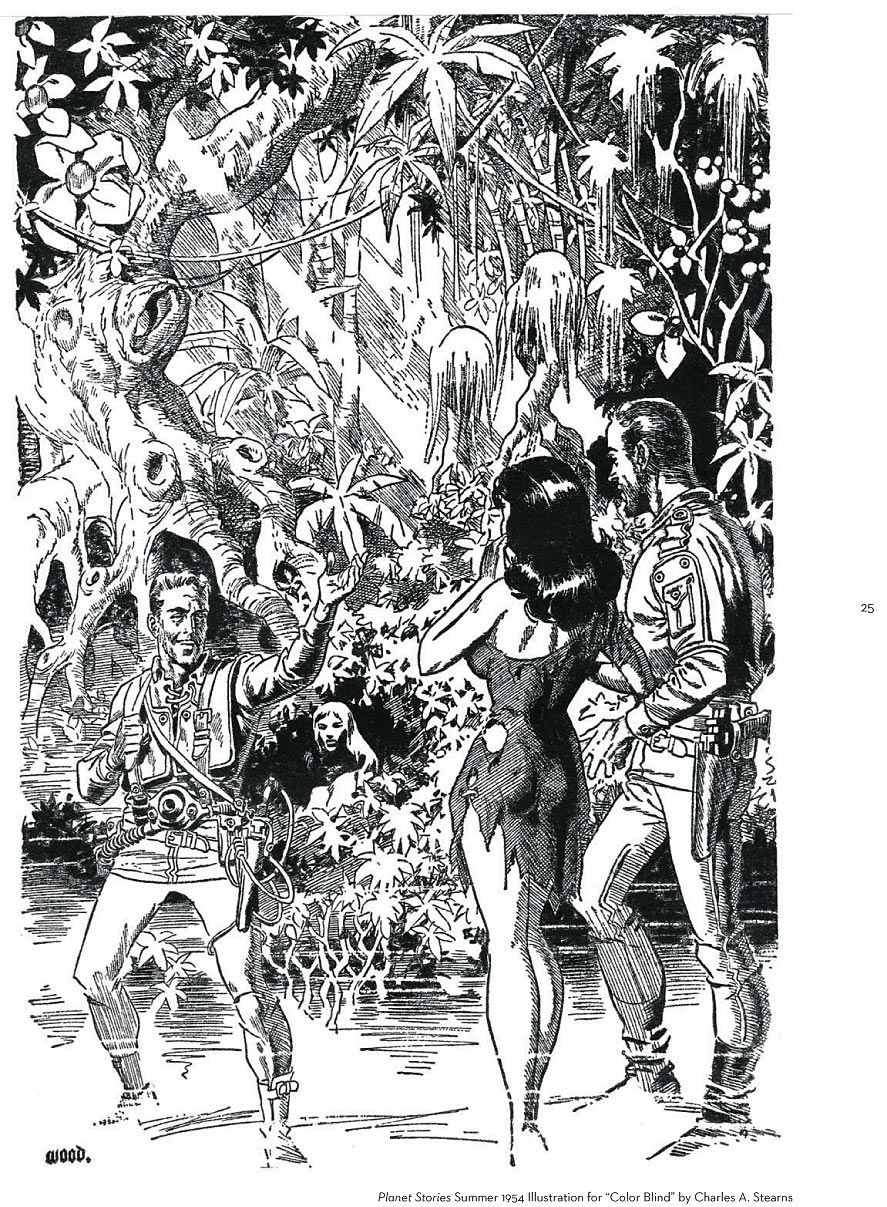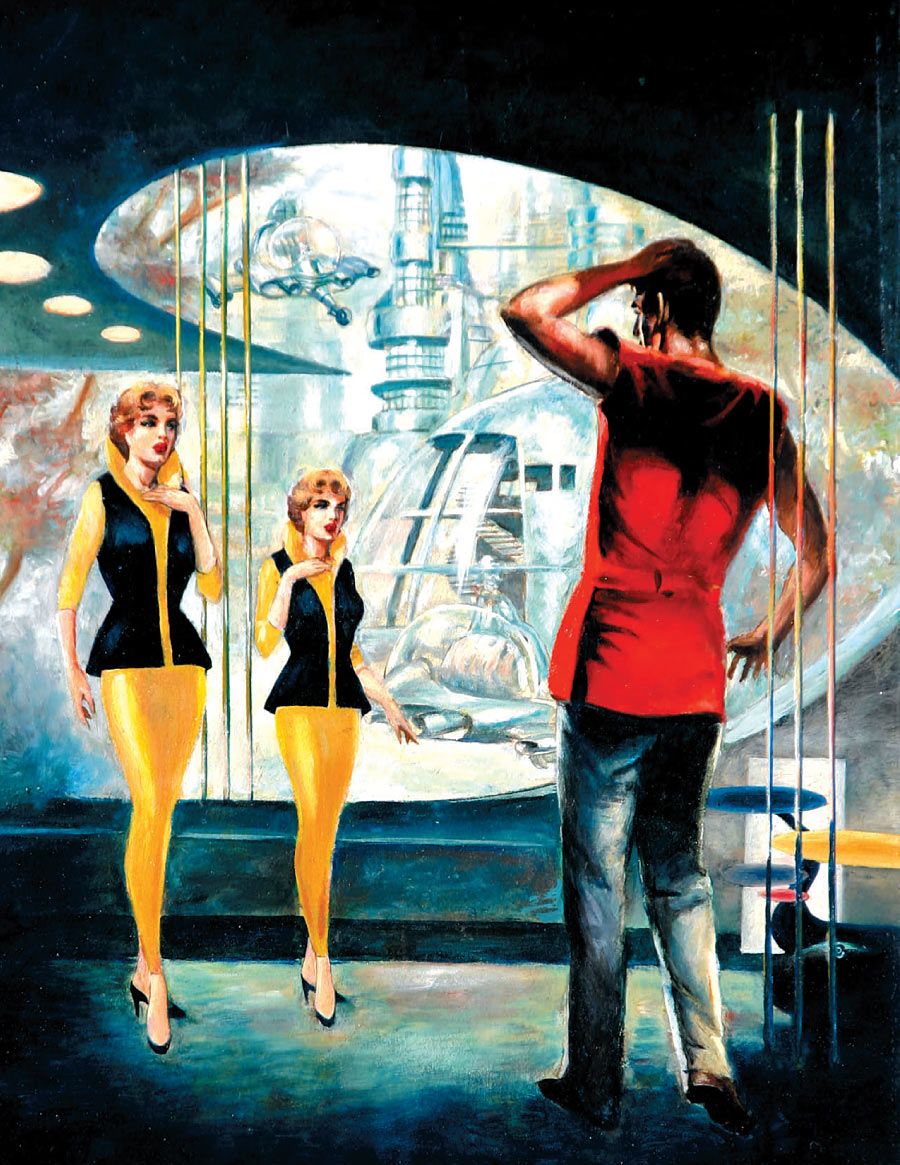 Lien
Le site de l'éditeur : idwpublishing.com