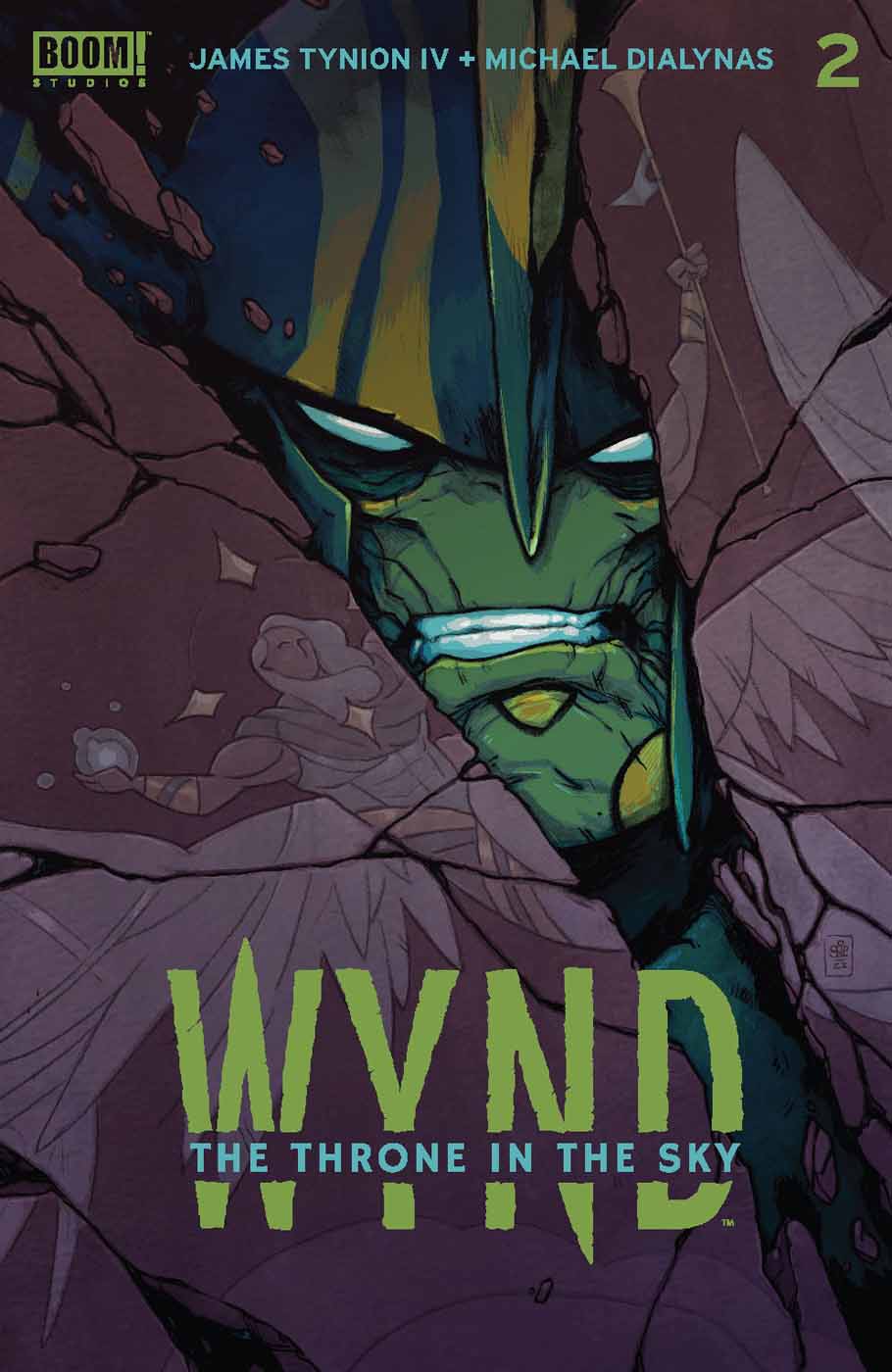 Written by: James Tynion IV.

Art by: Michael Dialynas.

Covers by: Michael Dialynas, Jorge Corona, Jenny Frison.

Description: Wynd and Merien consider a risky journey into the foreboding mountains, where the deadly cold might be the least of their worries. Danger and betrayal (and maybe even a little romance) confront our heroes at every turn, while elsewhere, the Duke makes plans of his own…behind The Woods!

Pages: 36.

Price: $5.99.

In stores: September 21.