Les scénaristes Zac Thompson et Lonnie Nadler (Cable, Age of X-Man…) promettent d'explorer les recoins les plus sordides de l'univers cosmique Marvel avec leur nouveau titre centrée sur les aventures de Yondu le Ravager.
La partie graphique de cette mini-série en 5 épisodes dont la publication débutera en novembre a été confiée à John McCrea (Hitman).
Premier aperçu après la couverture de Cully Hamner :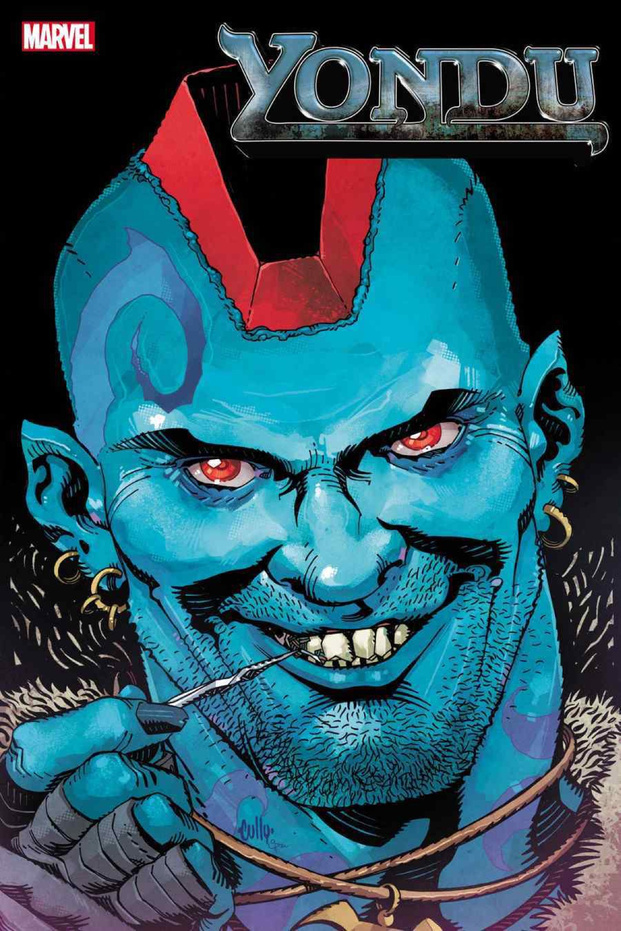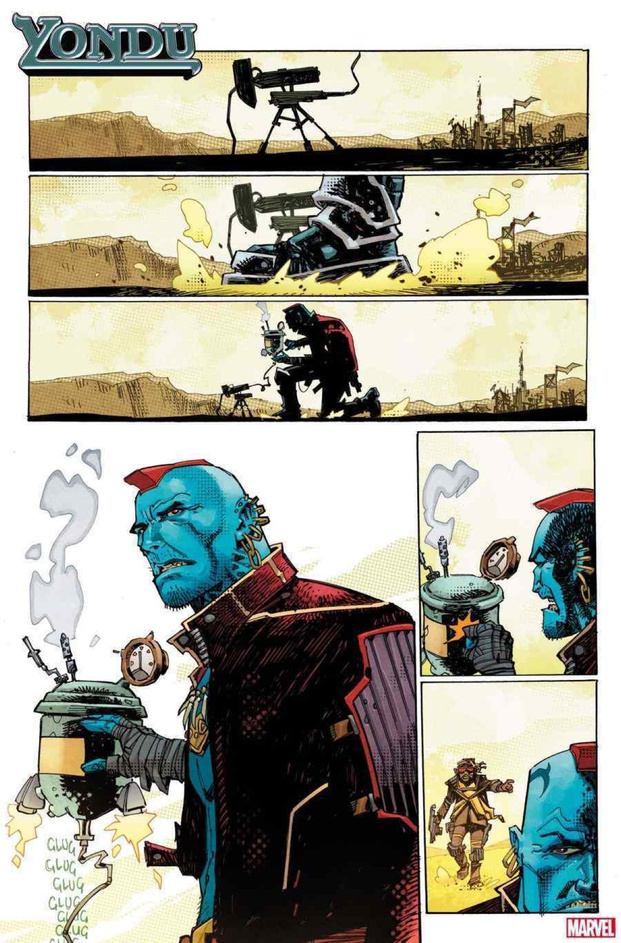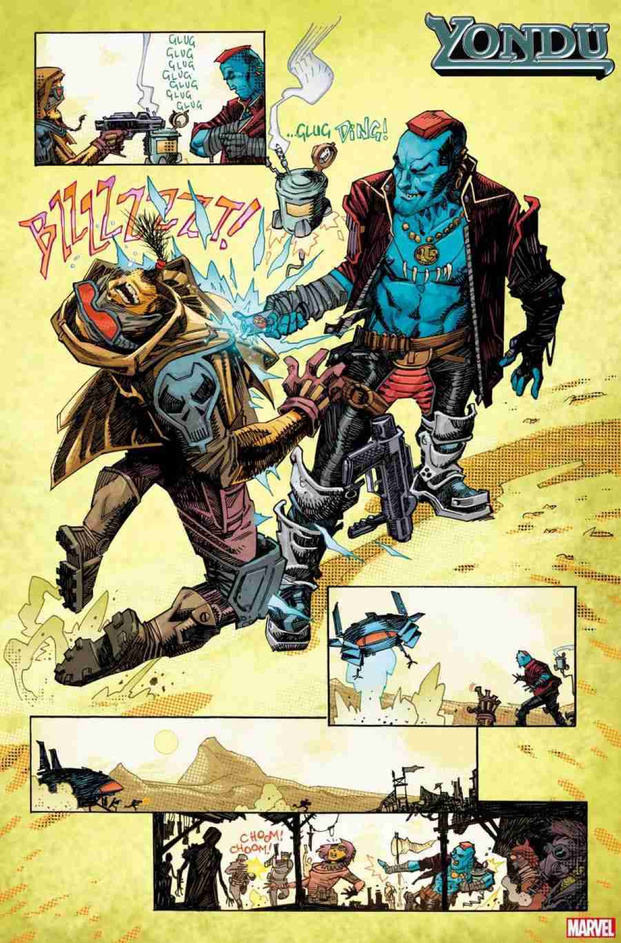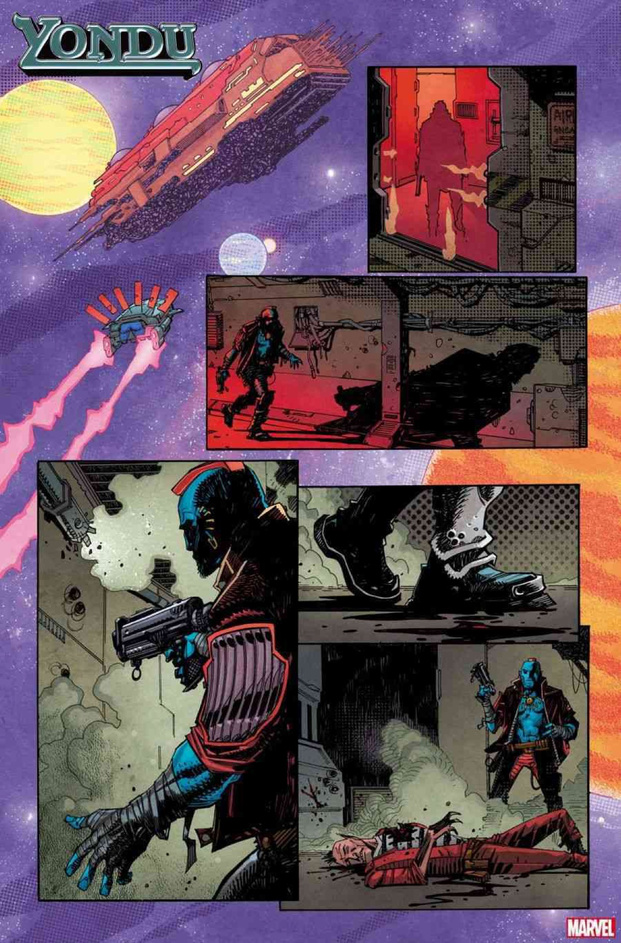 YONDU #1
Written by LONNIE NADLER, ZAC THOMPSON
Penciled by JOHN MCCREA
Cover by CULLY HAMNER

Yondu, lone Ravager and all-around scoundrel is about to hit the biggest pay day of his life when he stumbles upon a dangerous new weapon! But when this artefact turns out to be deadlier than he bargained for, will the reward outweigh the risk as Yondu finds himself targeted by a mysterious mercenary? Plus, when an unexpected visitor from the future turns up to stop Yondu, it begs the question: exactly how bad did he screw up?! Find out in this all-new series from ZAC THOMPSON and LONNIE NADLER (AGE OF X-MAN, GUARDIANS OF THE GALAXY ANNUAL) and JOHN MCCREA (Dead Eyes)!
Source : www.bleedingcool.com