Zombo: Can I Eat You Please?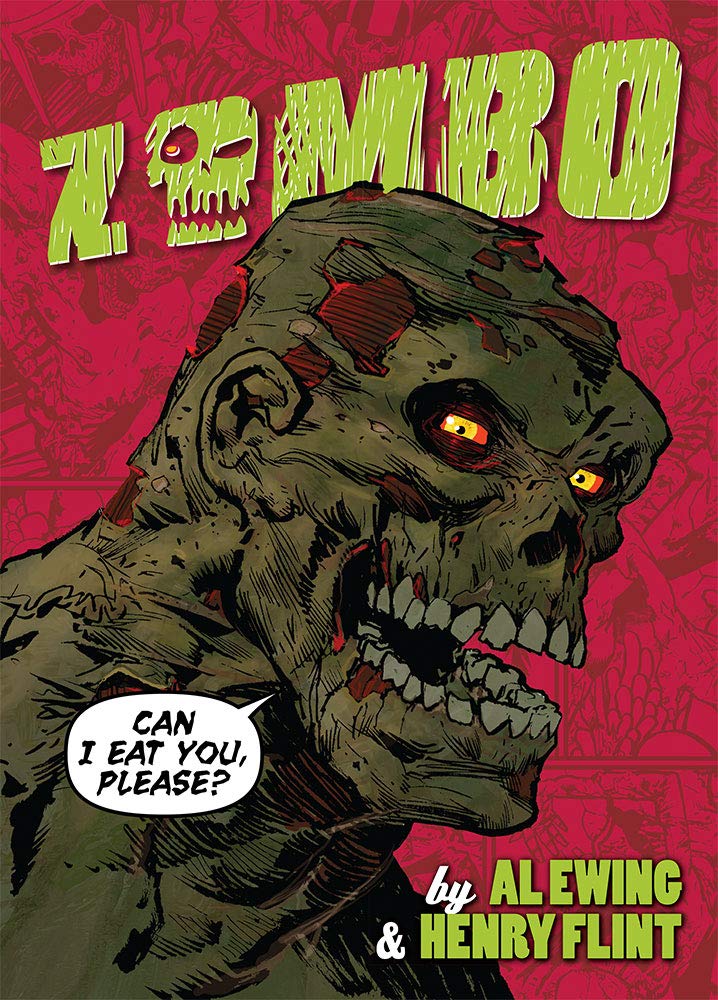 MURDER! MAYHEM! MANNERS!

When Flight 303 crash-lands on the lethal deathworld known as Chronos, all is not looking well for the surviving passengers. Enter Zombo; a top secret goverment experiment - part zombie, part human ghoul, with a taste for living flesh and aspirations of pop stardom!

Written by 2000 AD 's latest rising writing talent, Al Ewing ( Judge Dredd ) and with gorgeous art by Henry Flint ( Judge Dredd, Omega Men ), witness the undead as you've never seen them before!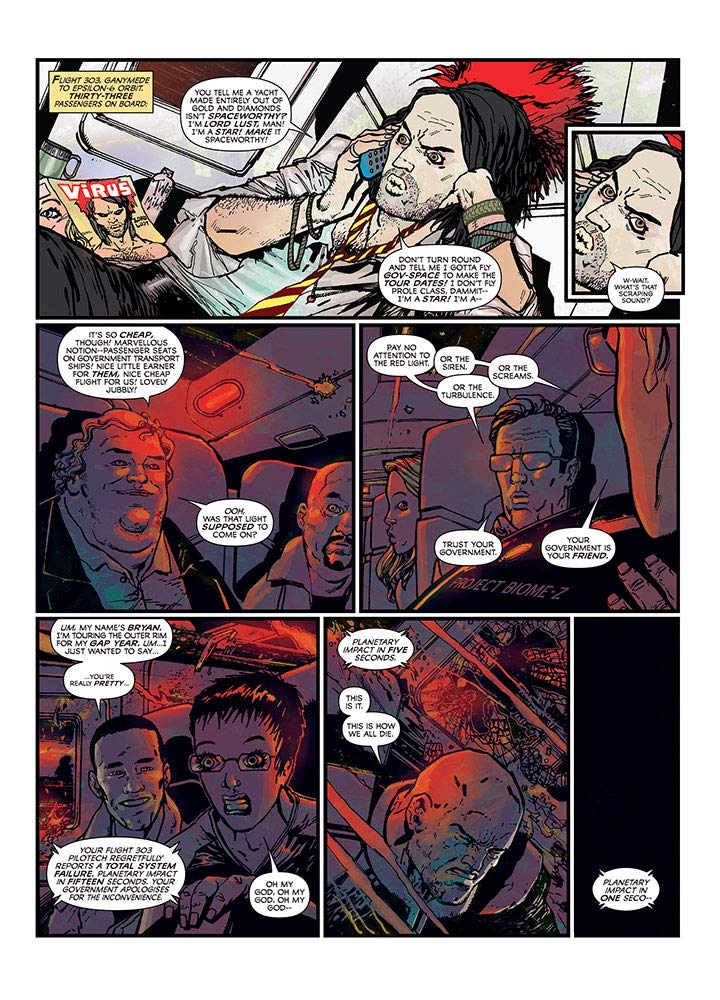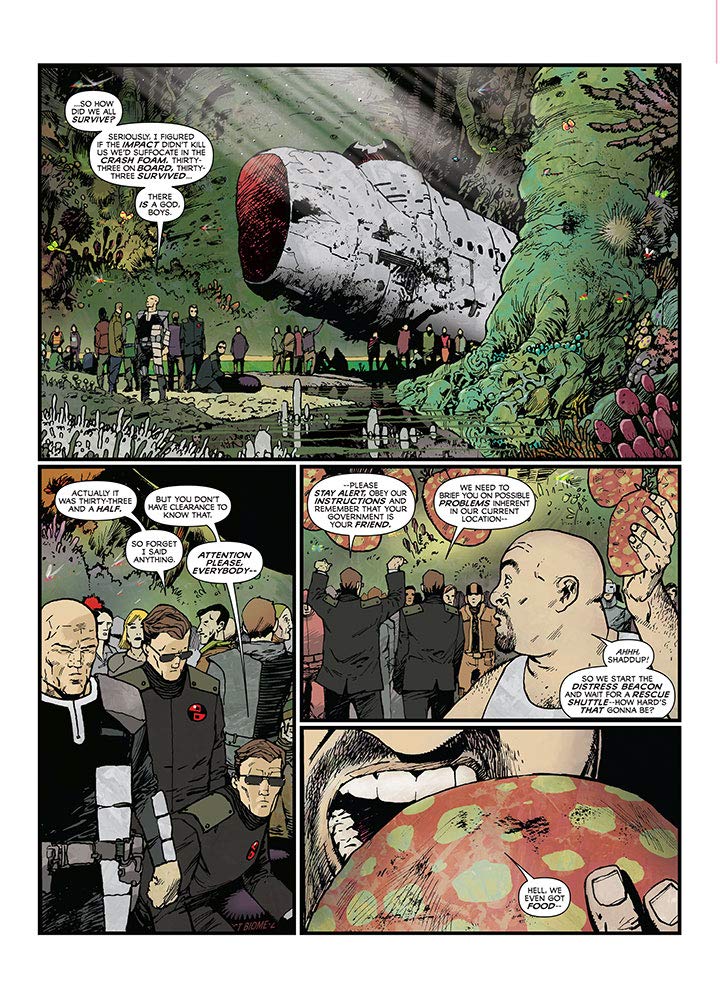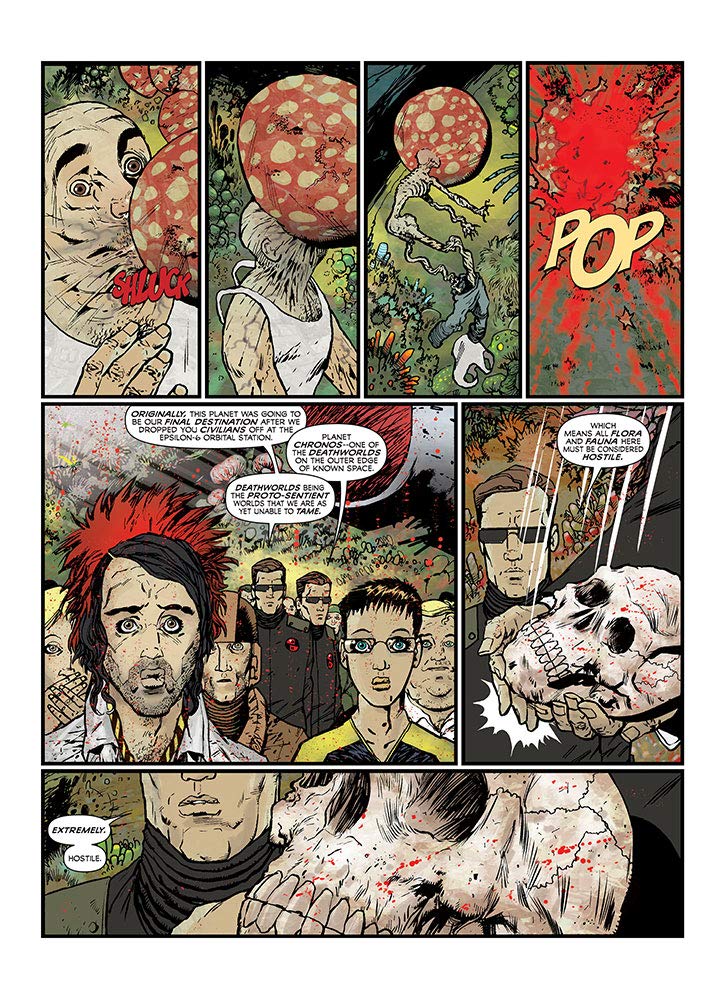 Éditeur : 2000 AD Graphic Novels (14 octobre 2010)
Langue : Anglais
Broché : 112 pages
ISBN-10 : 1907519254
ISBN-13 : 978-1907519253
Poids de l'article : 318 g
Dimensions : 18.7 x 0.5 x 25.9 cm