Après Star Wars : Age of Republic de Jody Houser et Star Wars : Age of Rebellion de Greg Pak, place à l' Ere de la Résistance . La formule reste la même : huit one-shots et un numéro spécial composé de trois récits.
Les huit histoires seront signées par Tom Taylor (dont l'un des premiers comic-books fut la série Star Wars : Invasion pour Dark Horse). Pour la partie graphique, Ramon Rosanas s'occupera des héros et Leonard Kirk du Premier Ordre.
La publication débutera en juillet.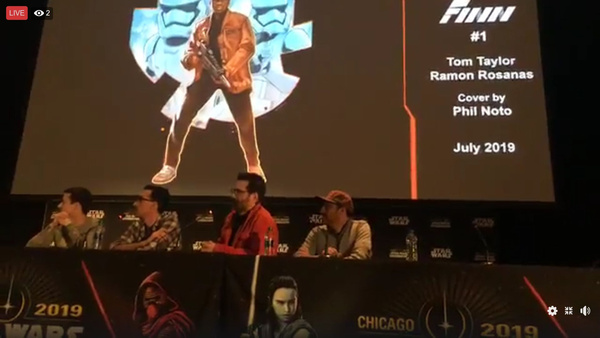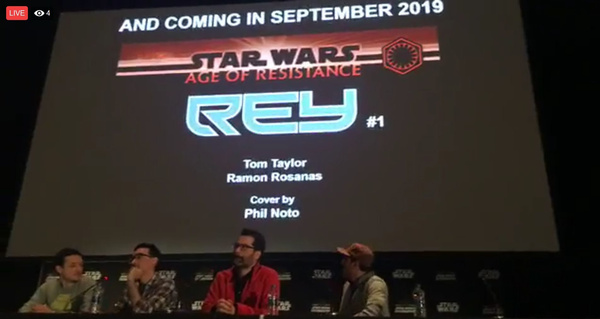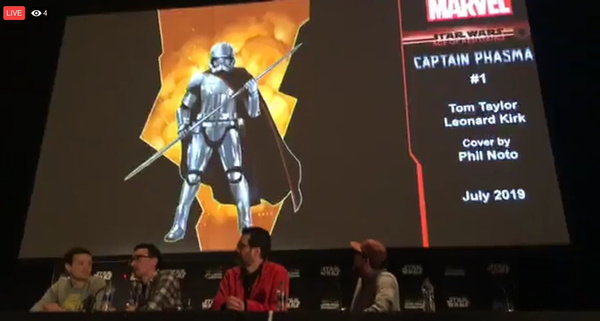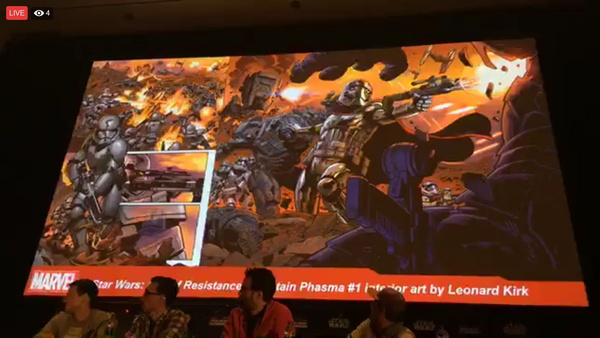 Source : www.bleedingcool.com