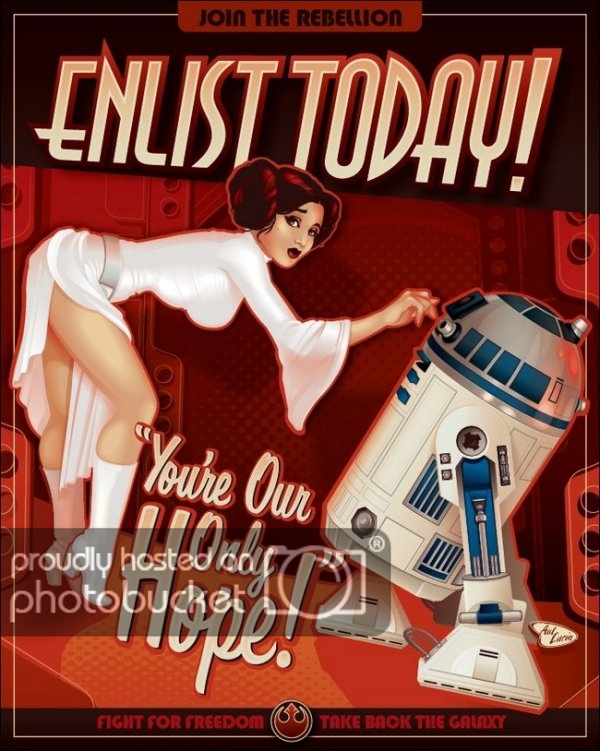 En mai 2013, LucasFilm annonçait l'annulation du dessin animé Star Wars : The Clone Wars (qui était diffusé sur la chaîne Cartoon Network depuis 5 saisons) et la mise en chantier d'une nouvelle série se déroulant dans une période jamais traitée auparavant dans les films ou à la télévision.
Cette période sera la fondation de l'Alliance Rebelle. LucasFilm vient d'officialiser la production de Star Wars : Rebels, dont l'action se déroulera entre l'Episode III et l'Episode IV.
Les trois producteurs exécutifs de la série seront Simon Kinberg (X-Men : First Class, Sherlock Holmes) qui écrira également le pilote d'une heure, Dave Filoni (déjà producteur exécutif de The Clone Wars), et Greg Weisman (The Spectacular Spider-Man, Young Justice).
La diffusion de Star Wars : Rebels débutera à la rentrée 2014 (le premier épisode aura droit à une diffusion spéciale sur Disney Channel).
Le communiqué officiel :
[quote]Production has begun on Star Wars Rebels, an exciting, all-new animated television series based on one of the greatest entertainment franchises of all time. Scheduled to premiere in fall 2014 as a one-hour special telecast on Disney Channel, it will be followed by a series on Disney XD channels around the world.
Leading the development of the series is a creative team of exceptional talent. Screenwriter/producer Simon Kinberg (X-Men: First Class, Sherlock Holmes, Mr. & Mrs. Smith) is an executive producer on Star Wars Rebels and will write the premiere episode. He is joined by Dave Filoni as executive producer, who served as supervising director of the Emmy nominated Star Wars: The Clone Wars since 2008. Executive producer Greg Weisman brings with him a wealth of animation experience with credits such as Young Justice, The Spectacular Spider-Man and Gargoyles.
Gary Marsh, president and chief creative officer, Disney Channels Worldwide, said, "The entire team at Lucasfilm has provided extraordinary creativity and innovation for over three decades, and we're thrilled to be bringing the expansive and imaginative world of Star Wars to Disney XD's viewers."
"I couldn't be more excited to explore new corners of the Star Wars universe," said Kathleen Kennedy, president, Lucasfilm. "I think Star Wars Rebels will capture the look, feel and fun that both kids and their parents love about Star Wars."
The action-filled series is set between the events of Episode III and IV — an era spanning almost two decades never-before explored on-screen. Star Wars Rebels takes place in a time where the Empire is securing its grip on the galaxy and hunting down the last of the Jedi Knights as a fledgling rebellion against the Empire is taking shape. Details about the show are a closely guarded secret at this point.
Star Wars Rebels will be produced by Lucasfilm Animation, featuring many of the key talents that made Star Wars: The Clone Wars. Fans attending Star Wars Celebration Europe will be the first to get an exclusive look at the new series. Casting will be announced at a later date[/quote]
Une vidéo de présentation par les créateurs de la série :