La mini-série Symbiote Spider-Man s'est terminée en août…et Marvel annonce déjà une suite, avec la même équipe créative : Peter David et Greg Land.
Symbiote Spider-Man : Alien Reality #1 sortira en décembre.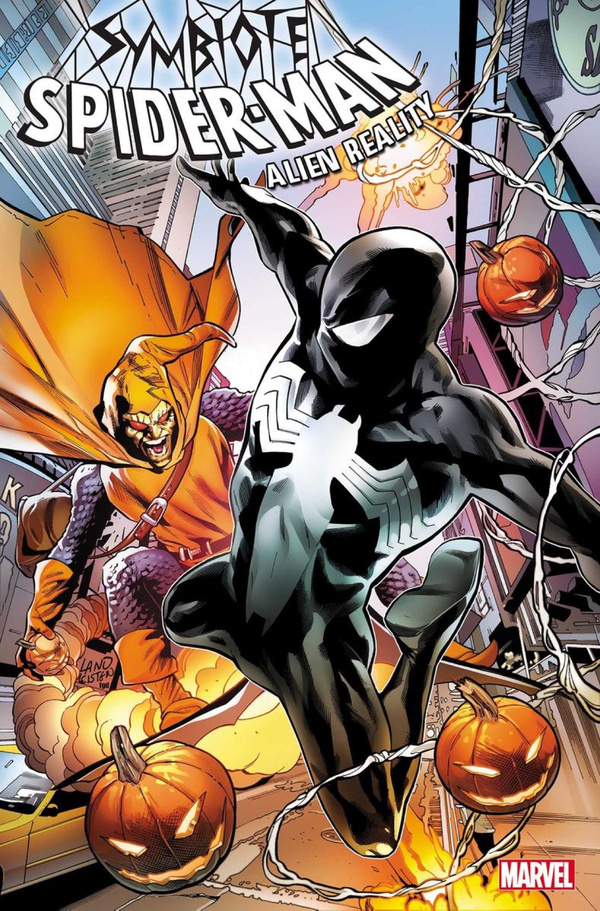 This December, the black suit adventures of the wondrous Wall-Crawler continue with Peter David and Greg Land's SYMBIOTE SPIDER-MAN: ALIEN REALITY #1!

In the oversized, 40-page first issue, Peter Parker finds himself entrenched in battle with one of his greatest-ever foes—the Hobgoblin! But where did the Super Villain also known as Roderick Kingsley get his new powers…?

The original creative team from SYMBIOTE SPIDER-MAN (2019) return to provide the questions and answers in the next installment of classic tales from the Alien Costume Saga!
Source : www.bleedingcool.com