50 ans après, il est temps de retourner au Village.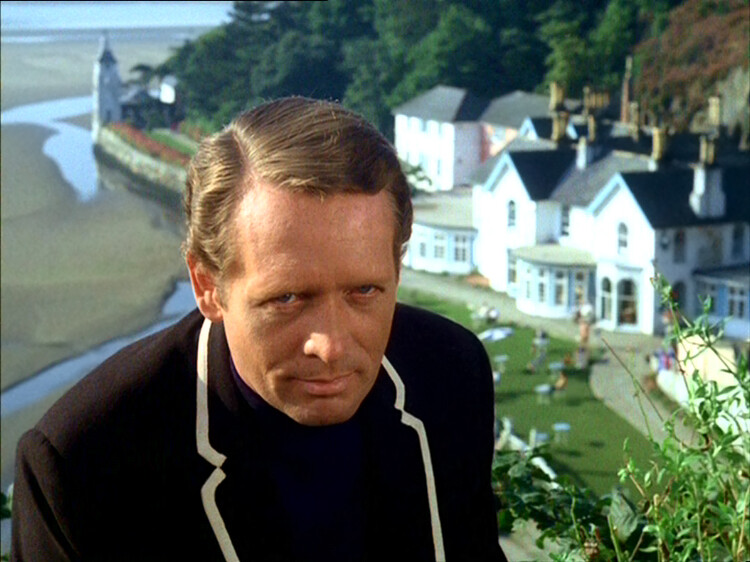 Titan Comics fera revivre l'année prochaine la célèbre série télévisée Le Prisonnier, avec un nouveau comic-book écrit par Peter Milligan (X-Statix, Enigma…) et dessinée par Corin Lorimer (The Hunt, Harvest).
Créée par George Markstein et l'acteur Patrick McGoohan, la série Le Prisonnier a été diffusée pour la première fois en Angleterre en 1967 (puis aux Etats-Unis et en France en 1968) pour une durée de 17 épisodes. Le personnage principal est un agent secret anglais kidnappé et retenu contre sa volonté dans un mystérieux village où chacun est désigné par un numéro. Patrick McGoohan est le N°6.
Peter Milligan : "For a story where all is ambiguous, it's hardly surprising that everyone takes from The Prisoner something different. Like most people I had my own theories, my own twisted notions – mostly Kafkaesque and existential — of what was really going on in those mock Italianate dwellings. Personally, the stranger and more baffling it was, the better it suited me."
Source : www.thehollywoodreporter.com